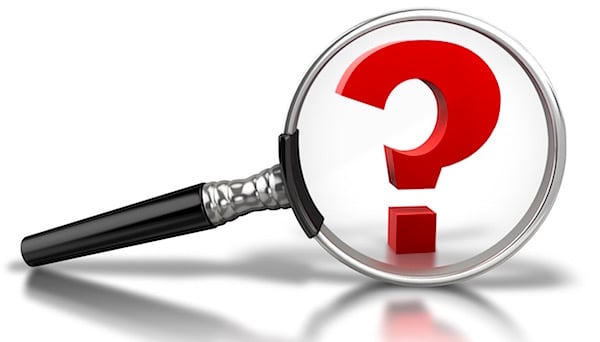 The Mystery continues. We got another sprue from Privateer Press of an upcoming kit for Warmachine. Take a look Warmachine/Hordes fans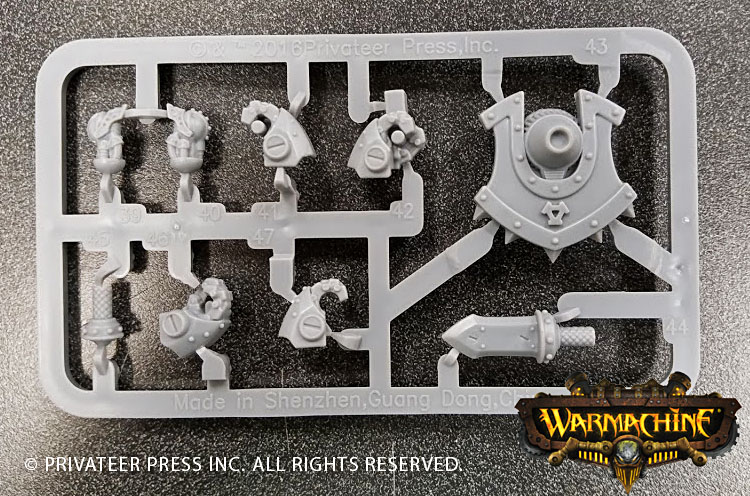 All Privateer would say is:
"Neither resin nor metal can contain its rage."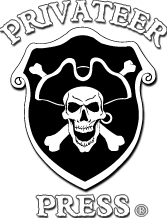 Go back and take a look at these mystery bits, and these to piece it all together…
I spy KHADOR!
~Get on your sleuthing hats and tell us what you think it is!