Geekery: Marvel and Netflix's 'Daredevil Season 2' – The Ultimate TV Team-Up!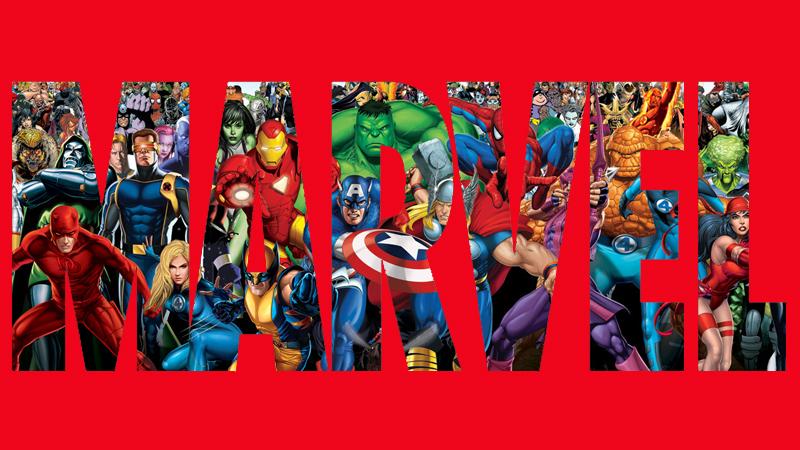 Daredevil Season Two dropped on Netflix this week… along with a lot of news about upcoming shows. Check it out!
Show runners Marco Ramirez and Doug Petrie talked to Collider earlier this year about continuing the acclaimed first season…
"Because we knew, early on, that we had The Punisher and Elektra, we knew we didn't want to repeat Season 1. It was Daredevil: Year One and Wilson Fisk: Year One. By the end of the season, he was a completely different person than he was at the beginning.

We knew we had 13 episodes [for season 2], so we wanted to find the coolest story we could do with these three characters and make the story feel really vibrant and alive in ways that are exciting to us. Most importantly, we wanted to make sure everything runs through Matt because it could easily become The Punisher story or the Elektra story that Matt cameos in, and not vice versa.

So, we built it like a Matt story, in terms of what we wanted to put him through, where we wanted to get him, by the end of the season, and what we wanted to have him learn about himself, and we used an Elektra and Frank story throughout, to get him there. We're really proud of that and we really think it works."
Charlie Cox as Matt Murdock, Deborah Ann Woll as Karen Page, Rosario Dawson as Claire Temple, and Elden Henson as Foggy Nelson are reprising their roles. They are joined by Jon Bernthal as Frank Castle and Elodie Yung as Elektra Natchios.
I haven't been able to binge through the full season, but the first several episodes are fantastic. If you didn't watch season one catch up, already!
The new season came with a nice easter egg at the end: a peek at the Jessica Jones spin off Luke Cage.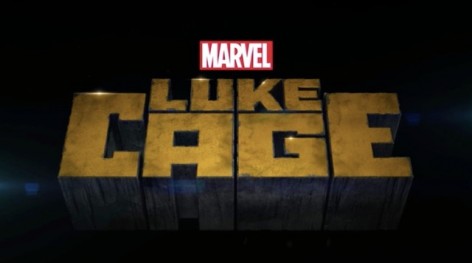 The teaser is currently only available to Netflix subscribers here. Mike Colter and Rosario Dawson are returning, and there will a bunch of new faces – Simone Missick as Misty Knight, Frank Whaley as Rafael Scarfe, Mahershala Ali as Cottonmouth, Theo Rossi as Shades, and Alfre Woodard as Mariah Dillard. It will hit the small screen on September 30th.
Subscribe to our newsletter!
Get Tabletop, RPG & Pop Culture news delivered directly to your inbox.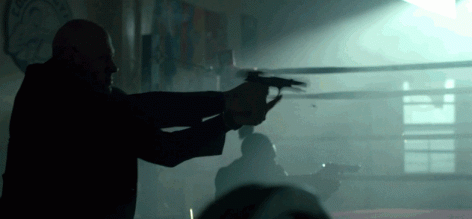 And there's more!
Casting for Iron Fist (oh, yeah… we're getting an Iron Fist series!) has been set, and it's proven to be controversial amongst fans – and at least one Marvel writer. The MCU has been fairly proactive in casting diverse actors into roles that visually don't match up with their comic book counter parts, so there was an expectation when it came to casting Danny Rand. This led to some very angry reactions when GoT's Finn Jones was announced.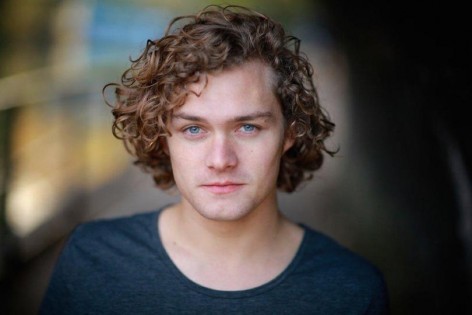 Jones fits the visual of the comic book character – which was created during the martial arts craze in the early 1970s – to a T. Could they have done something different? Yes. Should they? That's up to you to decide. I would have liked to see a different take, but I also think Finn Jones is a good choice when casting true to the character in the books and that he'll make a great Danny. This hasn't changed my desire to watch the show at all.
While continuation of The Defenders, as they're being called, is a sure bet there are a few random rumors floating around that area bit iffy. These include possible "second wave" series for Moon Knight, Blade, and Ghost Rider. Will have to keep an ear to the ground on those.
What are your thoughts on all of this?