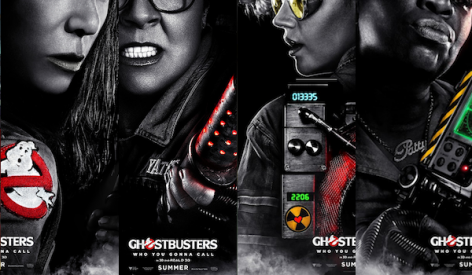 The franchise we grew up with is back… with a helping of nostalgia and estrogen!
The ghost chasing ladies are here! Check out the new trailer…
I'm cool with the casting swap – it brings something fresh without messing with the universe too much. They've kept the humor, the DIY equipment, and the slime. It's got potential to hit our need for nostalgia and not be an entire retread. I'm going to give this one some more marketing time before I make a judgement on snagging a ticket, but I'm optimistic.
Thoughts?