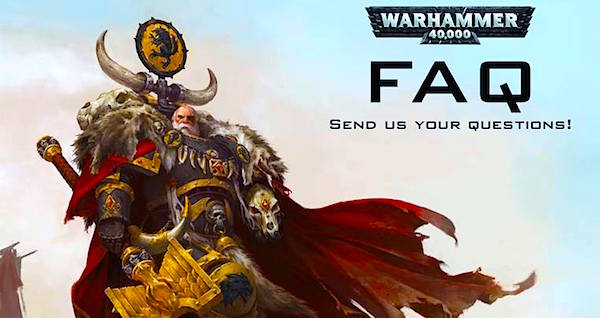 You heard that right – GW is asking for your Warhammer 40,000 FAQ questions – RIGHT NOW.  I'm Serious!
Yes the fat lady is singing.  Games Workshop is rolling up thier sleeves and directly collecting a list of 40K rules questions for a FAQ update from the community.  Go send in your question at their page here: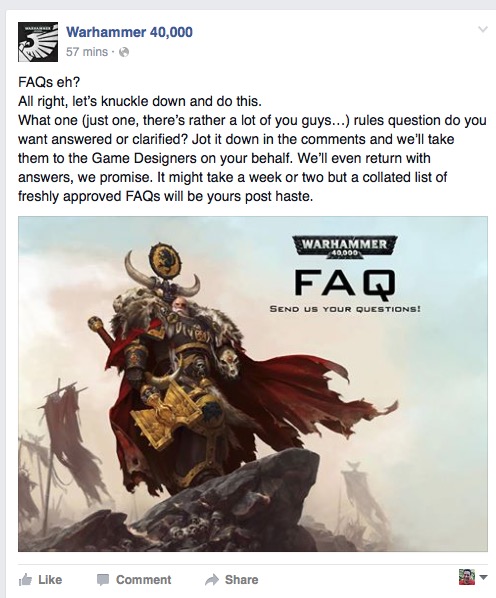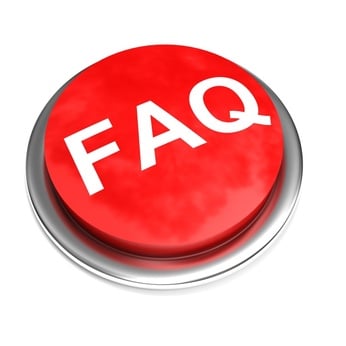 ~What is your burning rules question that most needs answering?