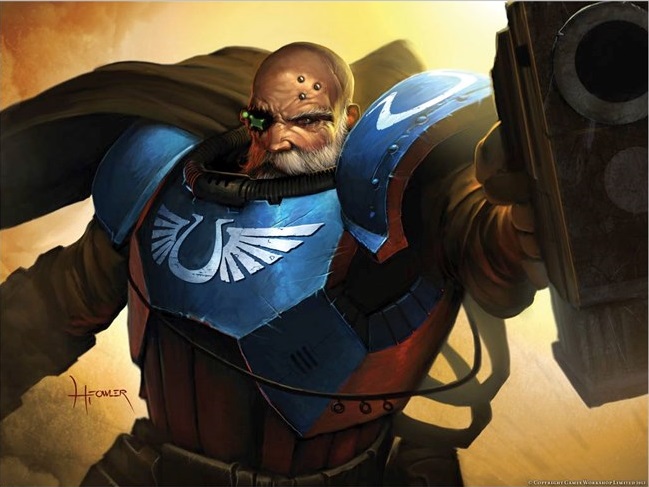 Catch up with a whole lot of GW info that broke this weekend on the 30th Anniversary specials, organized play and more.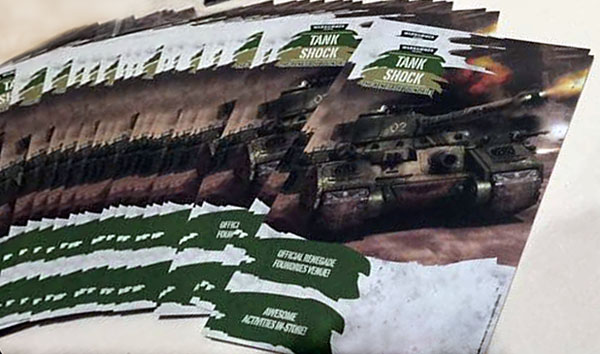 More information came out this weekend on what's going on with the Organized Play system coming for Age of Sigmar and Warhammer 40,000, along with a sample of some rules.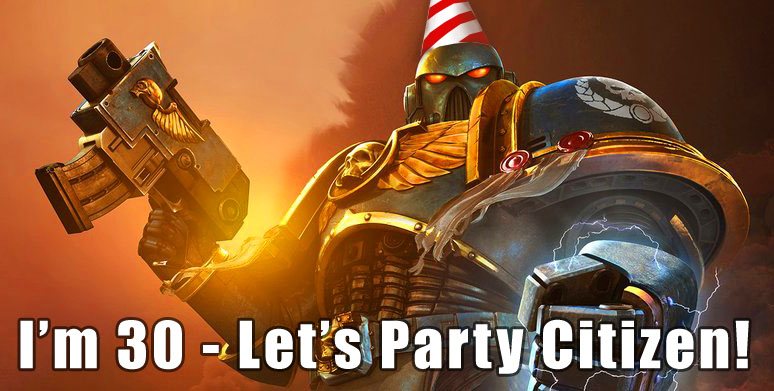 Next we get some official confirmation on the GW 30th Anniversary celebrations for the Space Marines, and a delicious rumor on what the exclusive miniatures may be: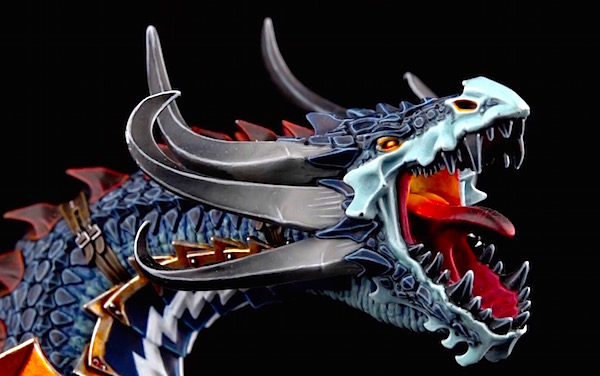 Then we have the GW weekly releases staring the mighty Stormcast Eternal Star Drake and our first 360 views and model review: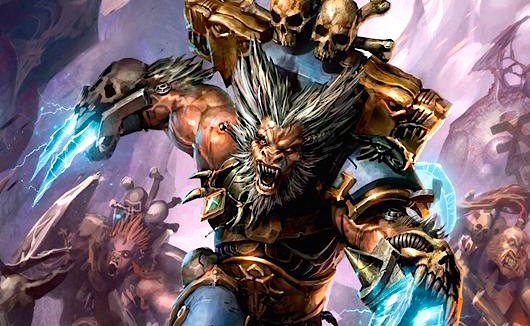 Last but certainly not least – keep the light on Grimdark Fans… We look to be returning to Fenris sooner than later:
~That should get you through your coffee break. Happy Monday!