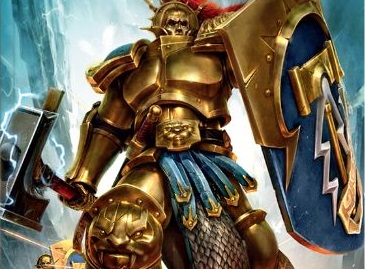 The Stormcast Eternals are mounted up and ready to CHARGE – come see the rules for the new units coming fight for Order!
via Scanner 3-8-2016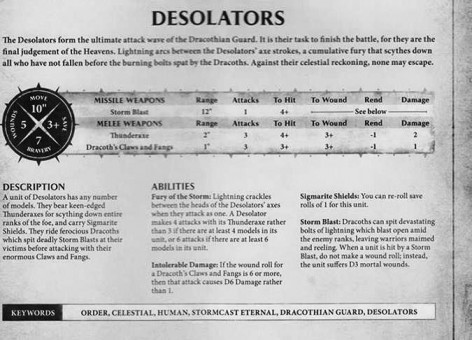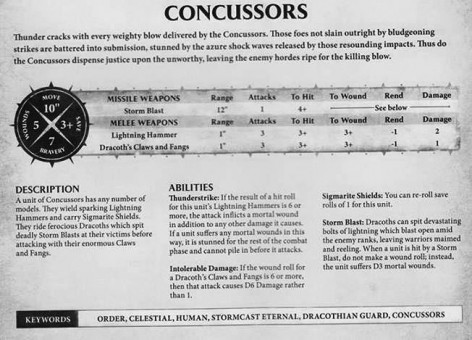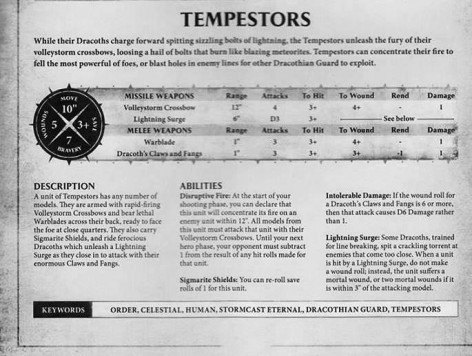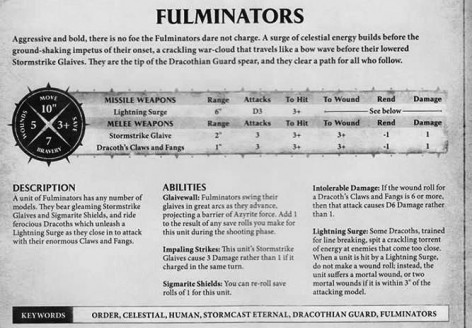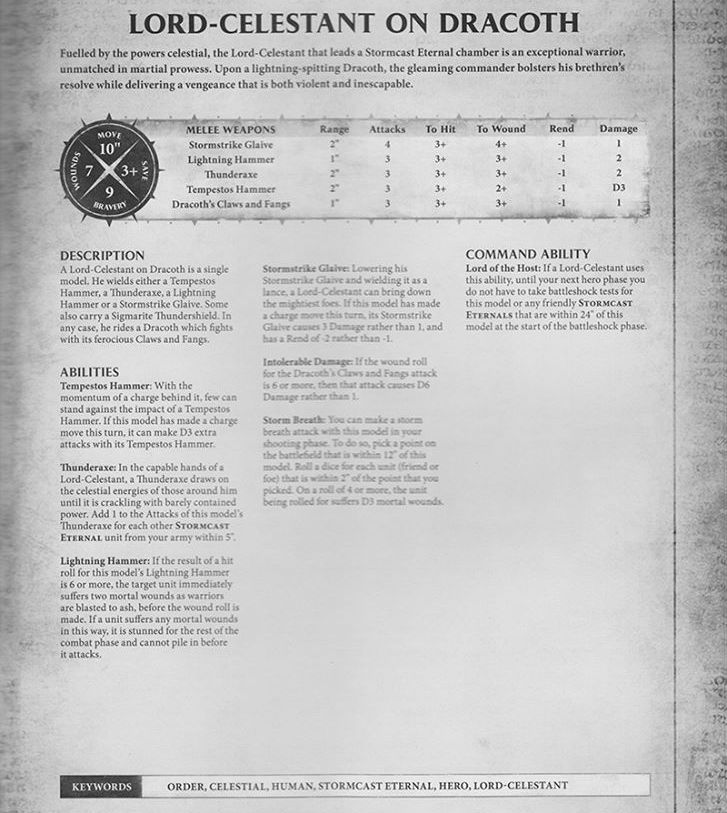 These new hard hitting cavalry units are going to cause mayhem on the enemy ranks. They are fast, have a great save AND spit out a ton of damage. What more could you ask for in a cavalry unit? And don't overlook the Lord Celestant on a Dracoth. He's going to bring a bag of ouchies to the table for sure.
See MORE PICS and join the Discussion:
The Cavalry has ARRIVED!