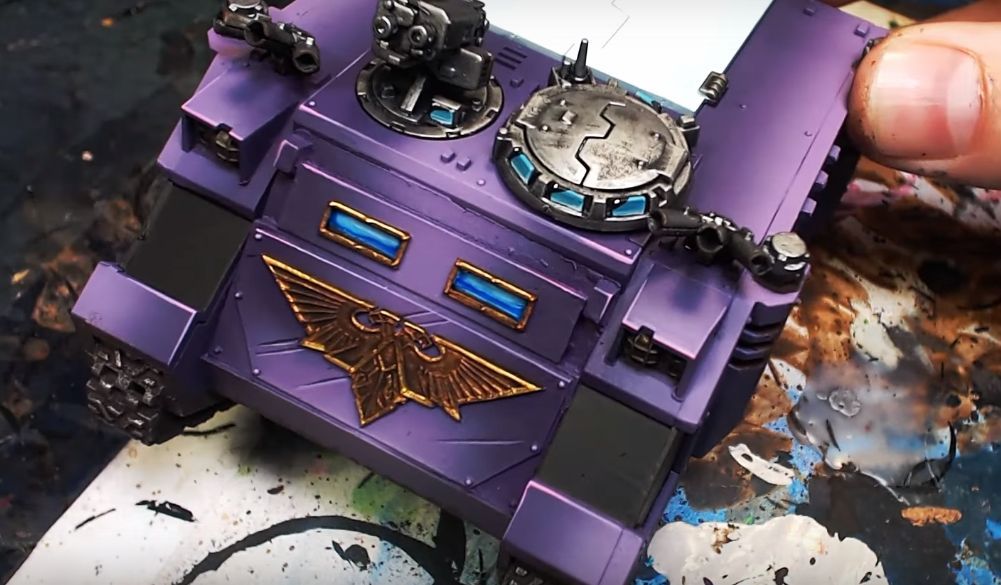 Take those Rhinos from our last tutorial from tabletop quality to pro status with our next series of painting tricks!
Next Level Painting is here again with more painting tech to help you power though your hobby projects!
Today we're going to show how to take those Rhinos from last time from tabletop in part one, detailed in part two, all the way up to pro status in part three!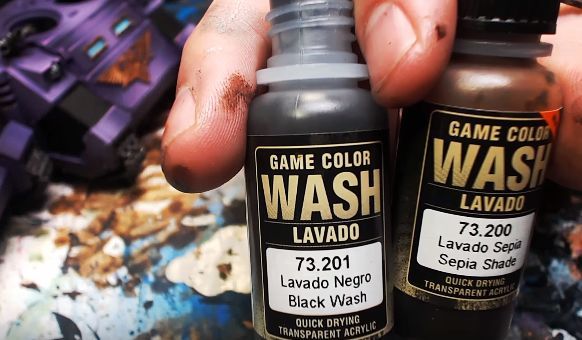 Time to wash the metals with a special mix!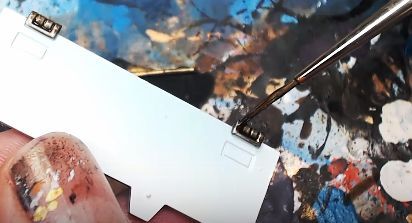 Be careful around painted areas, don't mess up those fresh blends!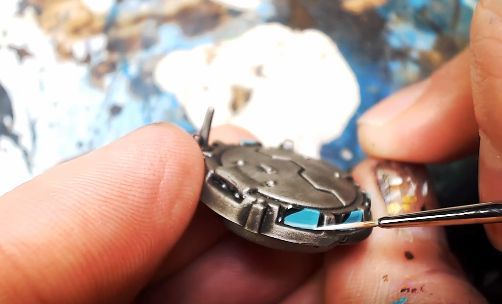 Time to detail out those blue viewports from last video!
Next Level Painting has your back when it comes to airbrushing. Checkout the full on real time tutorial below from Next level Painting!
Detailing Out Rhinos is Easy – Slaanesh Part III

Are Space Wolves The Real Deal? – Long War Episode 42