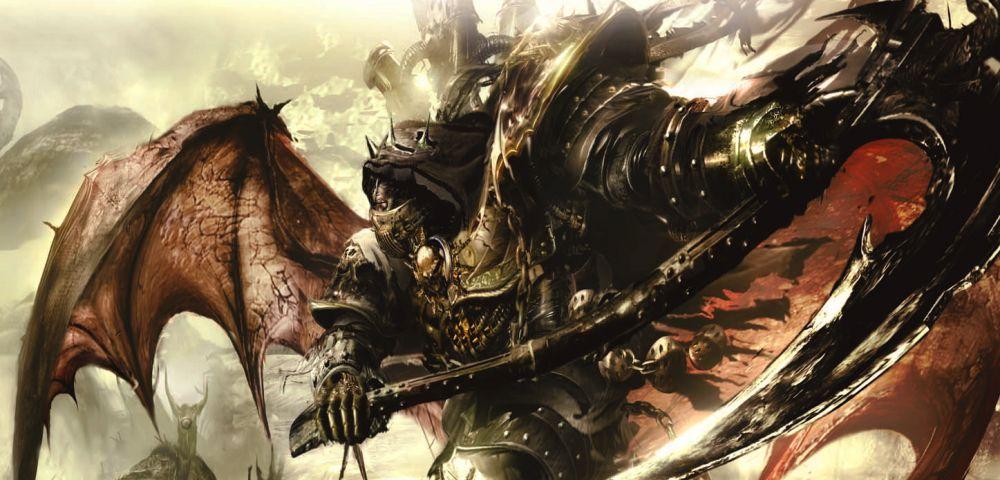 Our bird's eye in the mind of a tournament player video battle reports are BACK! Come see the Nurgle Chaos take on the Tyranids!
The latest Long War battle report is here, and we're back with our In The Mind of a Tournament Player series featuring Juice and his Tyranids!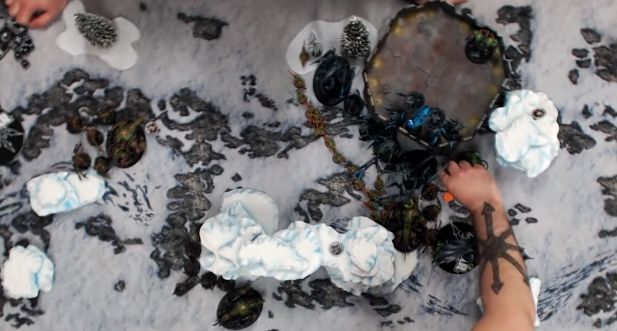 You can see all the action!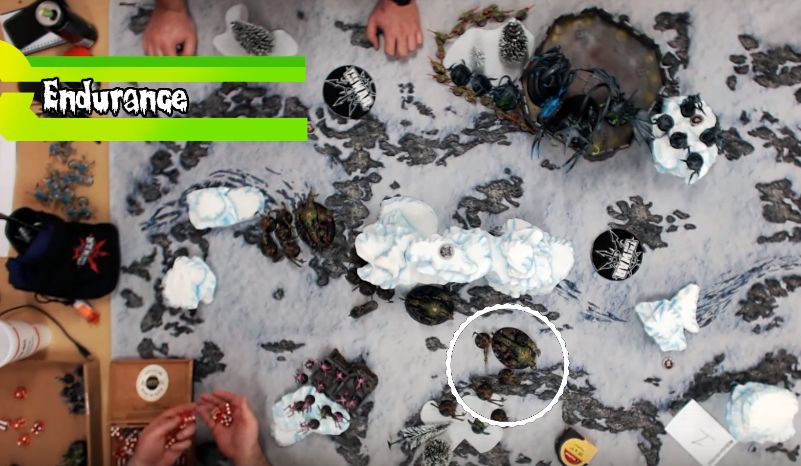 Never miss a thing with our "Madden Style" commentary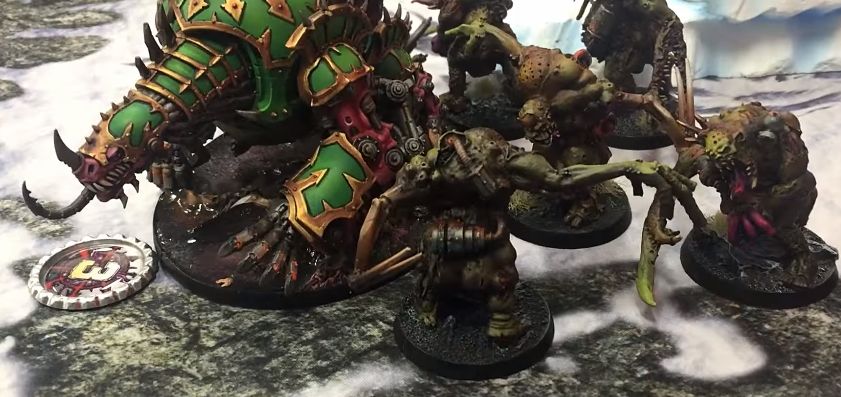 Down the field level to see the close up action!