Ever wanted a chance to influence the outcome of the Galactic Civil War in Star Wars? Fantasy Flight Games has an International Event for you!
Fantasy Flight Games is going to be hosting a launch event for their new game Star Wars: Rebellion and now you have a chance to get involved. During the first week of release you'll be able to report your results and help to decide the outcome of the Galactic Civil War! FFG will have a running tally of the games and will present a map showing how each side is doing in a particular region. I love campaigns – and International ones are even BETTER!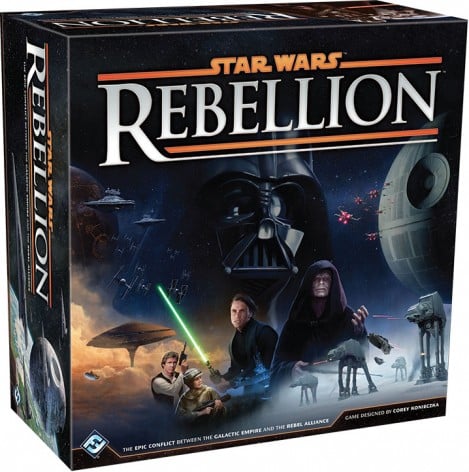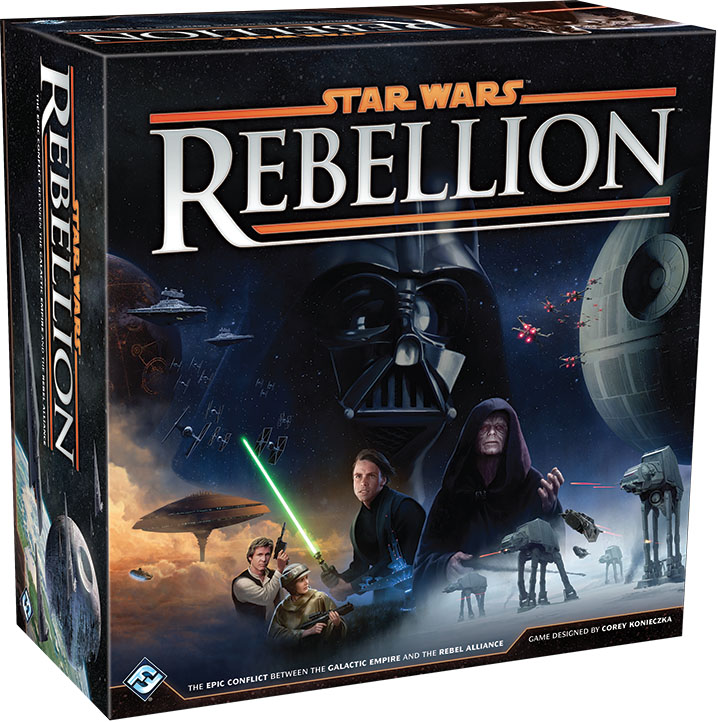 March 31st is just around the corner, and that means Star Wars™: Rebellion is nearly here!

With Star Wars: Rebellion, the fate of the galaxy is in your hands. You control the entire Galactic Empire or the fledgling Rebel Alliance. You deploy your fleets, assign your leaders to vital missions, allocate planetary resources, and battle for control of multiple star systems.

More than that, Star Wars: Rebellion allows you to explore thrilling new narratives in the Star Wars galaxy. These may echo the original trilogy or diverge drastically from the established events. Luke Skywalker may go to Dagobah and train with Yoda to become a Jedi, or he may be captured by Boba Fett and frozen in carbonite. Princess Leia may deliver the stolen Death Star plans to the Rebellion, or she may be lured to the dark side of the Force and inform the Emperor of the location of the Rebellion's hidden base.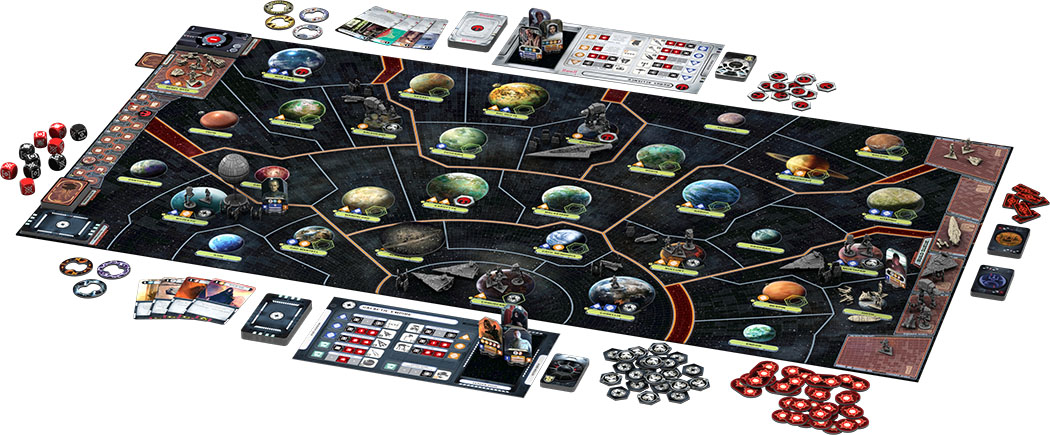 Play Your Part in the Galactic Civil War

We at Fantasy Flight Games are so excited by Star Wars: Rebellion, its epic gameplay, and its emergent narrativesthat we have decided to launch a special release-week event, Rebellion: Week One!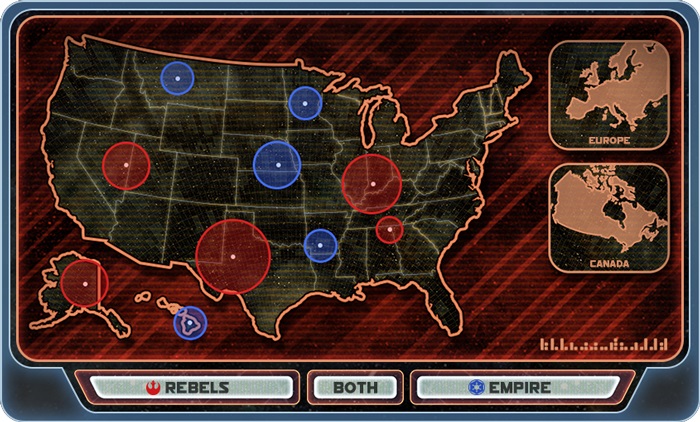 Throughout the game's first week at retailers, we will invite you to report your games, and your results will help decide the course of the Galactic Civil War! Whether you play head-to-head or as part of a team, the outcomes of your games will be added to those from around the world, and we will present maps showing where the different sides have gained an advantage.
To read the rest of the article check it out from FFG directly!
Will you do your part in the Galactic Civil War? Who's side will you be on? Will Imperial Blue or Rebel Red take over in your neck of the woods? There is only one way to help your side out – get involved in Star Wars: Rebellion!
"Better Red than DEAD! …wait is that how it goes?"
-FN 4297