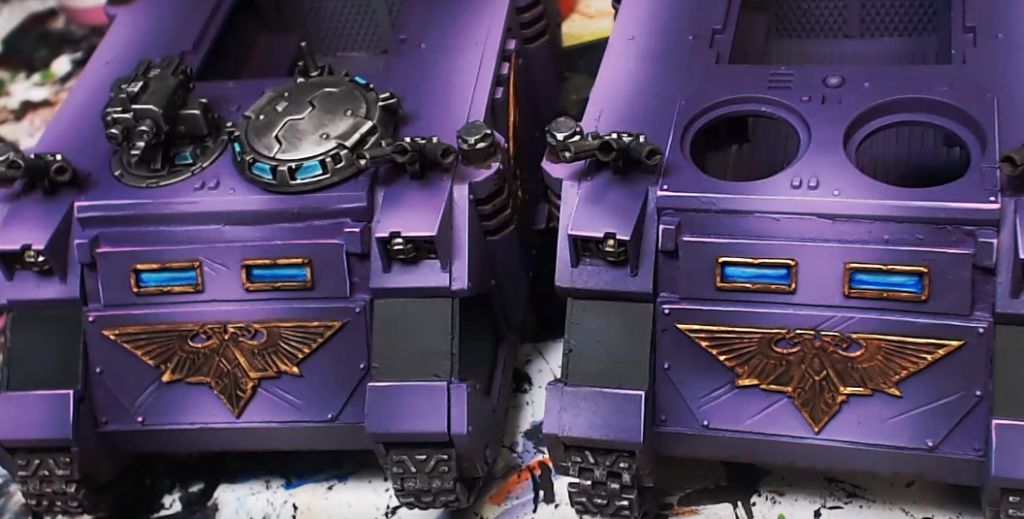 Take those Rhinos from our last tutorial from tabletop quality to pro status with our next series of painting tricks!
Next Level Painting is here again with more painting tech to help you power though your hobby projects!
Today we're going to show how to take those Rhinos from last time to pro status!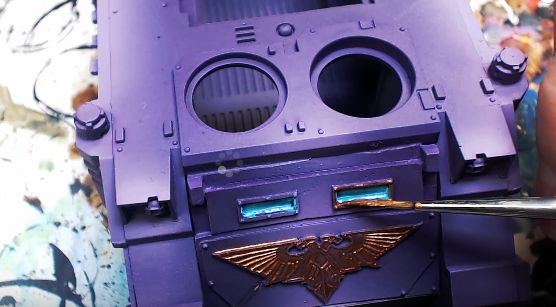 Time for the viewports to get some love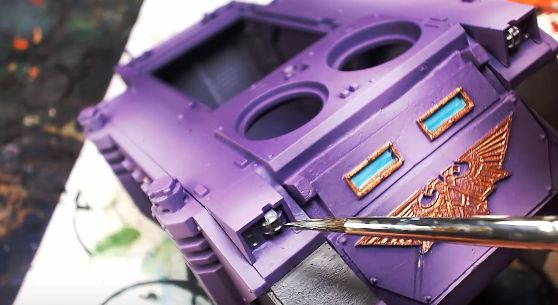 Lights too, this ain't NASCAR!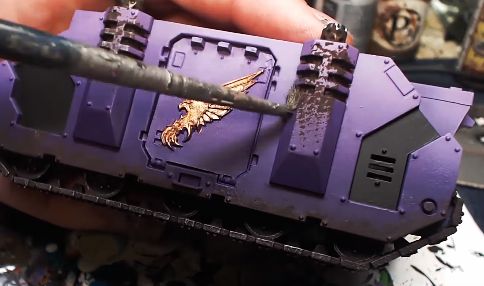 Fresh weathering helps break up, and make things more realistic!
Next Level Painting has your back when it comes to airbrushing.