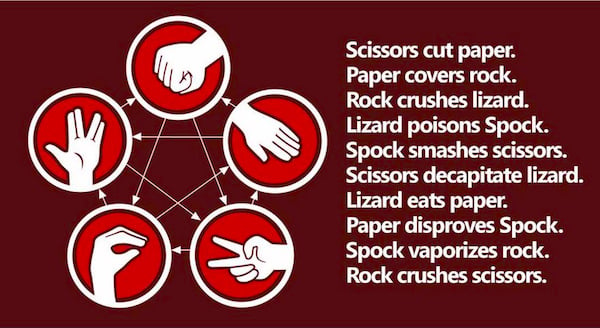 Pimpcron covers some basic tactics, for your face to read and hands to practice.
Hey readers, I didn't mean to rhyme on that first line, but I do it all the time. Pimpcron is here to enlighten your games, so that you dudes and dames, will kick ass and take names. Crap, that all rhymed too, I confess it is true: rhyming is not what I intended to do. I guess we better go on with the show, hopefully some of these are some ones you don't know. I should stop this now, but I don't know how, I should just take a bow and say "chio" but the timing and rhyming I must allow. From the keyboard I will just step away, unplug the computer and call it a day, but these rhymes in my head will not go away! Just read my advice and revere it, try it out on the battle board and learn not to fear it, while I find someone to exorcise this Suessian Spirit.
Alpha Strikes = Win
First Blood is more often than not what wins someone the game. Here's why: Because I said so [shakes fist]. And here's the other reason why:
If you are facing a perfectly matched opponent, who is exactly as good at using their army as you are, you will likely end up with the same number of points at the end of the game. If they are truly perfectly matched with you, you will both be able to counter each other and you need a way to make points that they can't also make. That's where First Blood comes in. It is the only VP in the game that only one player gets to collect.
If your opponent is better than you, you still need to steal that one VP to give you the edge.
If your opponent is weaker than you, then take it from him, crush his soul and make him regret ever playing this game. Spit in his dice case, knock his miniatures over, maybe even smack him around a little while he sobs. No I'm just kidding; smack his miniatures and spit in his eye.
One is the Loneliest Number
Another good tactic is to double up on units when going somewhere. Treat all of your units as if they just ate lunch and are now wading into battle. "Yer gonna get cramps!" I can hear you yelling at them. Use the Buddy System for safety.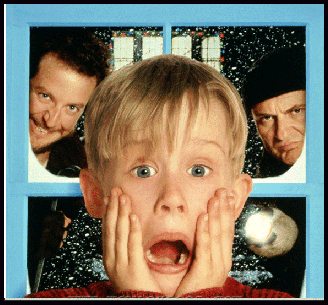 See? If he had a twin, it would have been much easier.
There is nothing that one unit can't do that two can't do better. Want to take that objective? Bubble wrap the objective –capturing unit with another one. Have something venerable that is on the move? Keep it safe from the assault with a barrier of models and safe from shooting with a mobile cover save. If you take two units, you put your enemy in a difficult situation and leave him open for mistakes. If he targets only one of the units, he will get hit with the fresh one. If he targets both of them, then he is likely to not kill either of them and they both get to attack. If he targets all of his power at the two, you're keeping the rest of your army safe from fire.
Every Unit Needs a Role
Determine what each unit in your list is good at and you play them to that role. Don't rely on Kroot to hold off Carnifexes in close combat unless they absolutely must. Storm Ravens aren't great in close combat, Ripper Swarms don't shoot a whole lot, and Necron Warriors aren't terribly fast or mobile. You get the point. When you make your list you should be planning for every contingency that you can. If I fight a shooty army, Unit A will do this, Unit B will do this, etc. If we're playing an objective game, I'll escort Unit C to the objective with Unit D. Blah, blah, blah. Be smart, have some sort of plan.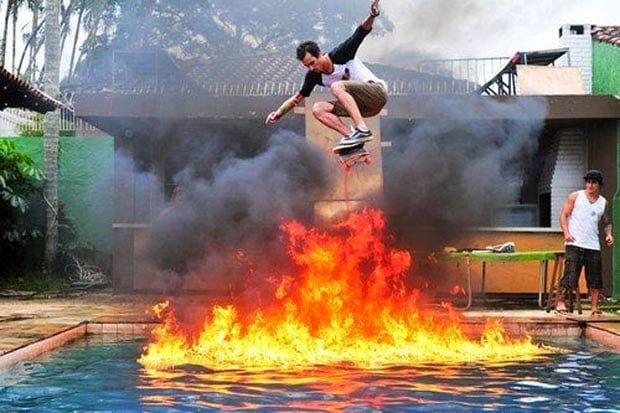 NOBODY is sure what his battlefield role is. Fire jumper? The bane of Salamanders.
Win Every Turn
Literally the best tactical player I have ever met (Alex T.) once told me to play each turn better than your opponent. Then in the end, you will win if you won every previous turn. Obviously this can't always be scored in points, but putting yourself in a better position for your next turn over the other guy is winning that turn. Dealing more losses than you took is a win. It is a bit mercurial and hard for newer players to grasp, but with enough experience you will be able to tell when you are "winning" a turn or not.
Play to the Victory Conditions
I can't stress this enough. I see seasoned gamers forget that they are playing objectives, or don't act aggressively enough during Kill Point games. How often do Hockey players pick up the puck and pass it to each other? Do golfers determine a winner by racing their carts around the track for 6 hours? You see, to effectively play a game, you have to follow the rules of said game, and play to the objective. I'll tell you this much, if you try to hit more Home Runs than the other guys during the Tour De France, you're likely to have the worst ranking.
Mobility is Key
With the advent of Maelstrom of War Missions, mobility is more important than ever. Many times, the best way to deal with a Deathstar unit is to just avoid it. Generally speaking, foot-slogging armies have a harder time than mobile ones. How many of us have cursed the last-turn Elder Jetbike objective jump? Mobility is so important because war is about adapting to changing circumstances, and when you are limited to six inches of movement, it makes it harder for you to adapt. It is a simple philosophy, but a hard thing for many people to keep in mind. It's no wonder that Flesh Hounds of Khorne are so popular,being Beasts and having Scout.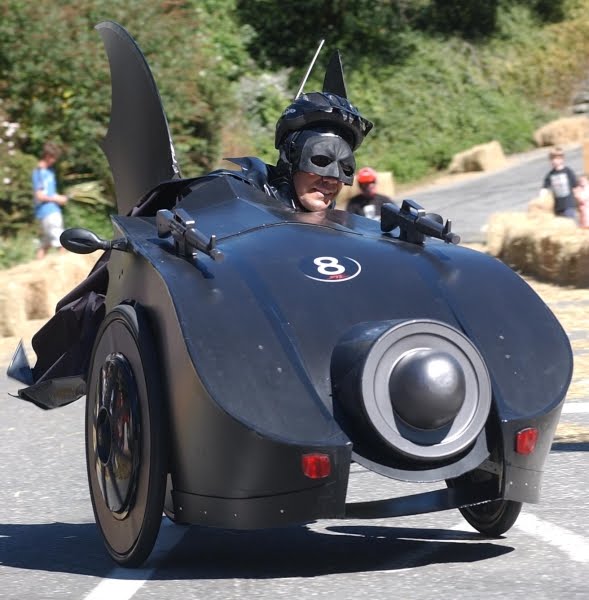 This guy is the type of guy that wins you games.
Do You Have Any Other Basic Tips?
HEY GUESS WHAT?

What robots, the elderly, and Cosmo Kramer refer to as "The Pimpcron" has created a Warhammer 40k/Wargaming Convention in December 2016. If you live in the Mid-Atlantic area of the U.S. you might want to come have fun with this crazy and adorable robot . . .
Want to witness my slow descent into madness, first-hand? Check out my blog at www.diceforthedicegod.com