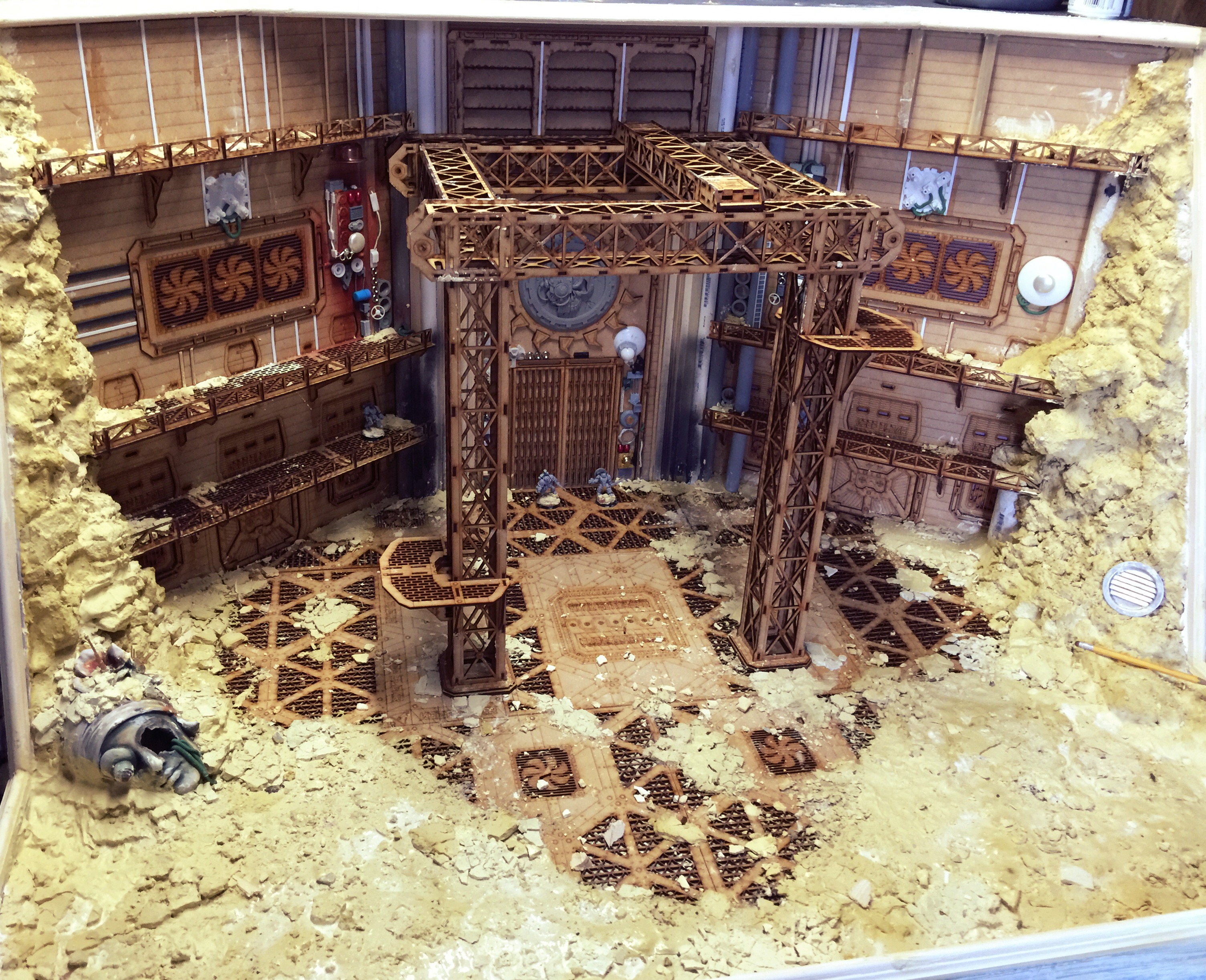 Brandon over at GMM has one GIGANTIC charity project for Adepticon you need to see:
Work begins on the display for the Adepticon charity army raffle.  A big thanks to Alex Landing at Ironheart Artisans for all the laser design and cutting.  He is a mad genius of mdf!
Stay tuned for more updates as well as information on how to win the army. (Hint: go to Adepticon!)
For more images and information on my services:
Thanks, and until next time!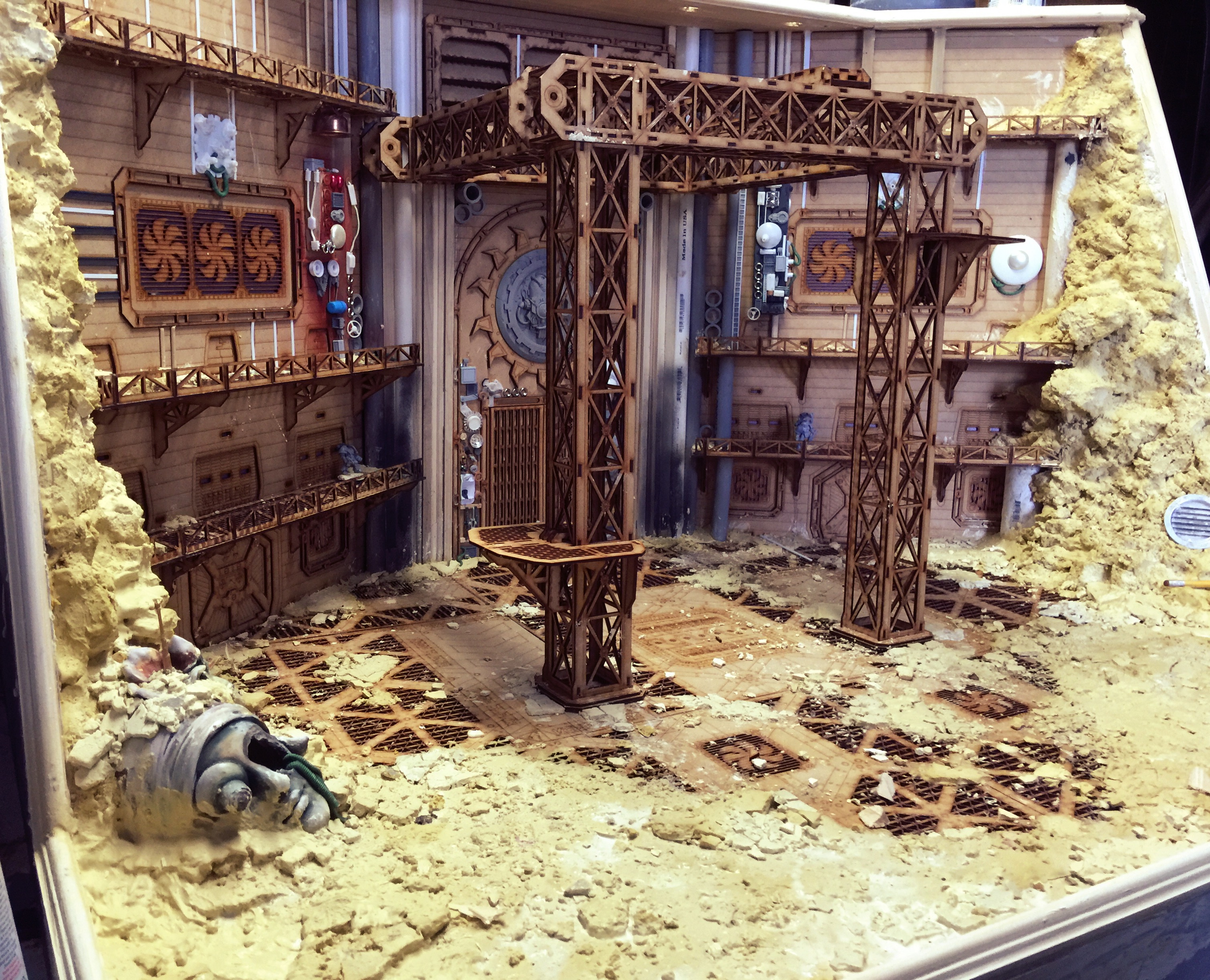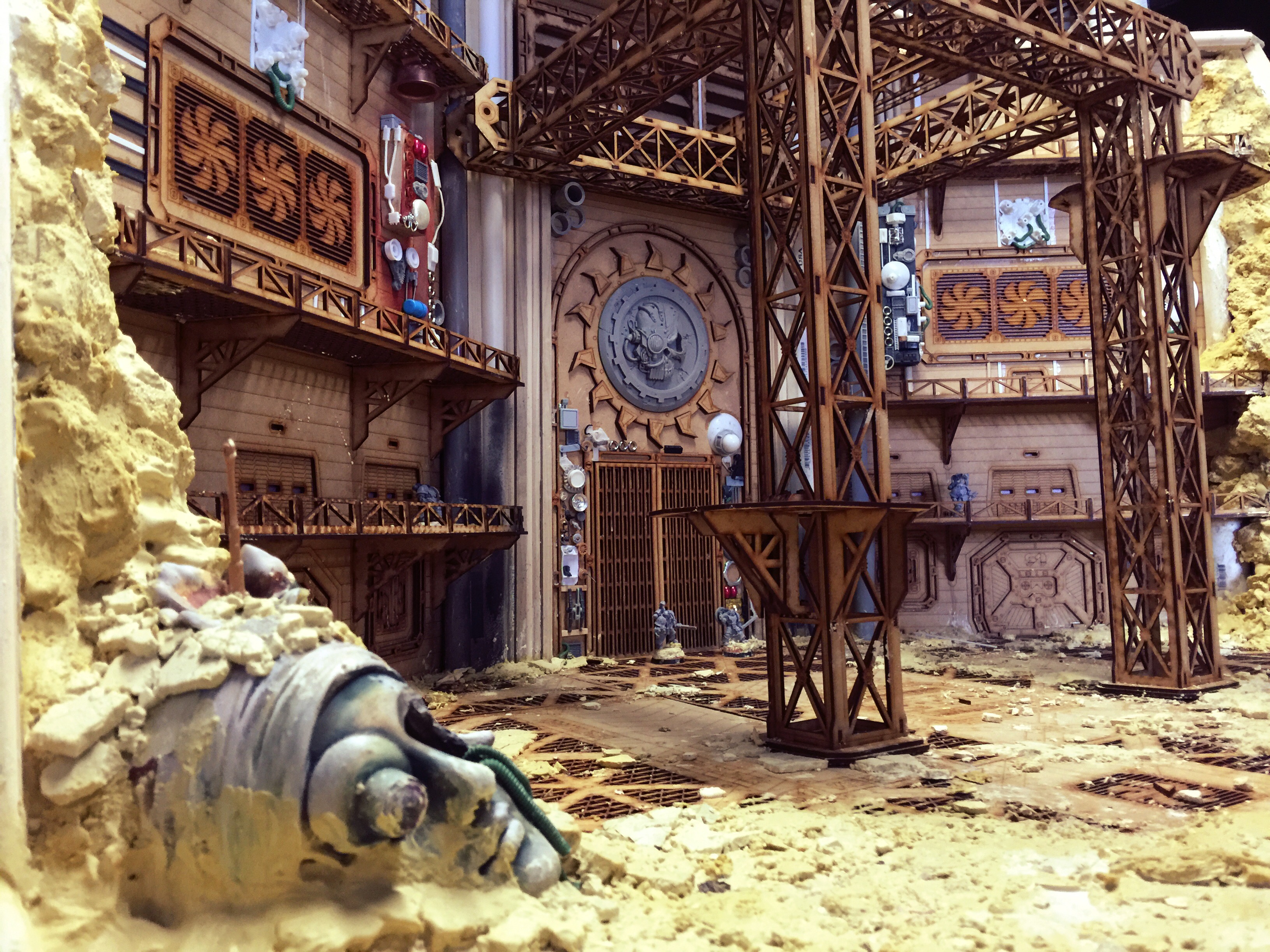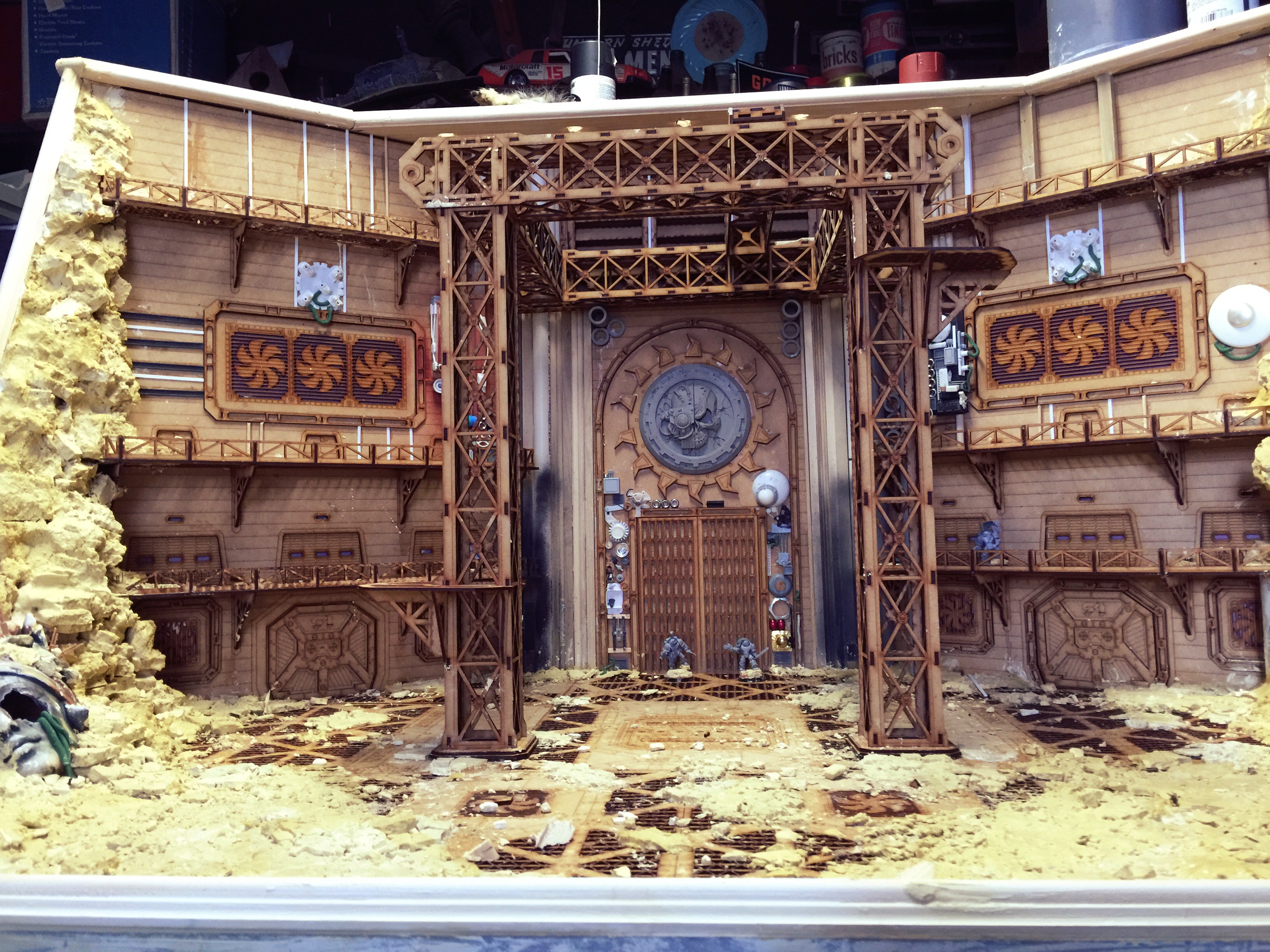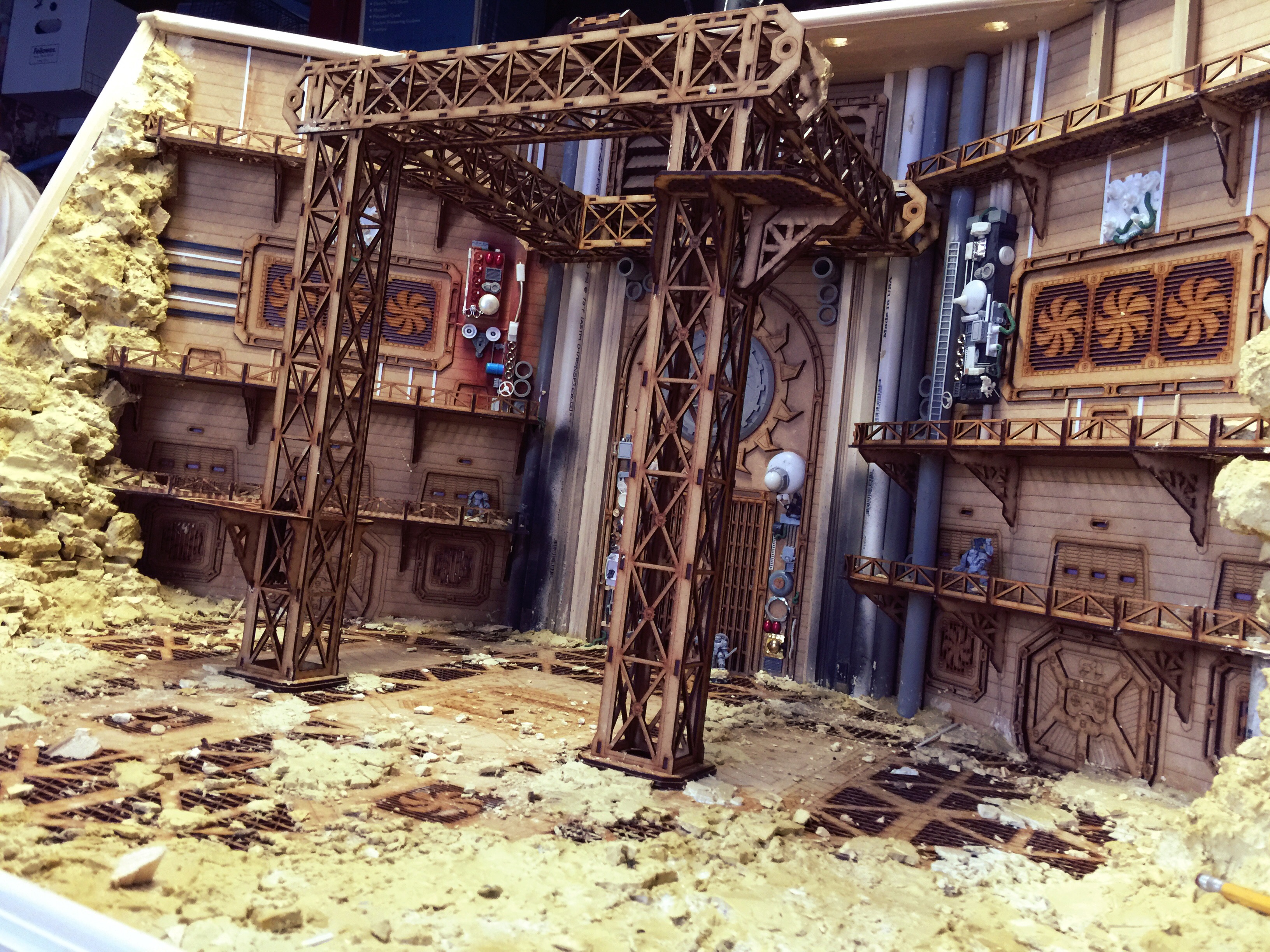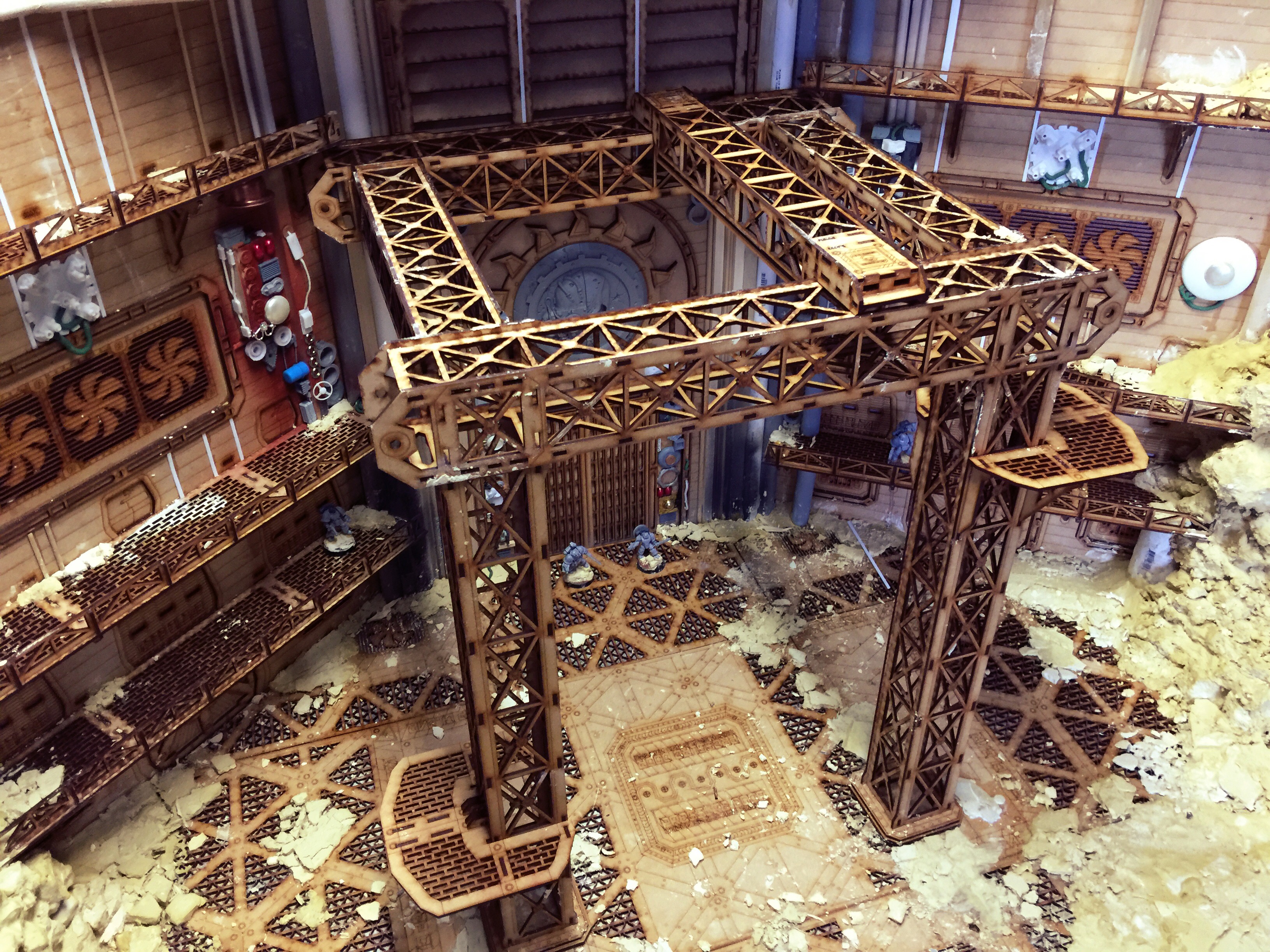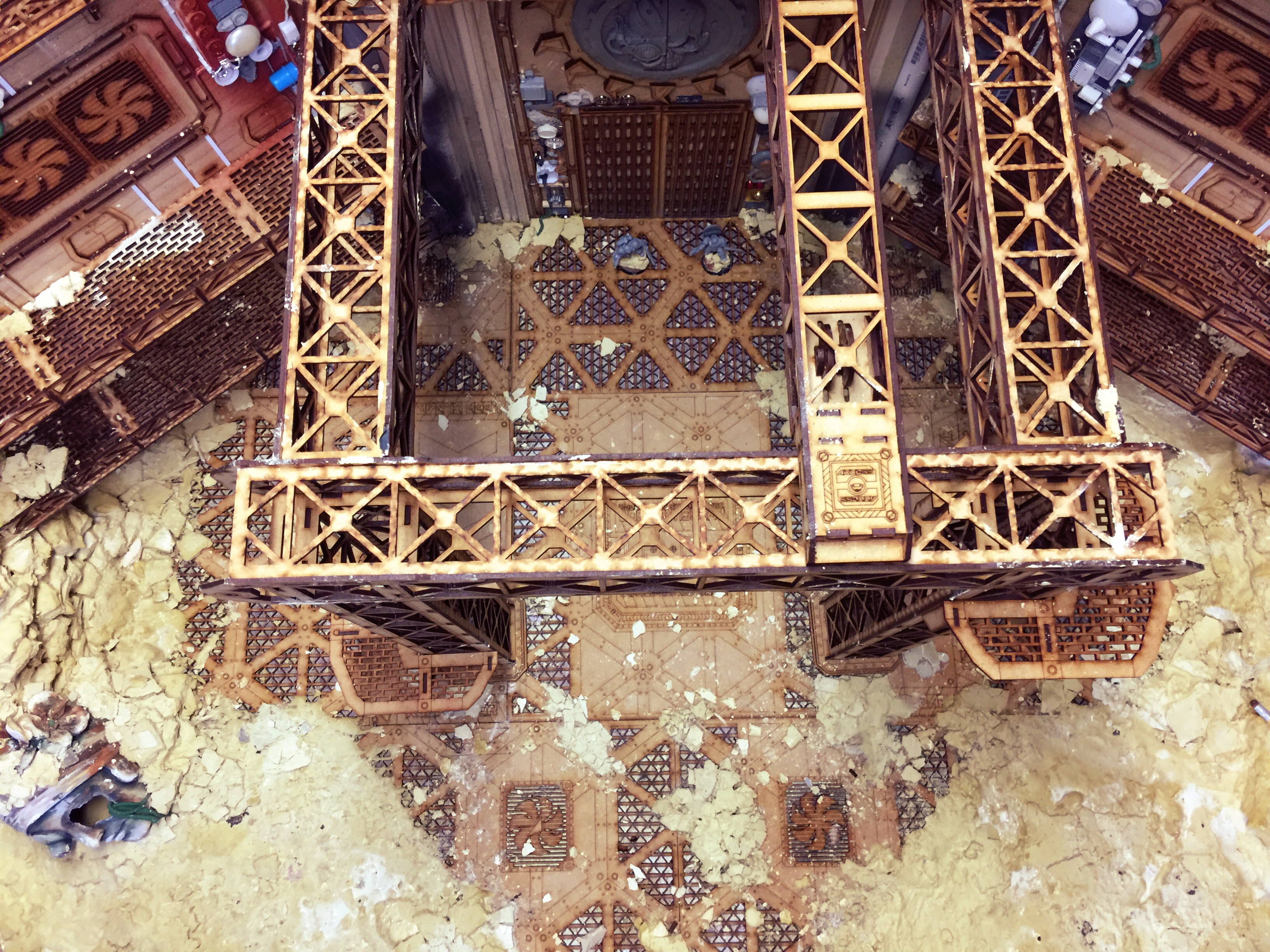 What do you think is going to go in that display setting? I have some ideas…
Brandon says tune in soon for more progess on his latest charity project!