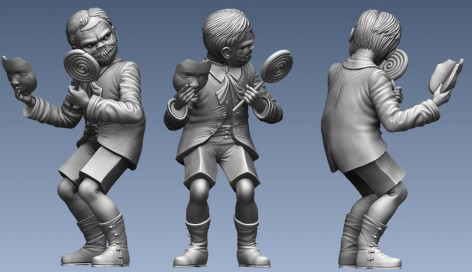 Wyrd is back with another preview – and I hope you are ready for some more nightmare fuel!
via Wyrd Games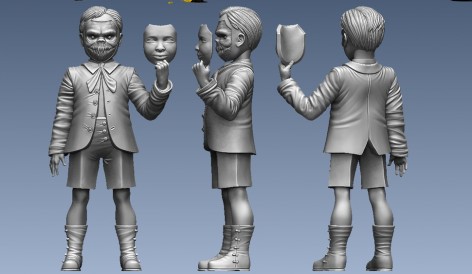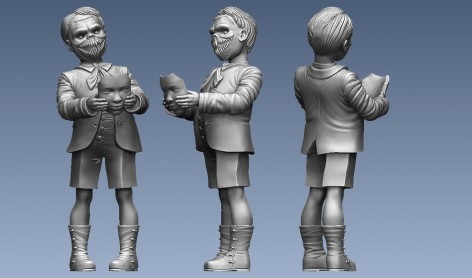 This week's Monday Preview is a look at the three renders for Changelings, Neverborn minions. Changelings have only one Action of their own, but what makes them special is the ability to use Actions from models around them.  This makes Changelings a bit of an unknown quantity in games, forcing opponents to consider just what they bring into range.

Come on over to our forum to discuss the renders!

And don't forget that there's only this week to sign up for the Iron Painter.

…Yikes. I'm glad I didn't want to go to sleep anytime this week. These new Changelings for Neverborn certainly have that Outer Limits/Twilight Zone look. I seriously can't look at the renders to long or I get freaked out. If you were looking to take your crew up a few notches on the creepy-meter you just found your next purchase. I'm going to go outside and enjoy the sun now. And hug a puppy.
Okay, that's just creepy.