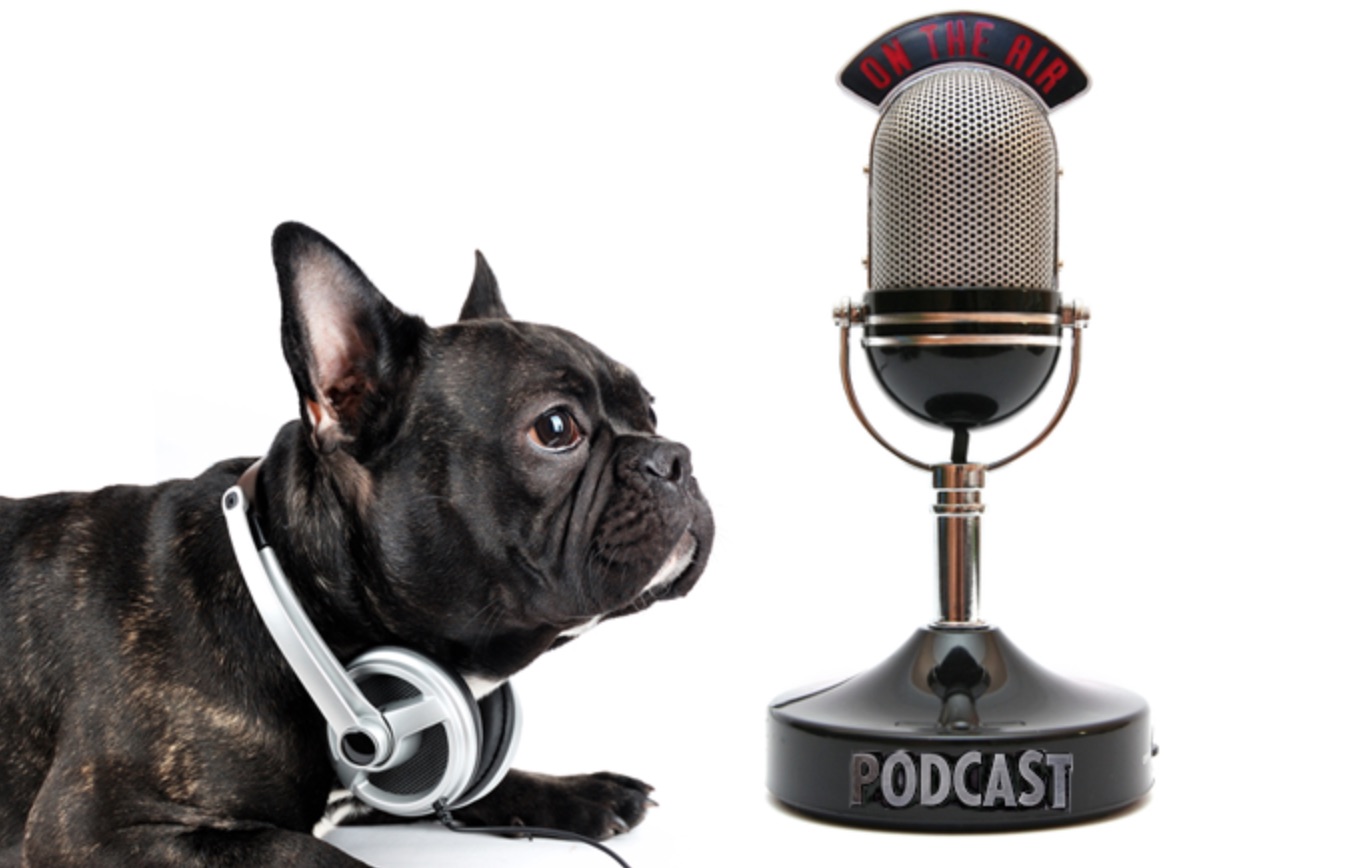 Initially there were not many out there but as the game has grown so have the podcasts.
When I used to play 40K I often listened to podcasts during my time in the car going from job to job. Having switched to X wing just under two years ago I switched to listening to X wing podcasts. Here are the ones I regularly listen too. Please note, this is just my personal opinion to what I like to listen to.
The Kessel Run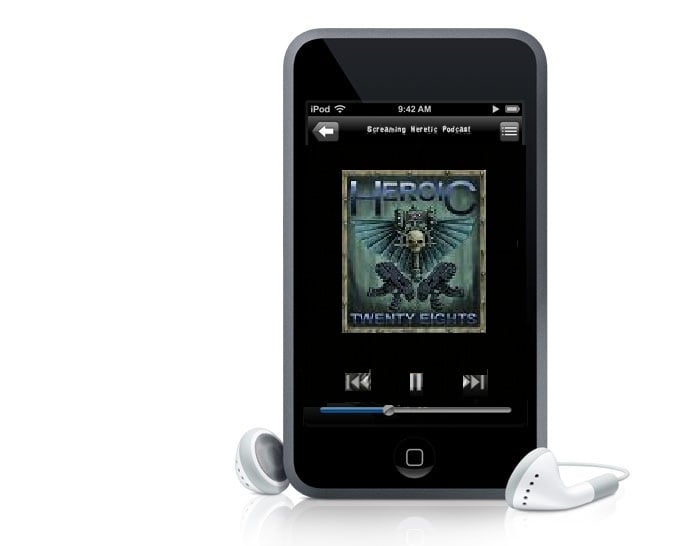 Until recently this was my favourite podcast due to its humour and accurate gaming content. Sadly real life has got in the way for the guys at the Heroic 28s who make this and the production rate has slowed dramatically as well as some of their rule interpretations of late being a bit off. If you are new to X wing its still definitely worth listening to the back catalogue of older episodes as well las keeping an eye out for a new one. Normal running time is about an hour to an hour and a half and the production values are top notch.
Nova Squadron Radio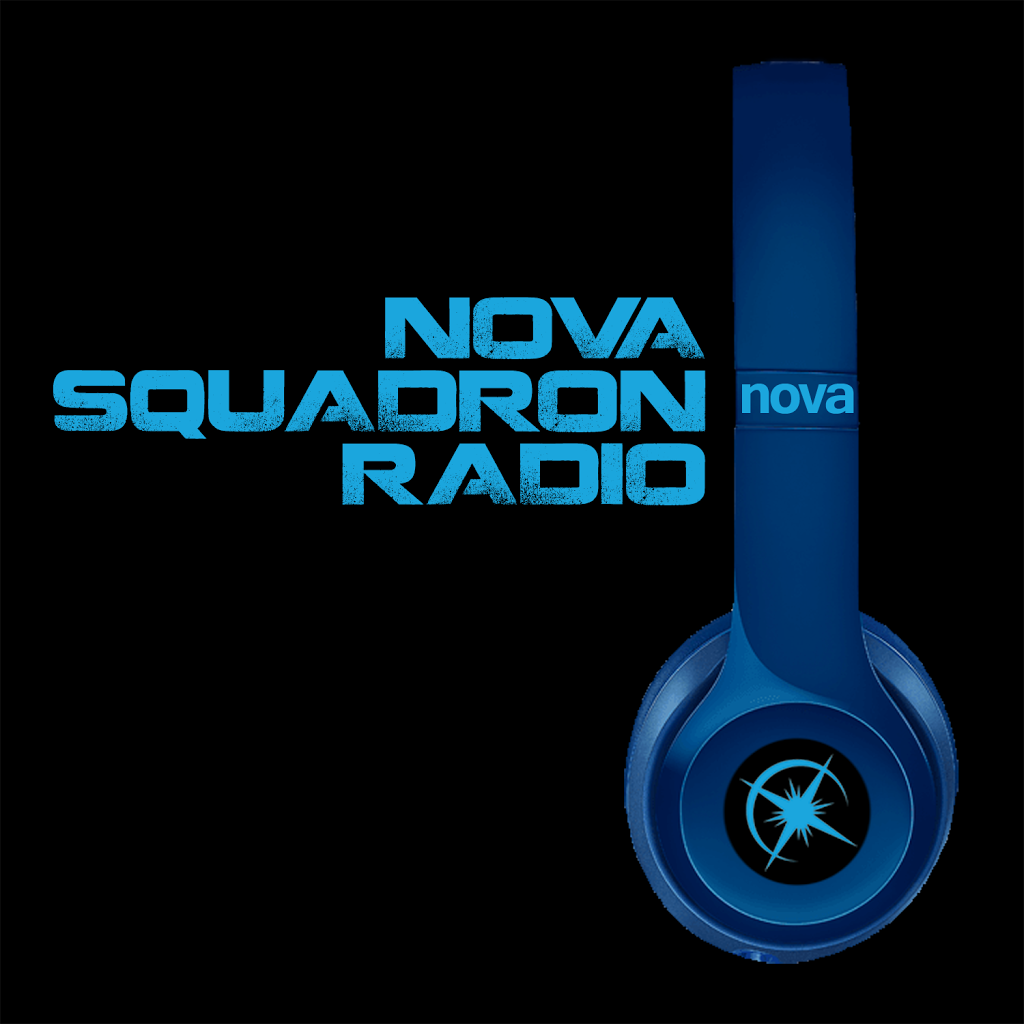 The big beast and quite similar to the 11th Company 40K podcast in length and content. They have a good panel ranging from tournament players to Maff Wing King Major Juggler and triple world champion Paul Heaver is often a guest. Like or loath Major Juggler's mathematical break down of ships into raw dice, (personally never eat them raw, always cook at Gas mark 6), and jousting numbers its fascinating never the less and gives a good starting point for everyone to discuss.
The episodes are pumped out about one every two weeks and production values are good and each episode is around the three hour mark, give or take. The two 'adverts' for List juggler and Cryodex are over long and tiresome after an episode or two. Kessel Run does these sort of tongue in cheek mock adverts much better. If I'm being overly critical I would say until recently it is sometimes a bit of a love in. But you can level that criticism at most podcasts.
Scum and Villainy Podcast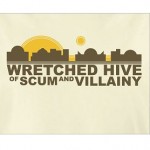 Scum and Villainy has been running longer than Nova Squadron although Nova Squadron has almost double the number of episodes. Scum and Villainy do a good interview series and often get some of the FFG designers on it. My bug bear with it is that I often find Sable Griffin quite grating to listen too but at the same time that is part of the charm. From about episode 17 or 18 the panel have finally started to disagree with each other a bit about ideas for lists and ships which is more interesting to listen to and throws more ideas out there.
The running time is general between the hour to two hour mark and has good sound quality.
Back to Dials

One of the new podcasts out there and is probably a bit like a cross between Kessel Run and Nova Squadron. Their ship reviews like most are pretty spot on and they are doing a series of articles with Christine, (one of the cast's girlfriend), as she has started to get into X wing and play at tournaments. It is an interesting perspective from a new player.
If I'm playing the podcast from my phone the sound quality is a bit too quiet to listen to in the car but otherwise clear and clean.
Mynock Squadron Radio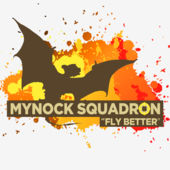 Another new podcast and so far they have had quite an array of guests on for each episode. They could be pushing for number one spot for me if the output steps up. They do a segment now and again a bit like the mind war section that the 11th company used to do looking at gaming psychology of both you and your opponent.
With sound quality its similar to back to Dials in that if I'm playing the podcast from my phone the sound quality is a bit too quiet to listen to in the car but otherwise clear and clean.
Cloud City Radio Podcast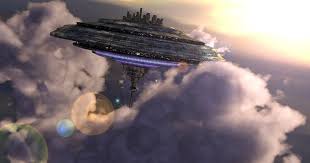 Easiest way to describe this is as a British version of the Kessel run in delivery and interaction. The boys from the UK Midlands have certainly improved from the beginning and regularly bring tournament reports and updates on new ships. Episodes tend to come in feast or famine lasting around the two hour mark in general. Although you won't get any FFG hierarchy on the show they have managed to get interviews with a collection of the UK's top players.
186th Squadron podcast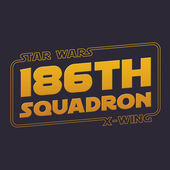 One of the UK X wing scene's gaming collectives now has a podcast and the after the first two episodes are on to a reasonable start. The three panel are all top players and it feels a bit like the old 40K Global podcast in delivery just without the sometimes bad sound and Franco constantly eating through the recording which was constant with 40K Global.  The first two episodes have been just over an hour in length and are a good start.
One of the things I like the most about this podcast is that there are no 'adverts' or "we will be back just after this," insert a sound clip from star wars malarkey. It's probably because I'm English with a stiff upper lip and emotionally stunted but listening to "Red 5 standing by," countless times on countless podcasts makes me start to reach for sharp objects and self harm.
Please keep this ideology up chaps.
Both Cloud city radio and 186th Squadron have good sound quality but are on sound cloud which for me to download to an android phone has so far proved unsuccessful. They are both on Itunes though. All the other podcasts have a function to download from their websites.
Can I rate them in order of favoritism?

Its tricky as each has a slightly different feel and I would not listen to any of them if I did not like them. Having said that, currently the ones I look out for the most are:
1st Nova Squadron
2nd Mynock Squadron
3rd Cloud City radio
4th Scum and Villany
4th 186th Squadron
6th Kessel Run
7th Back to Dials
For the overall package I'm always looking out for Nova squadron. Mynock squadron has already laid down a really good start to build from and the 186th Squadron has potential to be a good podcast. If the Kessel run could increase output again that would be great.
My favourite Warhammer 40K podcast was the 11th company which I still kept listening too even after I stopped playing 40K. It was a good show till it went on and still is on hiatus, much like One Direction. My one request for podcasts is to maybe have a listen to a few of the last episodes to maybe flesh out the content a bit differently than just new ships and tournaments, a bit like Mynock Squadron do.
At no point I am endorsing listening to One Direction.
So what's your favourite X wing Podcasts?
Checkout this article and others at http://zombiesquadron.net/