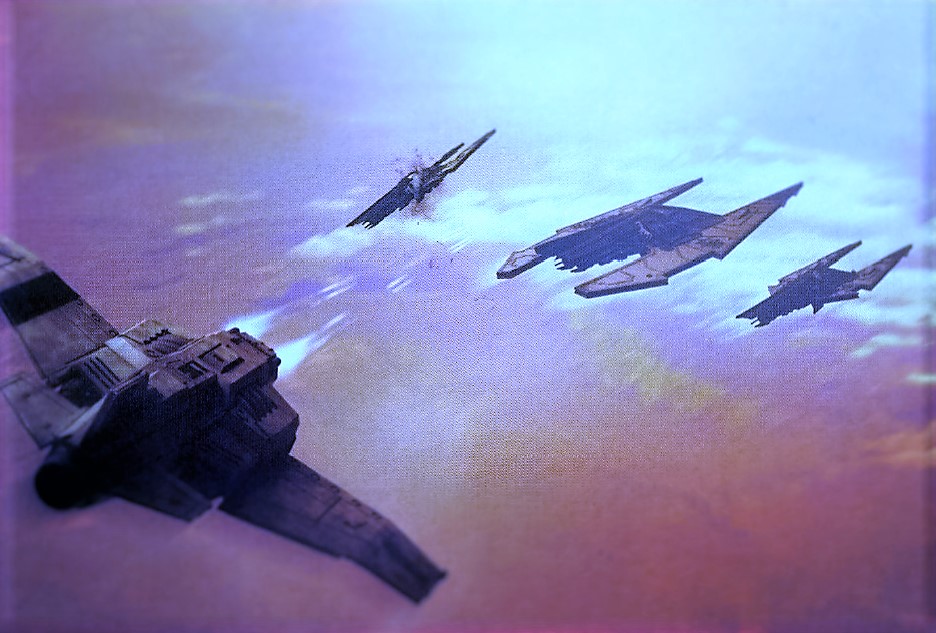 Get ready to Duck-and-Cover…Death from the Skies 2.0 has been spotted – Come see the latest info on Flyers in 40k!
via Captain Citadel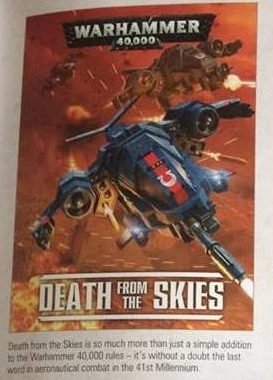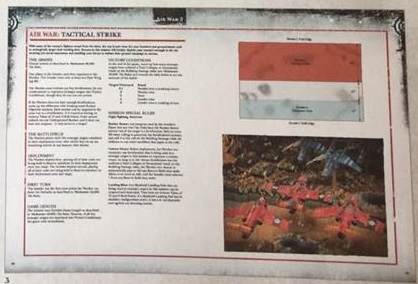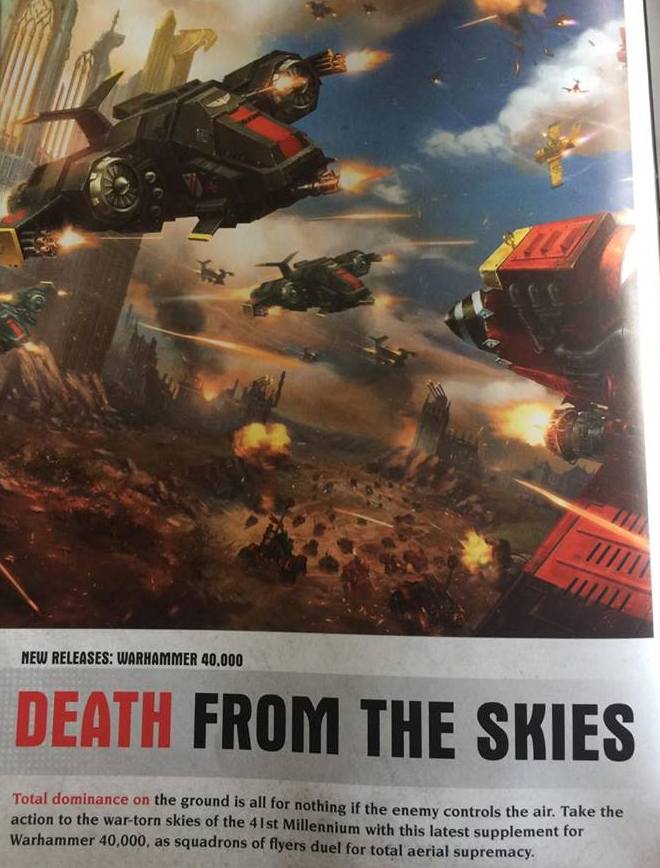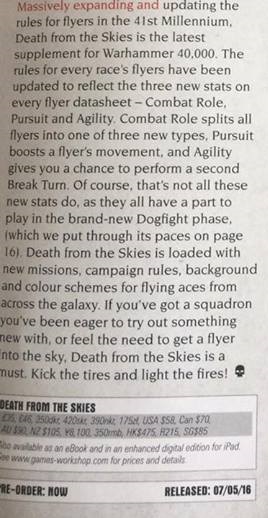 Death From The Skies
$58
Wow! Couple of things to break-down:
New Stats for flyers: Combat Role, Pursuits & Agility
New "Dogfight Phase"
New Missions, Campaign Rules & More.
I guess that "Summer of Flyers" Rumor wasn't so far off after-all. This is definitely a different book than the previous Death from the Skies book, so don't get those two mixed up. What's really interesting is that this supplement is adding a new phase to the game and what that implies. Flyers needed something to shake things up in a good way – maybe these new rules will "kick the tires and light the fires" after all…
See more Pics and Join the Discussion in the BoLS Lounge:
We're in the pipe. Five-by-Five.