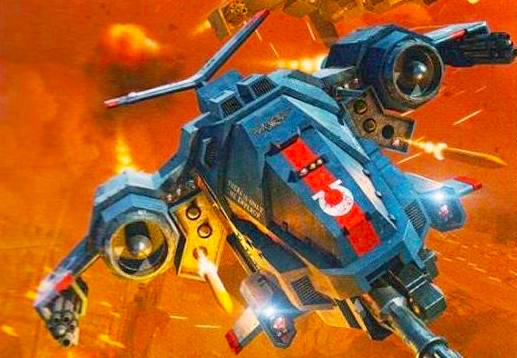 Come see the latest preview images for Death From the Skies: Second Edition! Get ready for some grimdark aerobatics flyboys!
Images via Imgur (go see for more rules)
This looks like a big shakeup for the entire game's meta.  There is a whole new phase with 4 sub-phases, aircraft get 3 new categories, and there is a rock-paper-scissors aspect to the whole thing.  It's almost like they have brought in a condensed version of Aeronautica Imperialis and crammed it into 40K.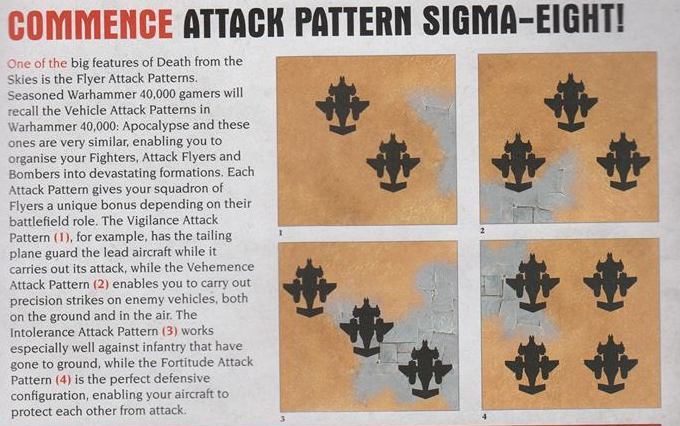 Best of all, the new book has updated rules for every flyer in the standard codexes.
More as we know it folks! Checkout all of the pictures from yesterday below on the roundup:
"When you fight the Eldar – watch the skies!"