Blood Bowl: Playtesting Underway (Pics)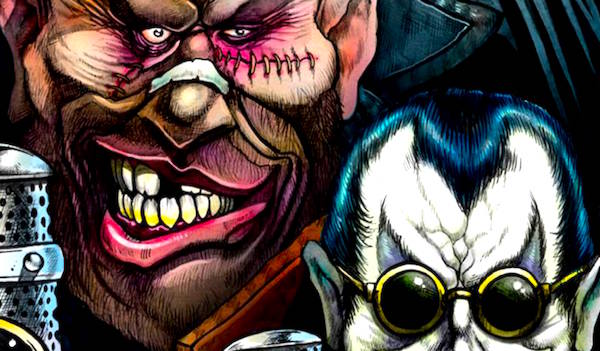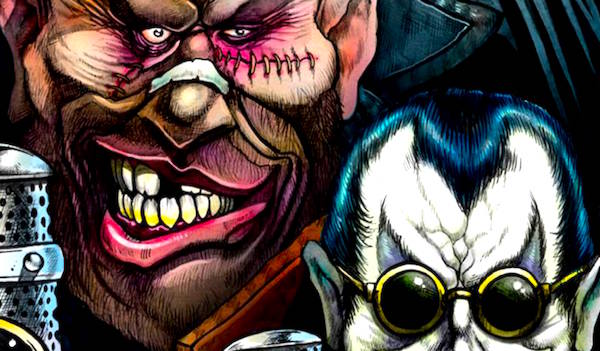 You heard that right, Games Workshop is playtesting Blood Bowl and showing it off to the world.
Take a look at newly formed Specialist Games putting Blood Bowl through it's paces:
via Blood Bowl (Facebook)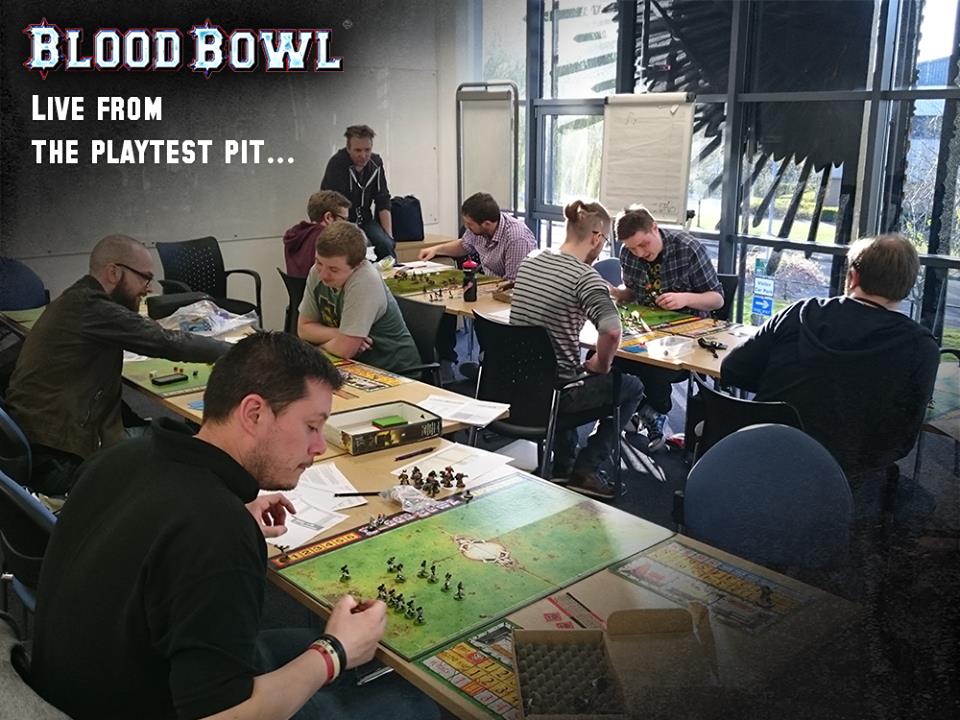 "Well will you look at that, Bob. These tireless individuals, selflessly giving up their own free time to test the new season guidelines for this great game."

"That guy at the front isn't playing against anyone, Jim."

"No, Bob, I think his opponent might have used one of those invisibility potions, developed by some of the less reputable Necromancer coaches. We're pretty sure they are going to rule against that after playtesting though…"
There are certainly changes afoot in Nottingham these days!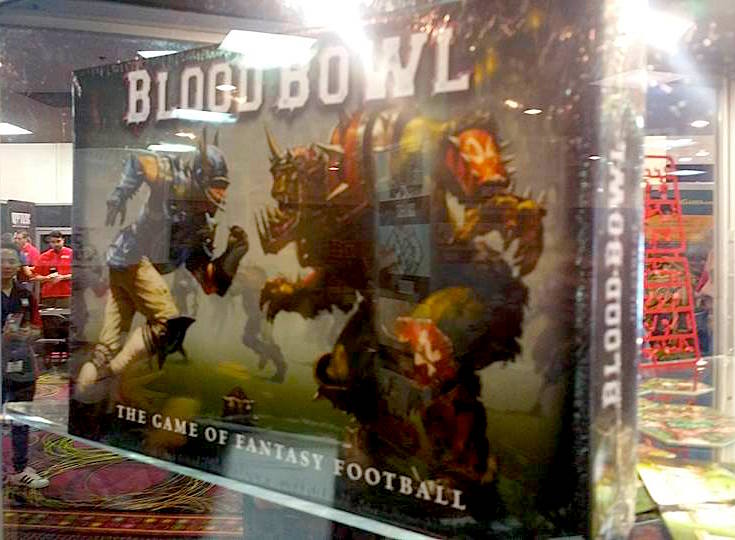 BRAVO Guys!
~If you look really close you can make out some of the game accessories on the lower right of the image.
Subscribe to our newsletter!
Get Tabletop, RPG & Pop Culture news delivered directly to your inbox.