Full Length Battle Report #51 Space Marines vs. Necrons!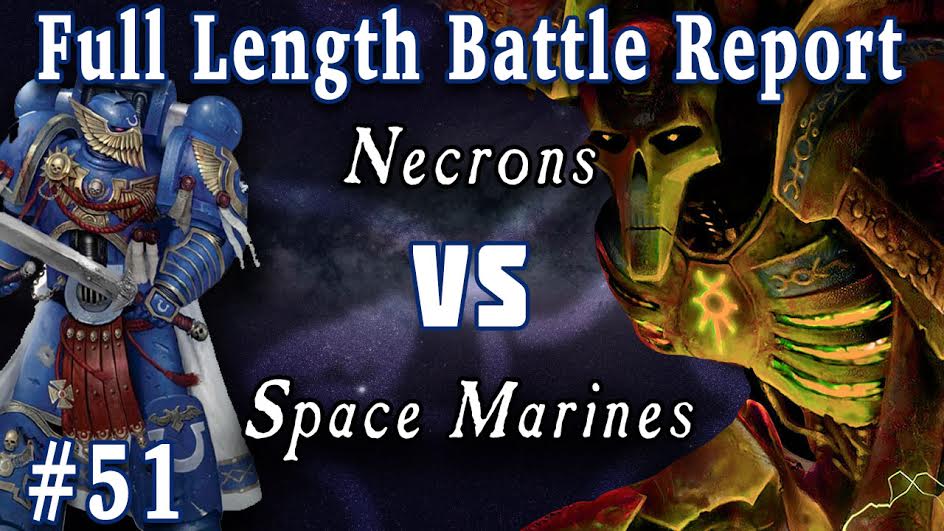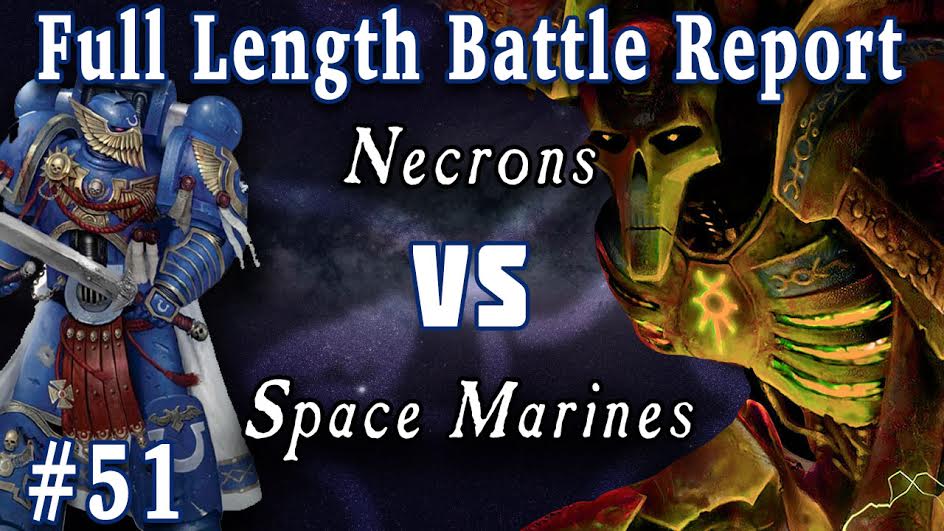 Reece and his Junkcrons face off against Frankie and his Deathstar of doom!
To see Frankie do even more naughty things to his opponents check out the Tactics Corner.
Think you have the answer to win that $100 challenge? Tweet us at #FLGTV and your response might make our next Signals from the Frontline podcast!

Get your Imperial Knights: Renegade kit here. It will be on sale for the rest of the week for 25% off MSRP
Get them before we run out of stock!