FW: Warhammer Fest Exclusive Miniature Details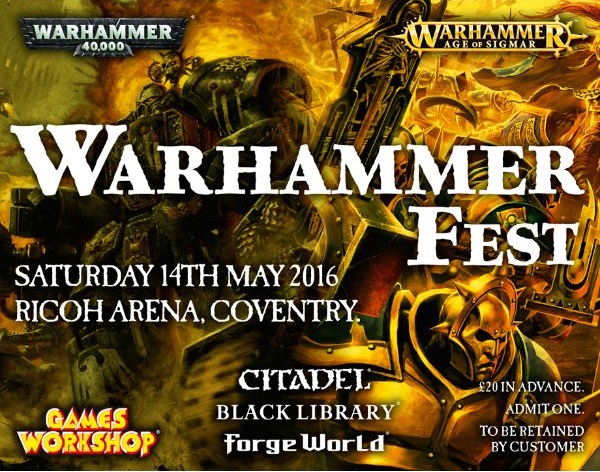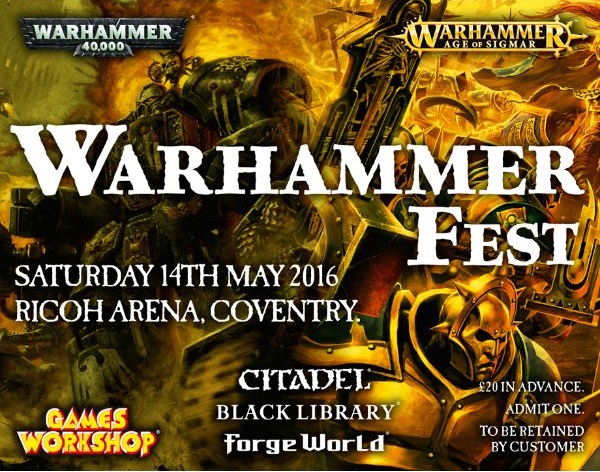 Forge World Shows off the Excluive miniature available at Warhammer Fest May 14th-15th!
via Forge World
I've just got hold of the event exclusive model that'll be released at Warhammer Fest, and it's stunning! Take a look…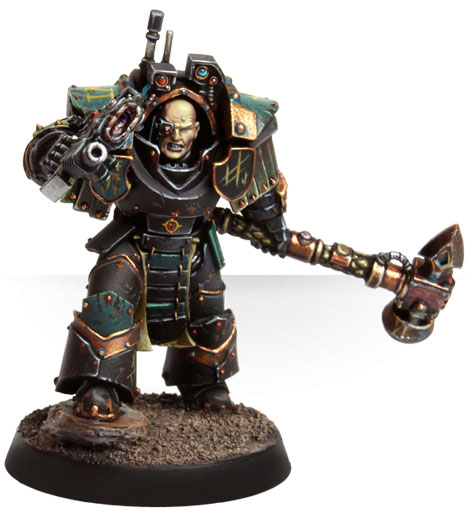 In Cataphractii Terminator Armour, and wielding a Thunder Hammer and what looks very much like a combi-volkite weapon, this model is going to make an imposing and characterful commander in a lot of armies soon!

You'll be able to get hold of him for the first time at Warhammer Fest, so get your tickets now!
That's a pretty cool looking miniature. I love the Cataphractti Terminator Armor and the inclusion of a Combi-Volkite/Thunderhammer means he's swinging Thunder and Shooting Lightning! If you want a shot at getting this miniature then you'll have to attend Warhammer Fest (or send a friend on a scouting mission).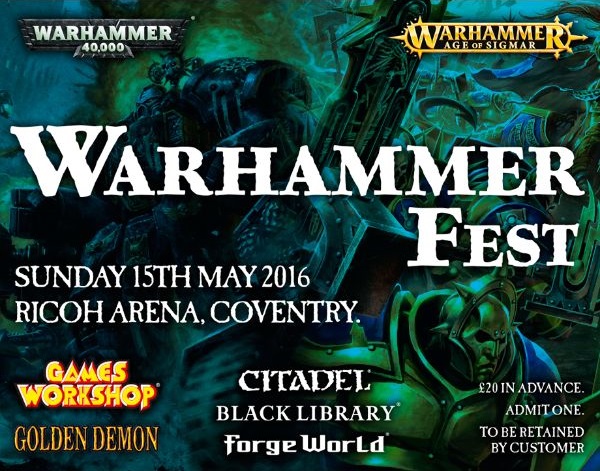 Saturday 14th May 2016 – Doors open at 10.00am, event closes at 5.00pm
Sunday 15th May 2016 – Doors open at 9.30am, event closes at 4.00pm

Tickets:
Adult £20
Child £10 (aged 12 – 16)
Children age 11 and under go free.
All children aged 16 and under must be accompanied by an adult holding a full adult ticket. 

Subscribe to our newsletter!

Get Tabletop, RPG & Pop Culture news delivered directly to your inbox.
I hope Conventry is prepared for a Warhammer Invasion!