Geekery: Drone Racing is Coming to a TV Near You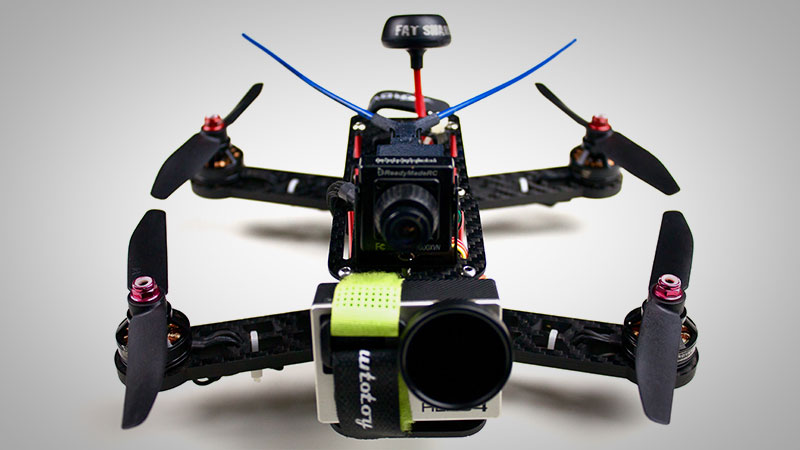 ESPN is going to be showing the next wave in robotic sports starting this summer!
The International Drone Racing Association (IDRA) has cut a deal with ESPN that will allow all of us robotic dorks to watch on TV. The first event on the programming calendar will be the 2016 Championships being held this August – live coverage will be available on the WatchESPN app and there will be hour long recaps available on ESPN3.
https://youtu.be/4flD2dClWbs
For those unfamiliar: the IDRA holds competitions with three types of courses – team, speed/agility, and freestyle – and breaks drones into 6 classes based on motors, size, and builds. Drone pilots wear a visor that gives them a first person view of race from a camera on the front of their quadcopter. Races are based on how fast a pilot can maneuver through and around various obstacles (rings, gates, pillars, etc) on the course.
Televised agility events will look a bit like this – you get a first person view of the course that's in super crips high def, and it's more engaging than what you'll get from dash/car cams in auto racing.
Are you going to tune in?
Latest News From BoLS: