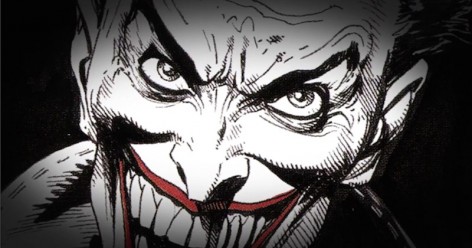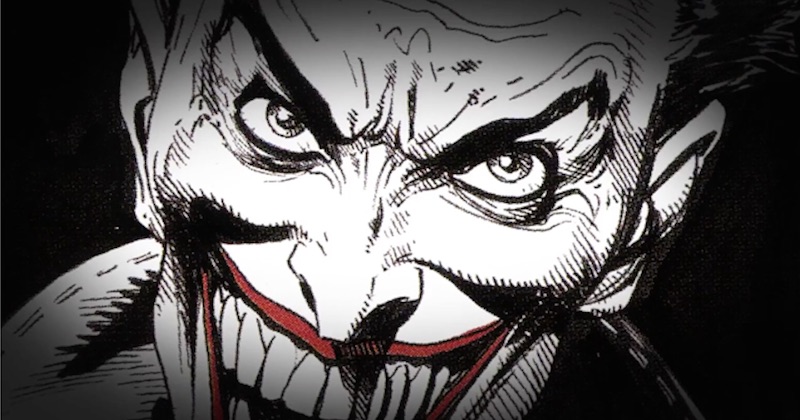 Get a look at the new movie with the cast and creators!
For those unfamiliar: The Killing Joke was written by Alan Moore and published in the late 1980s. It's iconic art was done by Brain Bolland. It's one of the most celebrated Batman stories in DC's history, and made a lasting impact on the characters and fans alike.
Rumors of an animated movie started circulating 5 years ago. A promising, first official look at the project came last month. Early this morning behind the scenes footage starting showing up…
Mark Hamill posted a look at the voice acting process on his FaceBook page…
This is shaping up!
What are your thoughts?