Geekery: Sculpting a Deathclaw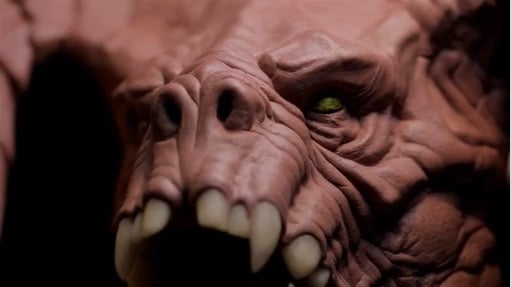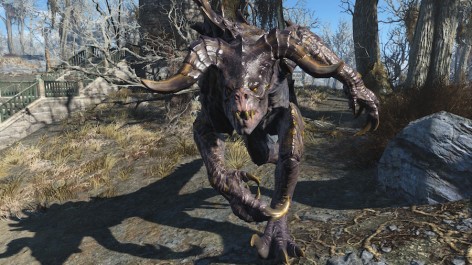 Watch a master sculptor turn a wire frame and clay into Fallout's perennial monster!
For those not in the know: in Fallout lore Deathclaws are a species of huge, genetically engineered mutant Jackson's Chameleon that were created as a troop replacement during the Great War. They're fast and brutal. 
Master toy and collectible sculptor Chris Vierra has created a terrifying rendition out of oil based Chavant clay. It's amazing to watch the piece come together…
He also carves pumpkins and the occasional potato…
https://youtu.be/adxynbLkyXs
Keep up with Chris on his blog, Facebook, and Instagram. If you want to catch him at work he does live streams on Twitch.