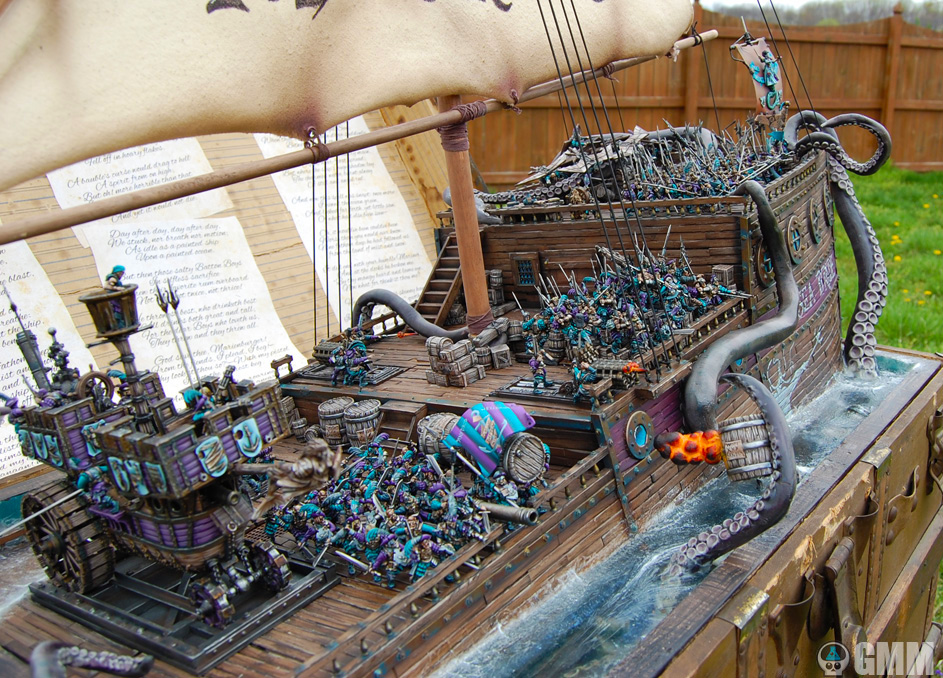 Hello BoLS readers! Let's step aboard the Marienburger and see what putting together a monster diorama like this looks like.
Recently on my Instagram page I have been running a series on past large displays for Adepticon – big monsters of miniature I have been doing over the years.  They decorate my house well, but it feels good to dust them off and get them out there in the world again.  Plus it is a good opportunity to go over points I never shared, and revisit the past.  When making something so big under time pressure, it leaves a lasting imprint on a person. Can still hear the Alestorm and taste the Kraken rum late into a cold March night, plugging away on this beast.  I want to share that with you, the love and experience of building something at the edge of one's abilities. So sit back and enjoy – crack open the Kraken and pour a little out for my man Coleridge.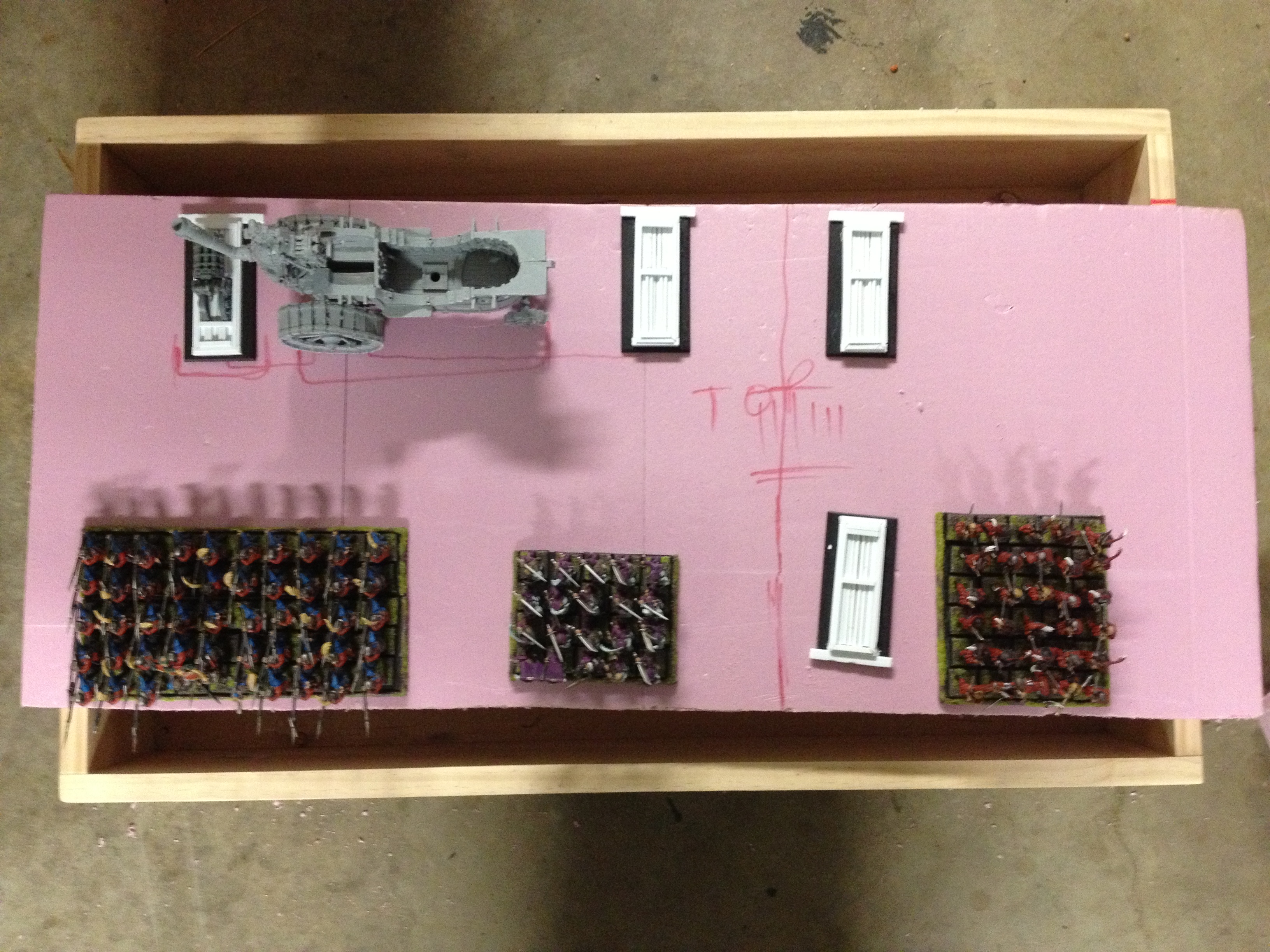 The very first picture taken of the project.  One of the most fun things, but also most difficult, about building a big display is balancing army list, unit sizes, constraints of the display size, and composition of the units.  Lots of time is always spend with blank bases and trays shuffling and staring looking for that best end result and arrangement.  On this display, not only did they need to fit on the ship elements and show off the units, they also had to sit perfectly in the boards.  As you can see the arrangement changed completely over the course of time.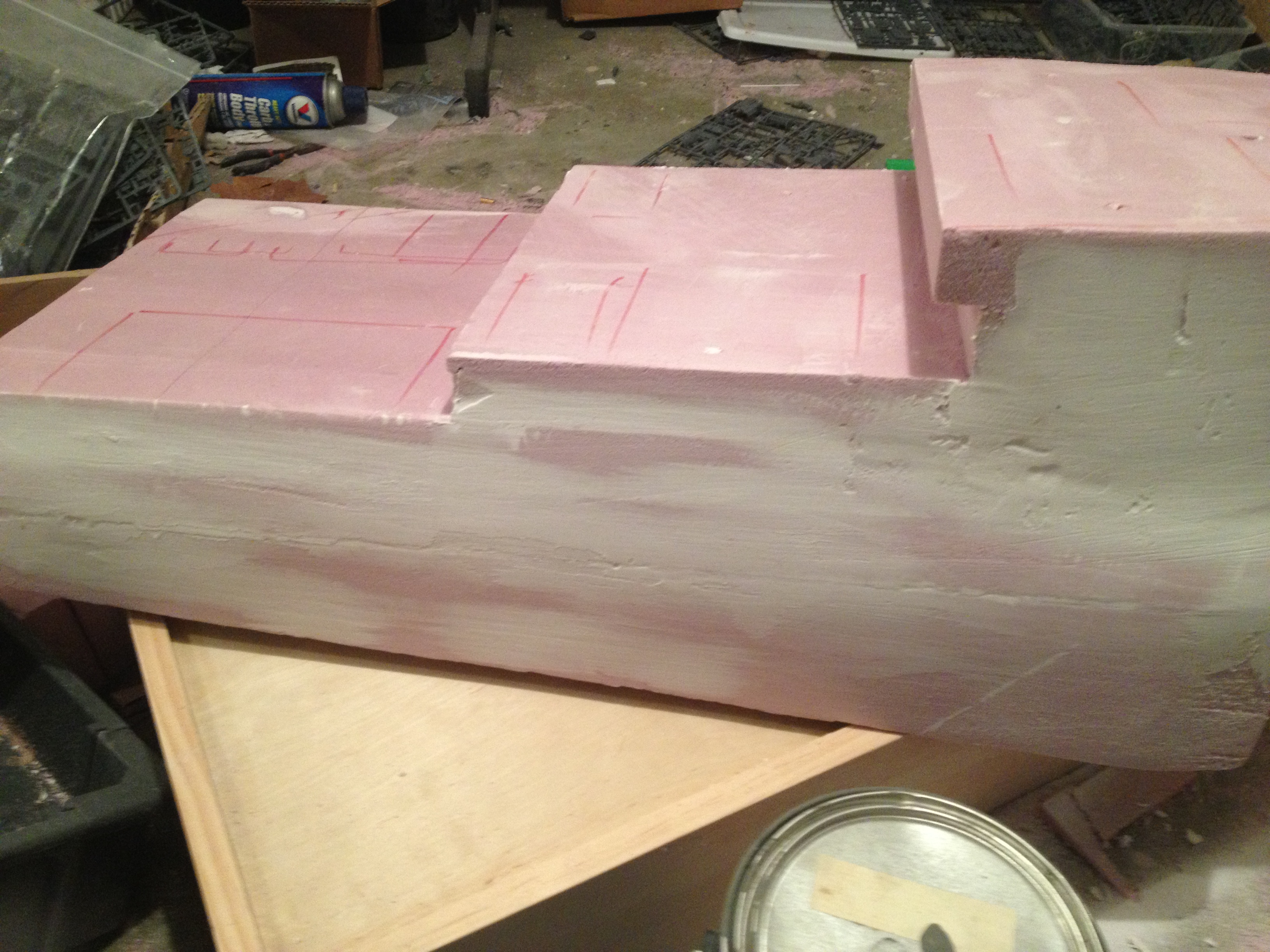 Almost have the shape figured out.  Filler putty would allow for primer.  Primer allows for planks to stick with superglue.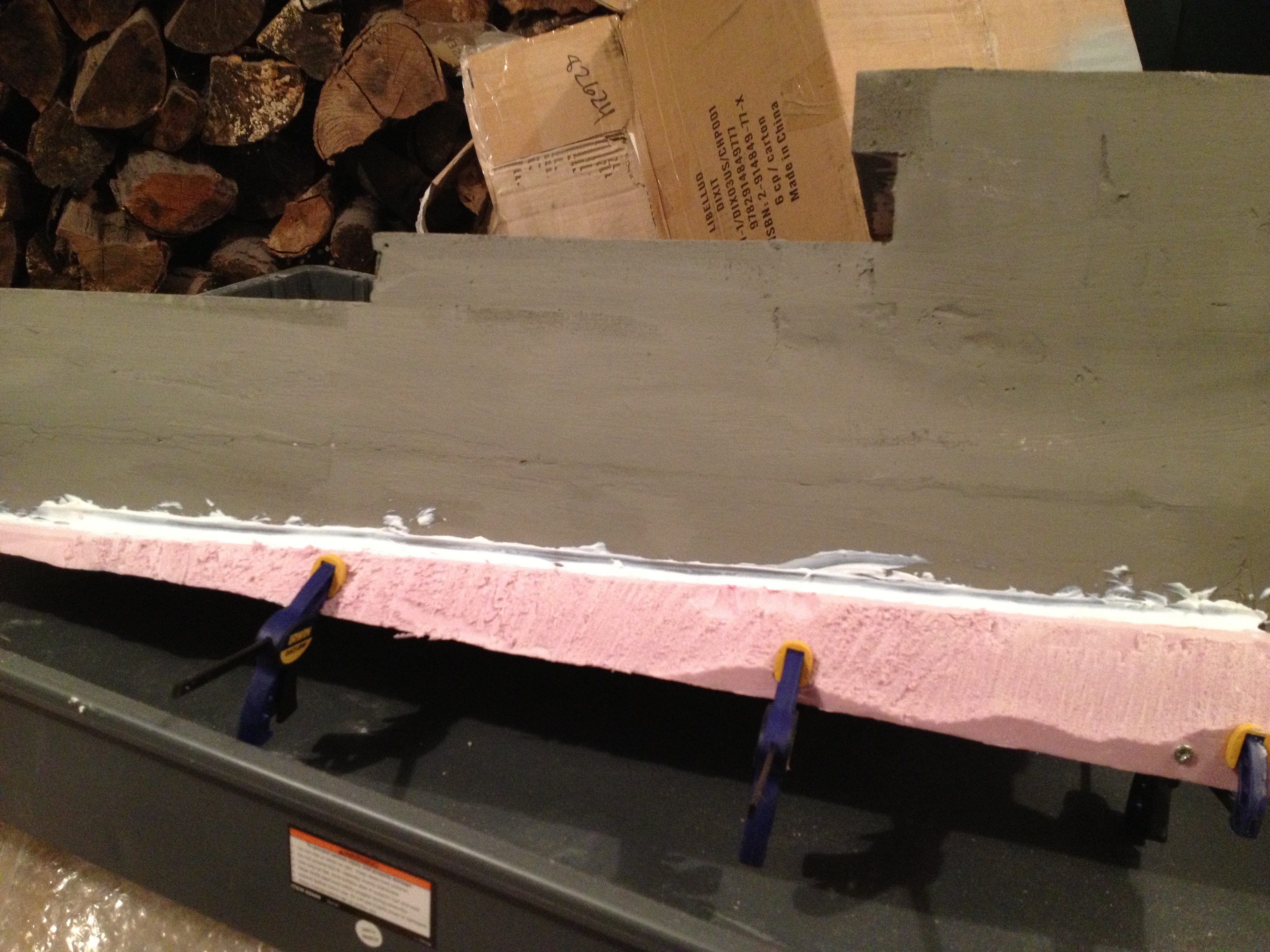 Make it taller!  Additional risers add a both forward and side lean to the ship. Overall the back end sits about a foot higher than the front.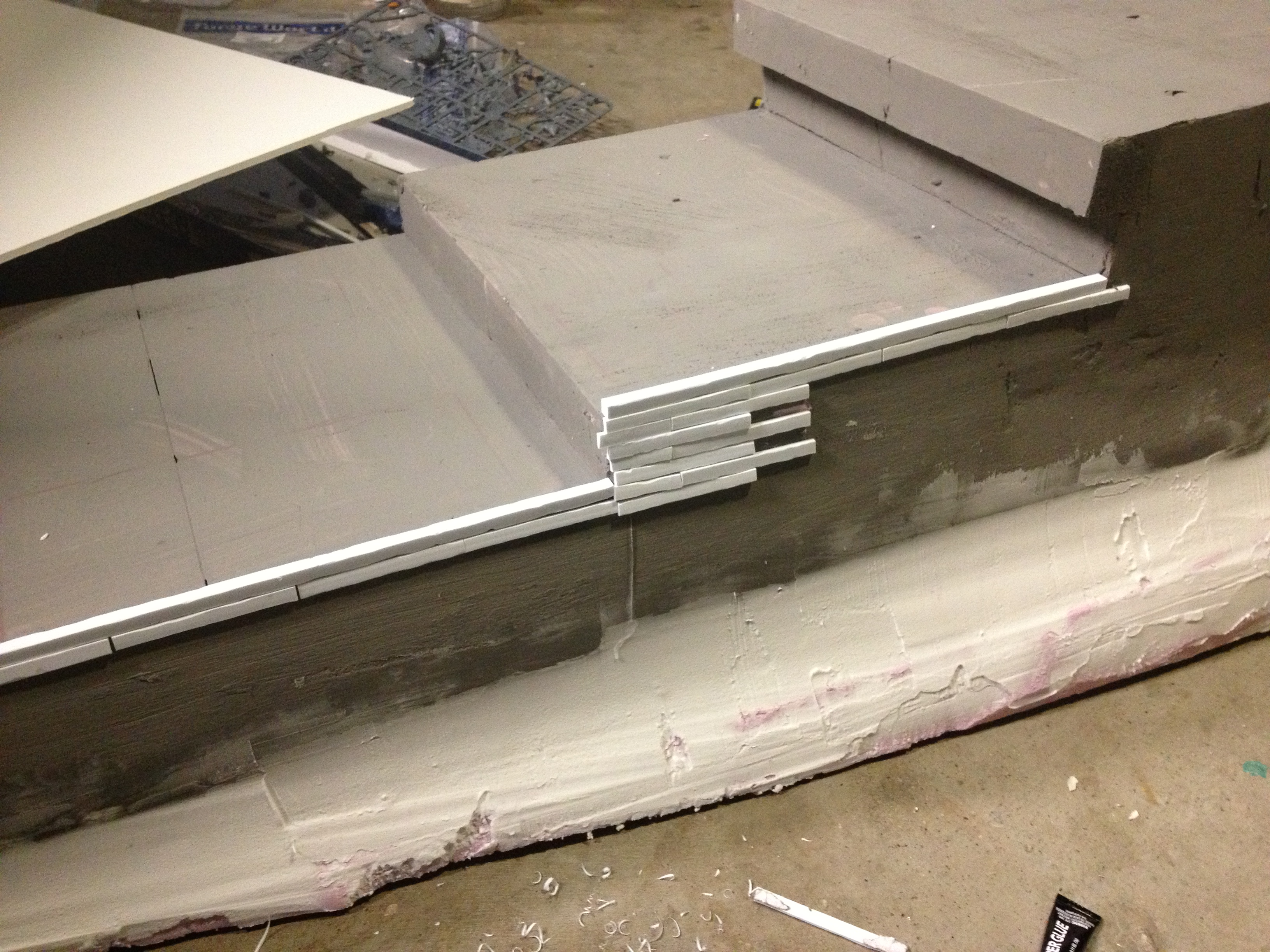 Adding planks to the ship form.  That's a good story for next time though, so stay tunes!
For more images and information on my services:
Thanks, and until next time!