SHOWCASE: 40K Adepticon Charity Army – Iron Giants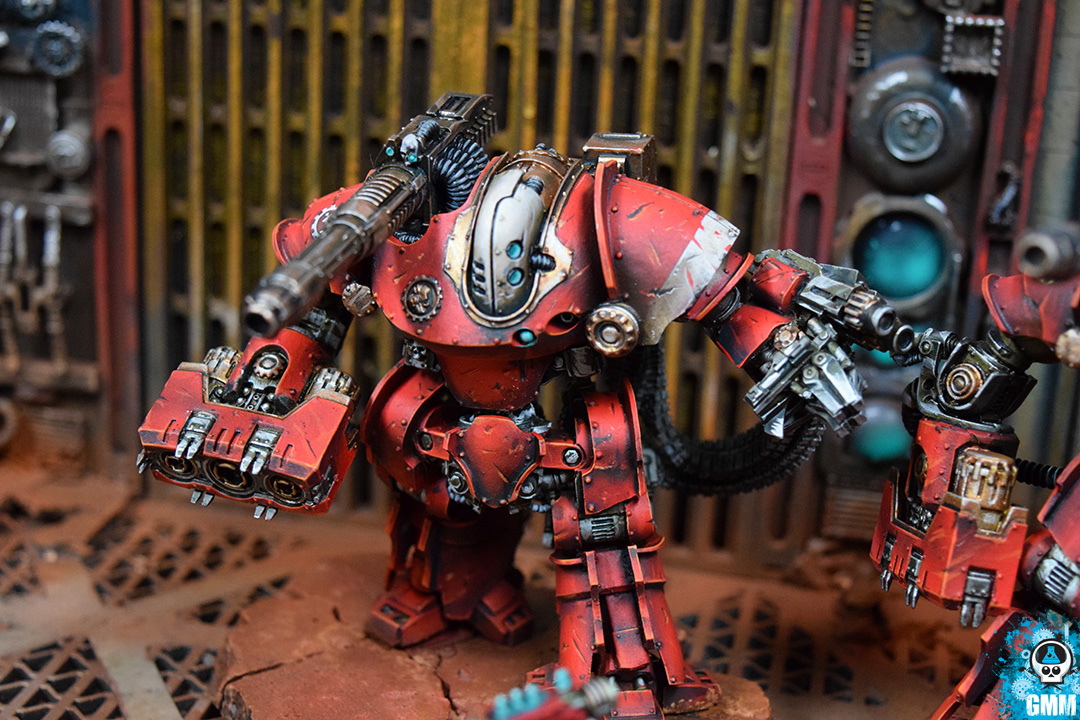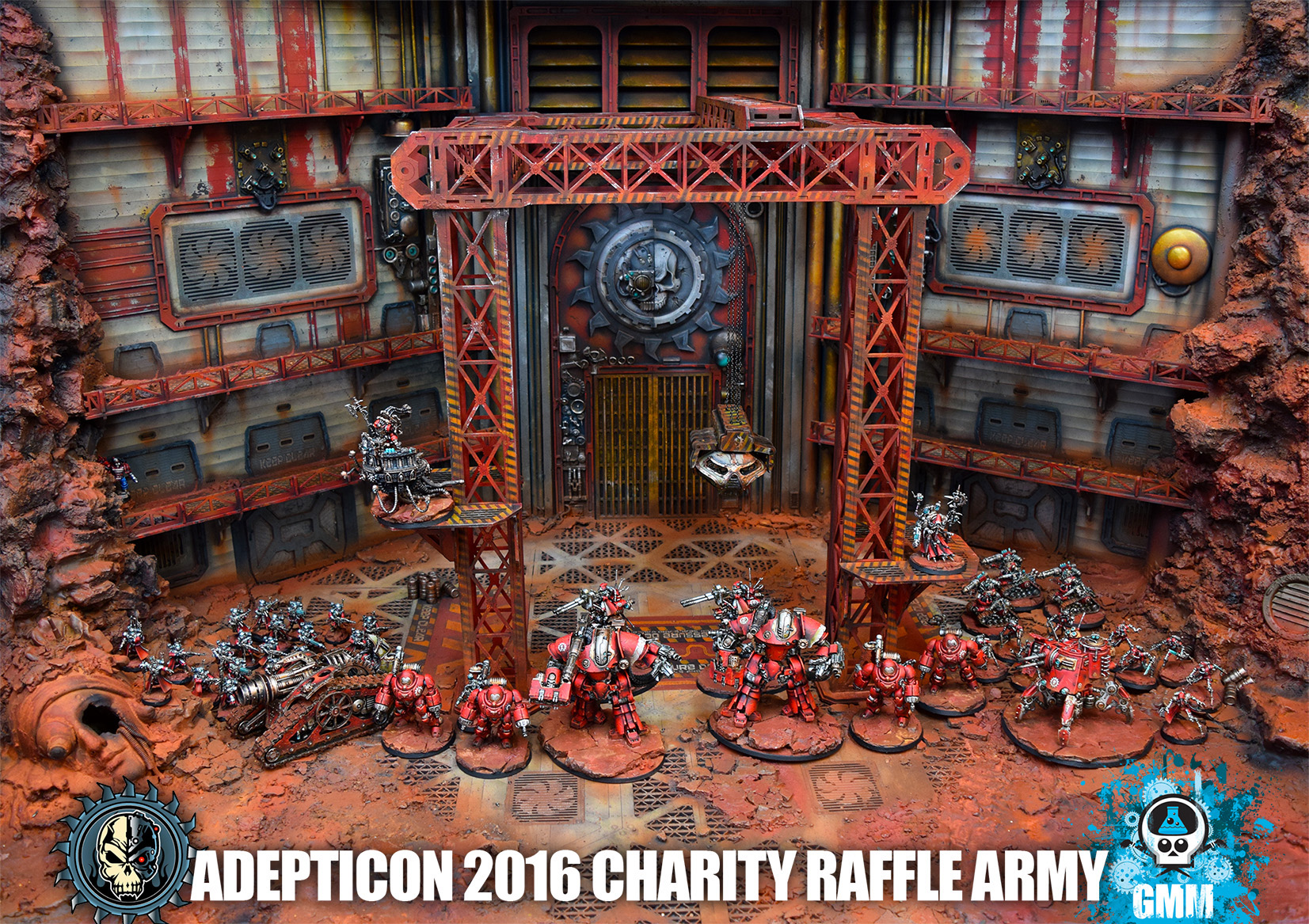 It's Thanatar time!  I love these models so much, had to give them their own post.
Big surface area for fun paint, surprisingly posable, and a look that makes me unsure if I want to hug them or run from them.. Nah I would just run.  Fast.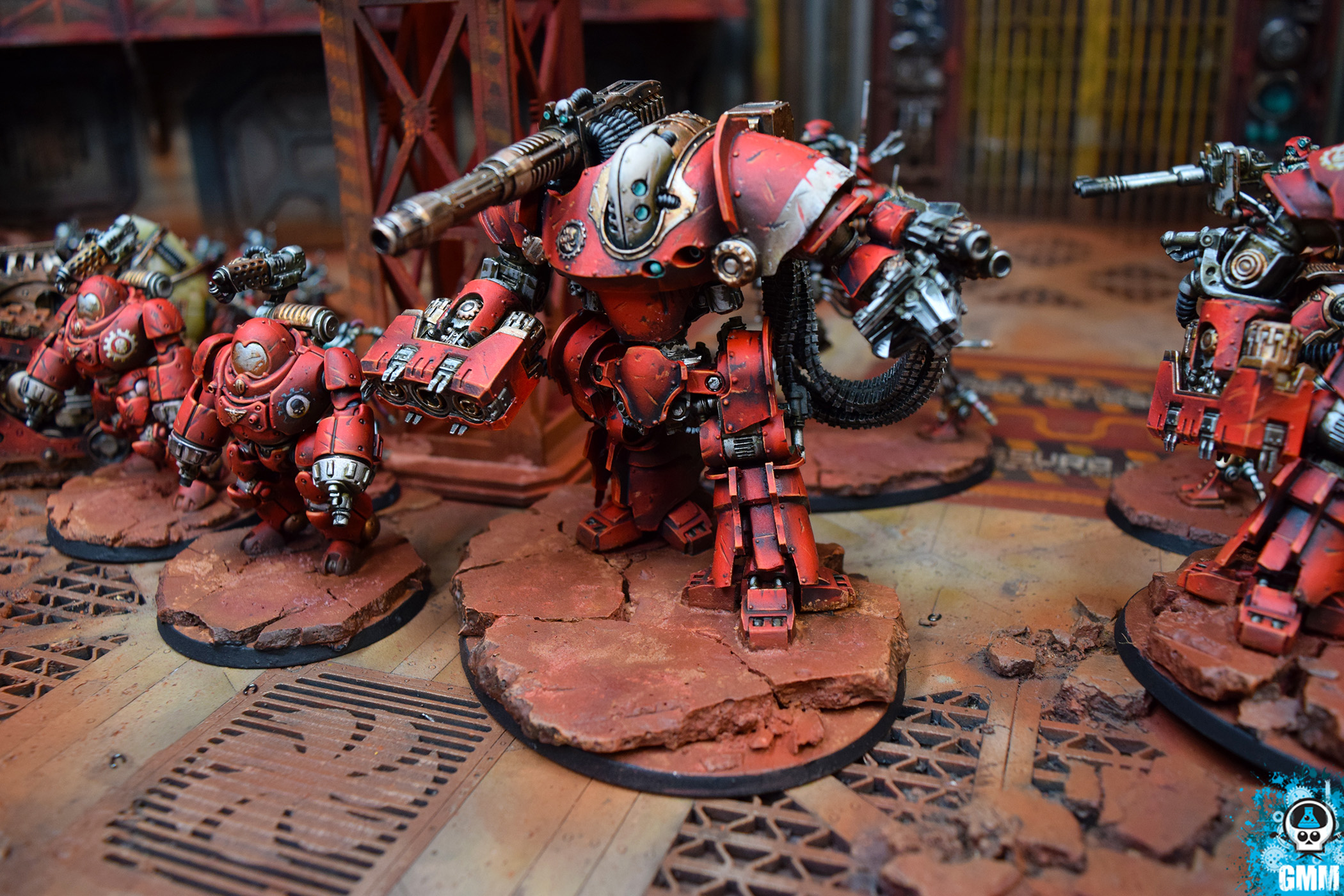 A big thanks to Games Workshop themselves for donating these and the other Forge World items to the raffle!  They really add to the army and were a pleasure to paint up along with the rest of the force.
For more images and information on my services:
Thanks, and until next time!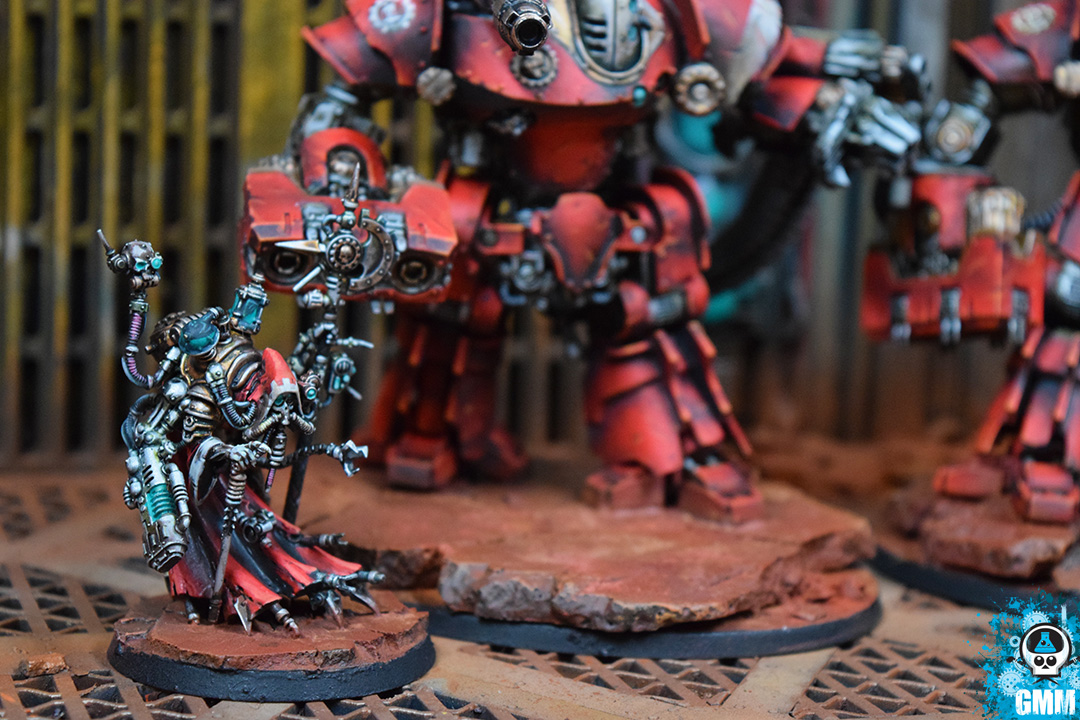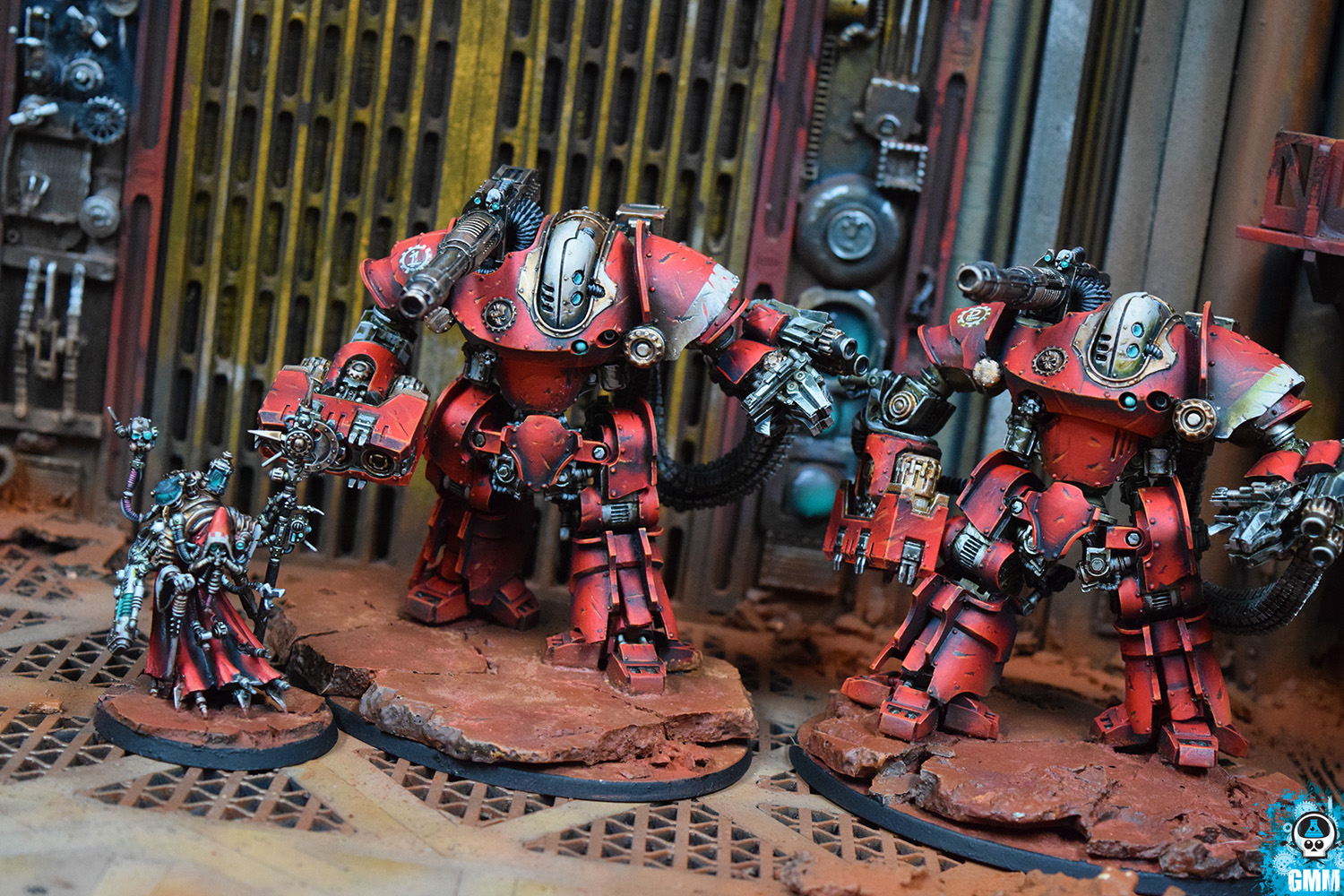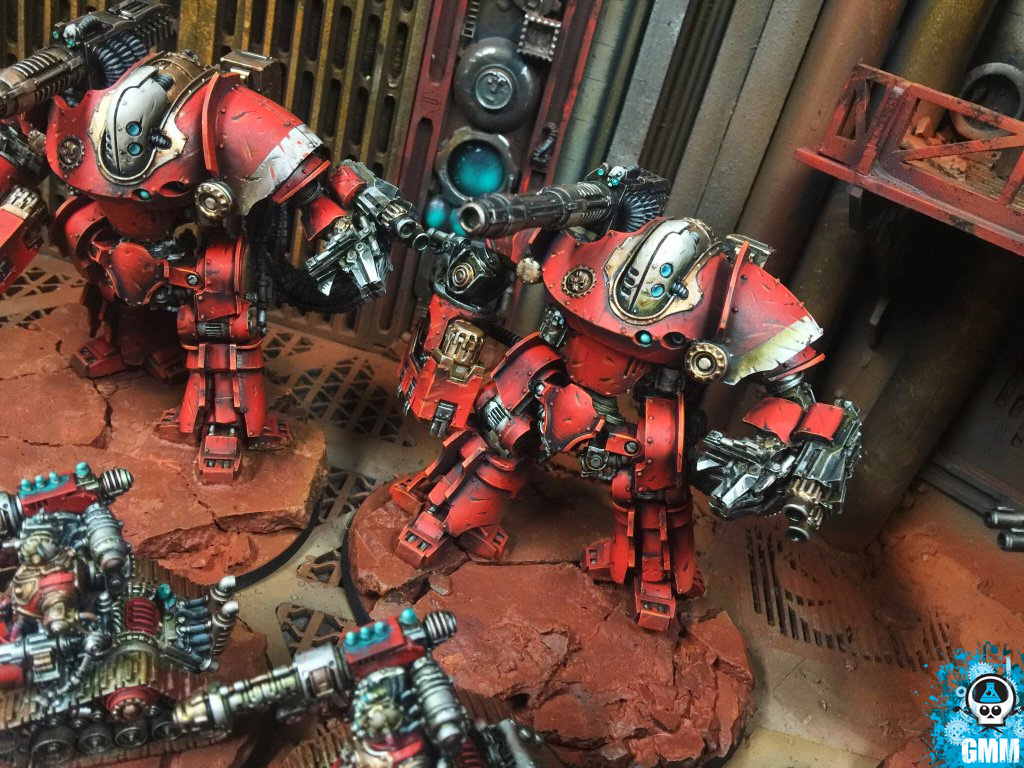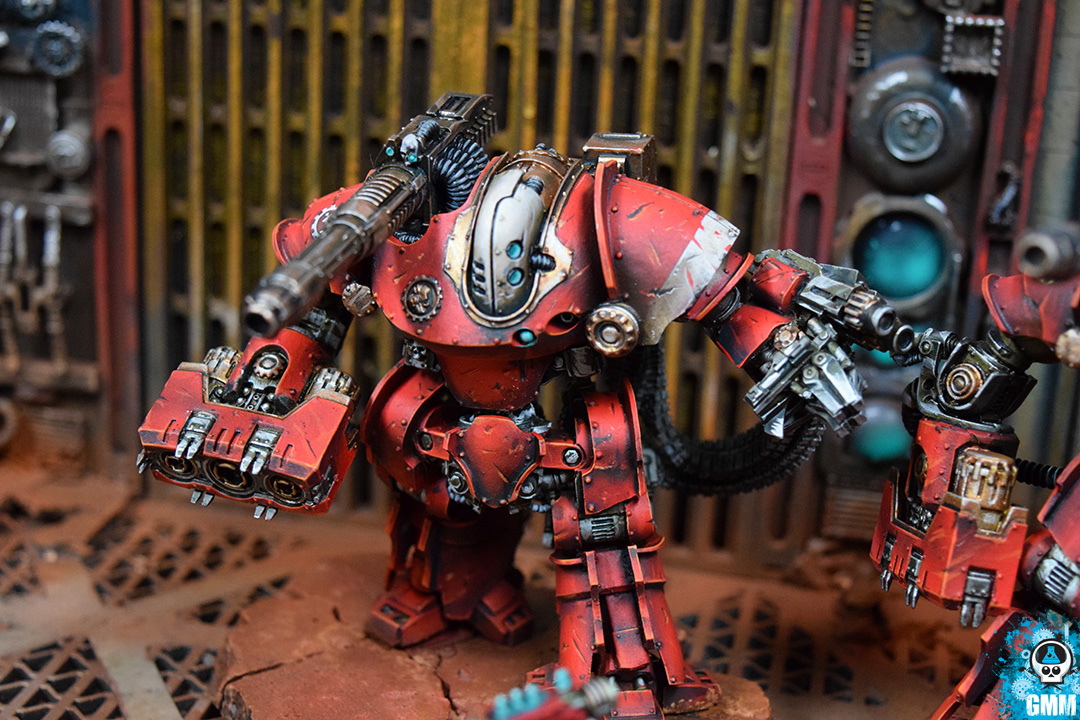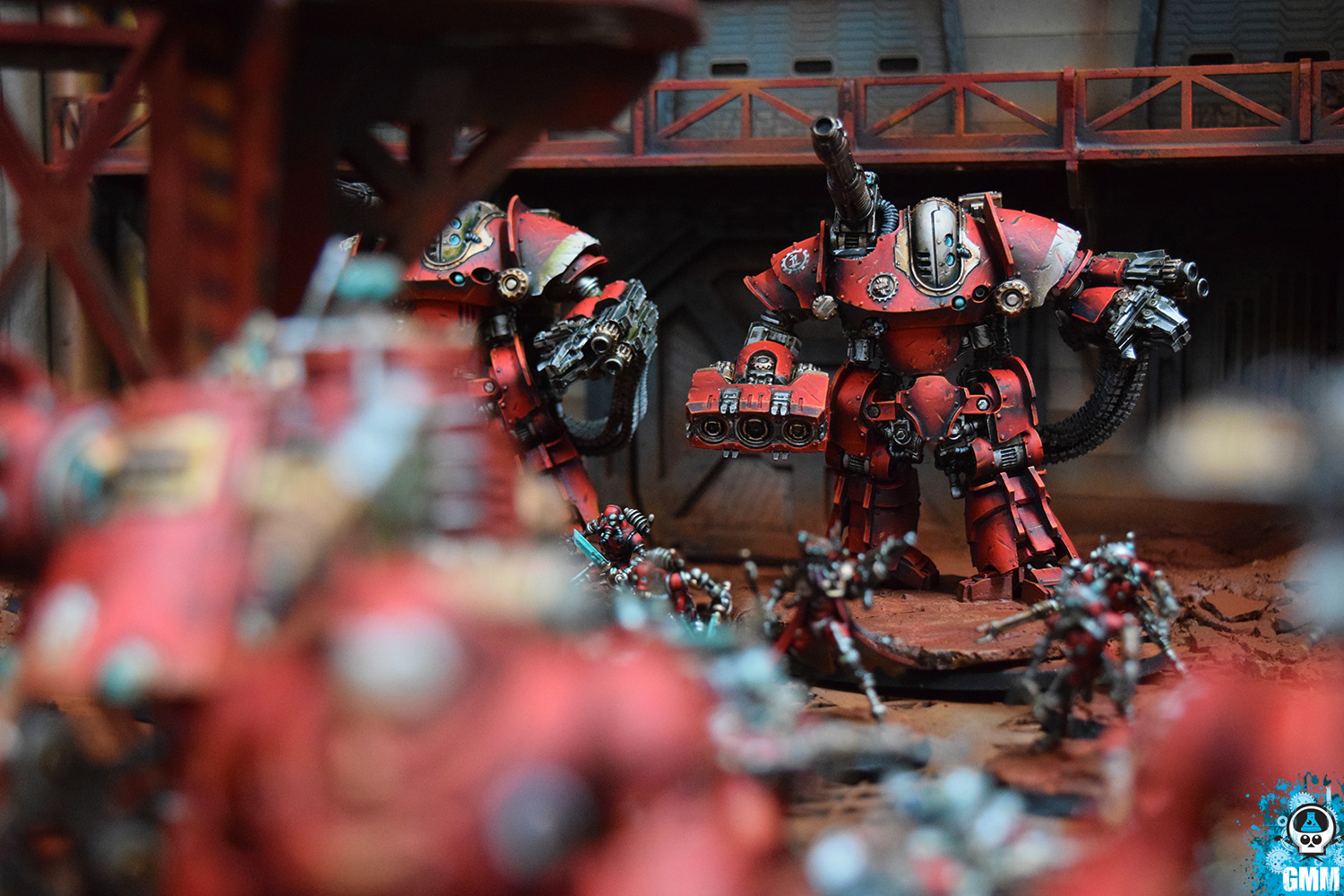 Subscribe to our newsletter!
Get Tabletop, RPG & Pop Culture news delivered directly to your inbox.