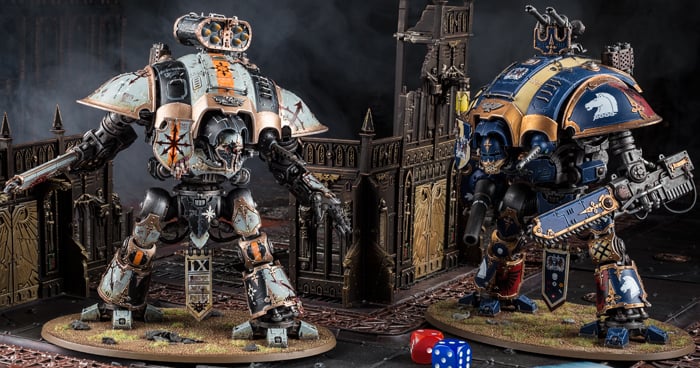 Imperial Knights: Renegade is hitting the shelves this week and one lucky gamer got a sneak peak inside!
Looks like the Captain is at it again and he's got a good look at the rules inside the box of Imperial Knights: Renegade.
via Captain Citadel 4-21-2016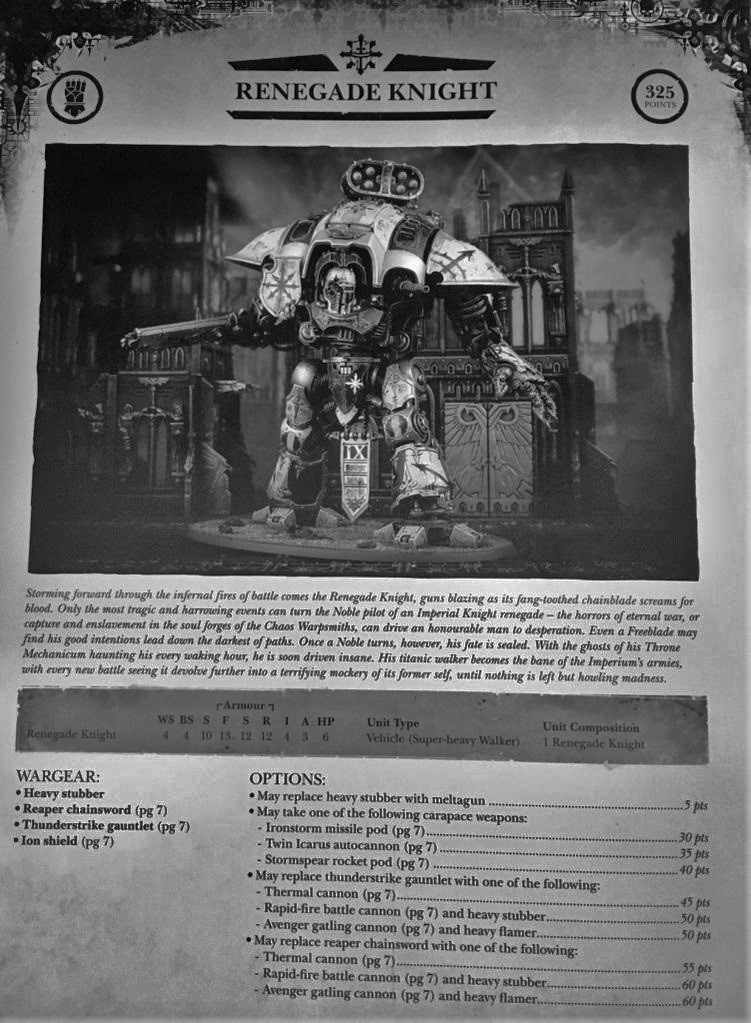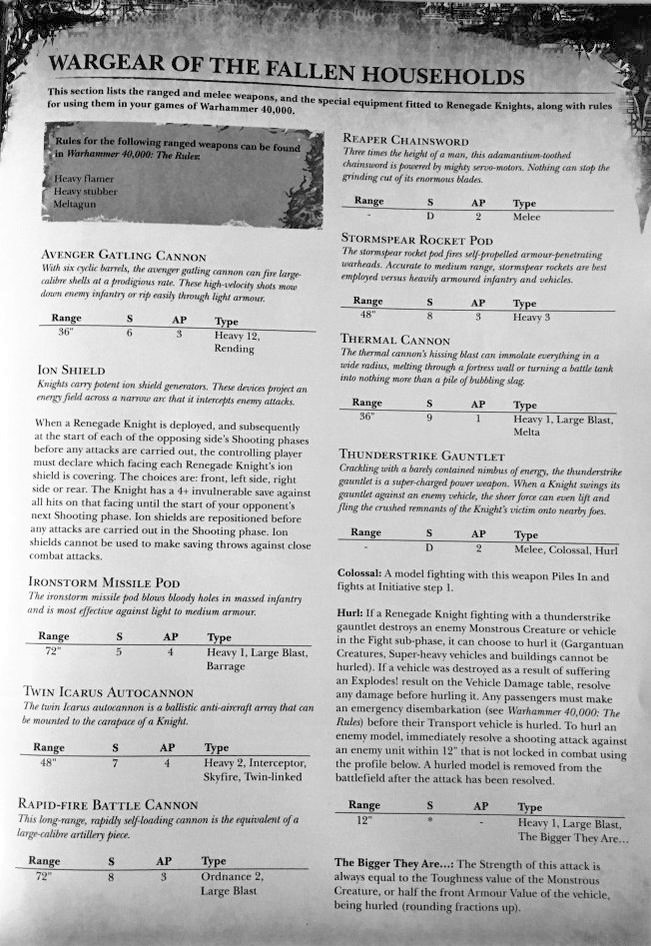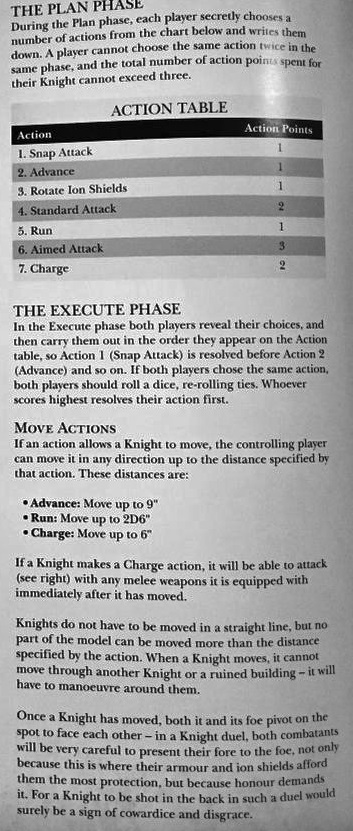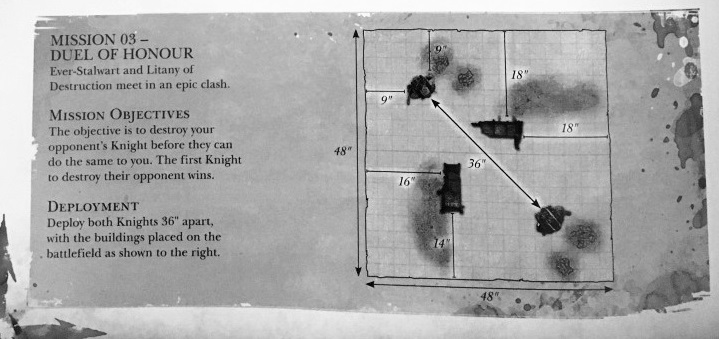 The rules for the game are pretty straight forward from what we've seen. It seems like a fun "mini" game compared to 40K and has the option for a lot more granular damage and battles. It is slightly more complicated than just "I'm BS 4 and hit on +3" we see in regular 40K. The Game also has at least 3 missions we've seen so far. Their may be more but we don't have visual confirmation past that. If you're looking for getting two Knight kits at a steep discount this box is a really great deal – the game on the side is just icing on the cake.
 For more Pics and to join the Discussion check out the BoLS Lounge thread below: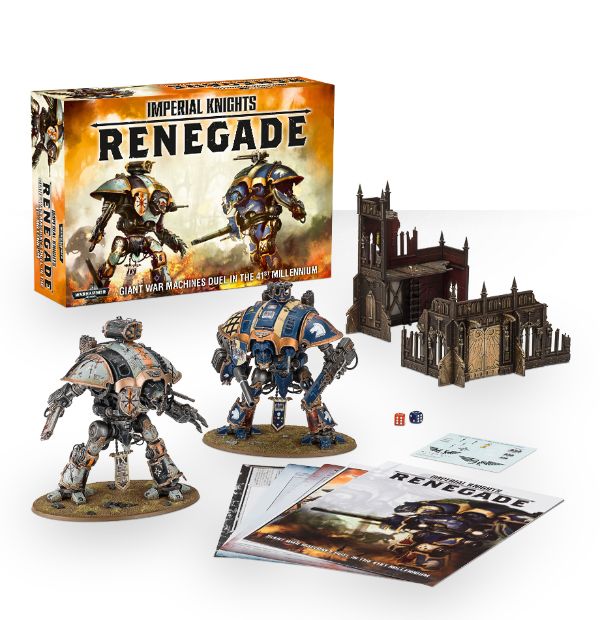 In stores April 23rd 2016!