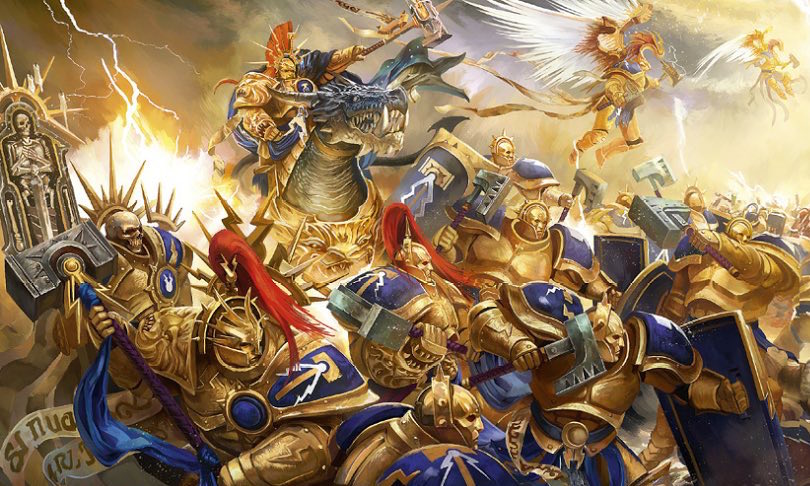 Games Workshop unleashes the Godbeast along with a surprise Graphic Novel!
via Games Workshop
The Realmgate Wars: Godbeasts (hardback)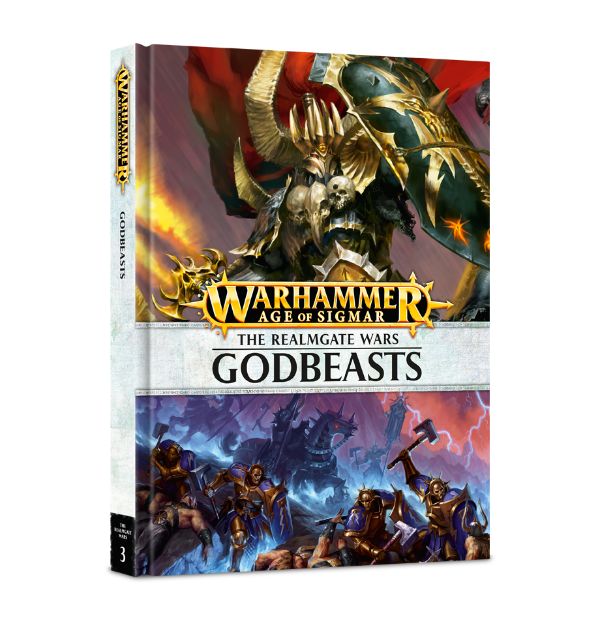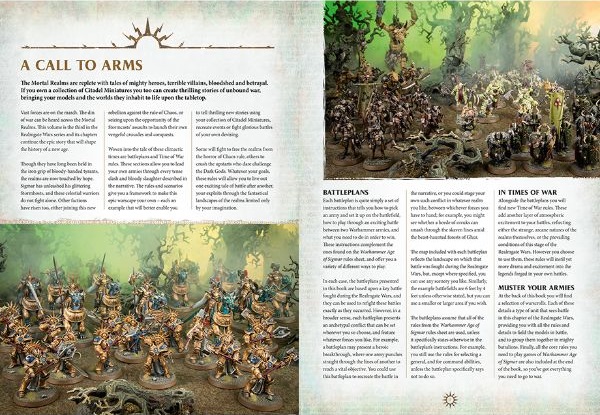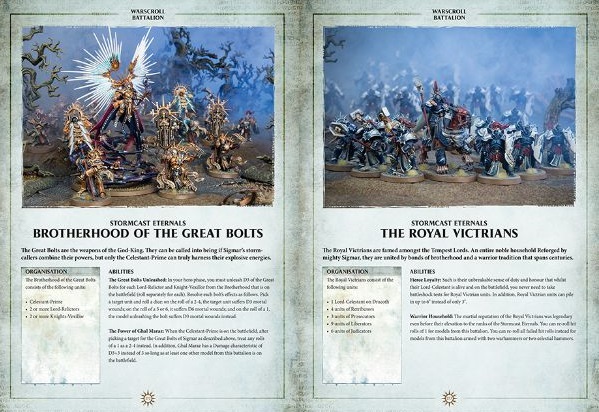 Daemonifuge (Graphic Novel)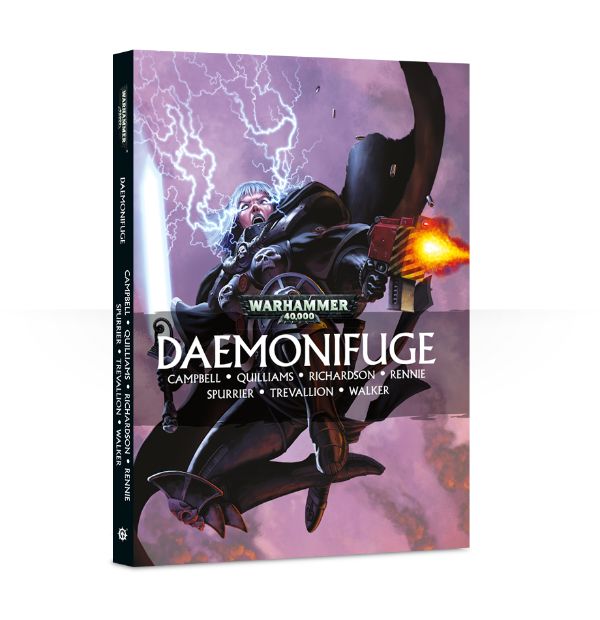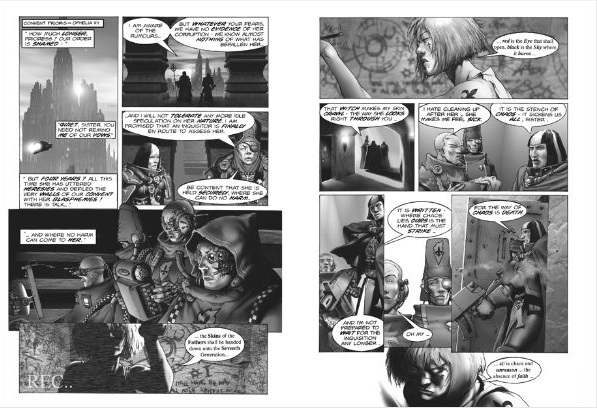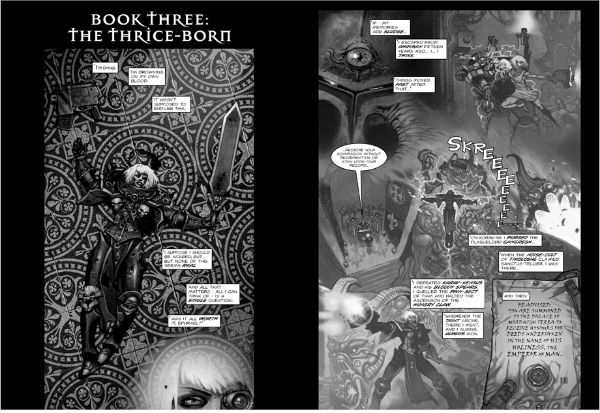 I did NOT expect to see a Sisters of Battle Graphic Novel show-up…but I'm pleasantly surprised! It's not a new book but it is a new collection for the Daemonifuge series which was first published in Warhammer Monthly. Man, that takes me back.
Oh and don't forget to take a peek at the Last Chance to Buy section.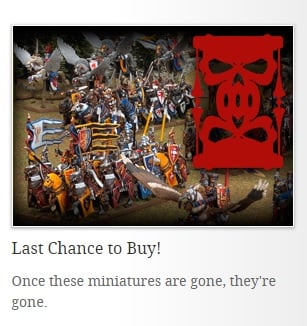 It's the end of an era – the Sisters are back in print..sort of.