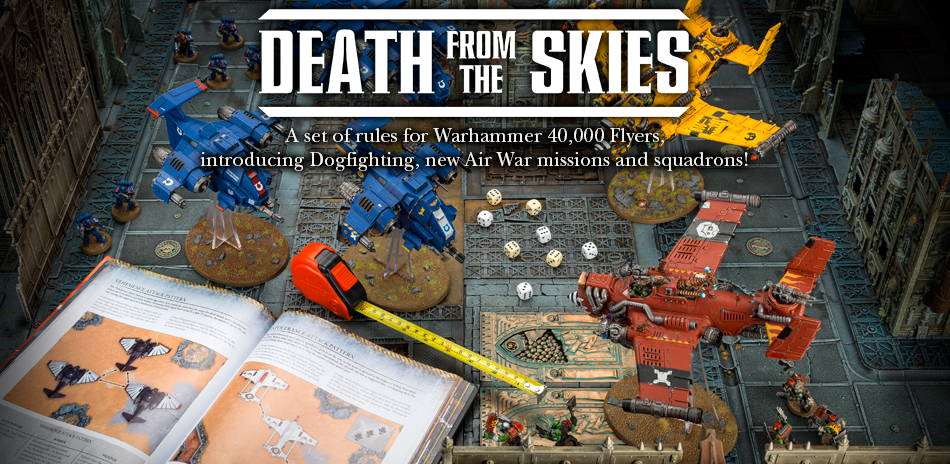 Duck & Cover! A new edition of Death from the Skies is making its way to a Tabletop near you!
via Games Workshop
Death from the Skies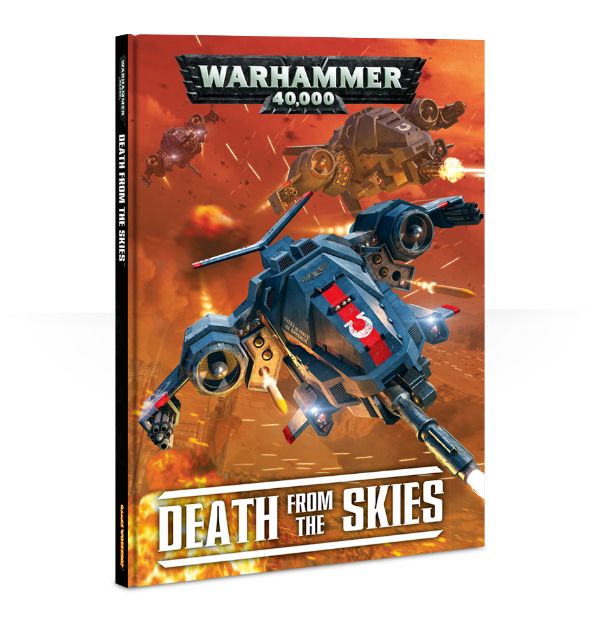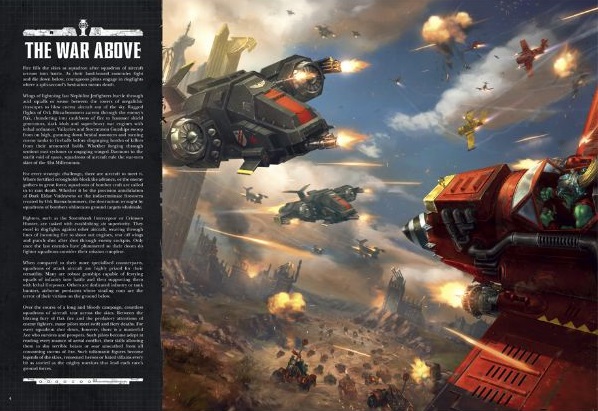 Wazbom Blastajet
Stormhawk Interceptor
I hope everyone is ready for a new wave of flyers overhead! I know I'm excited to dust off my flyers and get them back on the table. I'm very interested in just how exactly they are going to interact with the ground game and also how those formations are going to work.
What do you think? Are you ready to establish some Air Superiority? Let us know in the comments below!