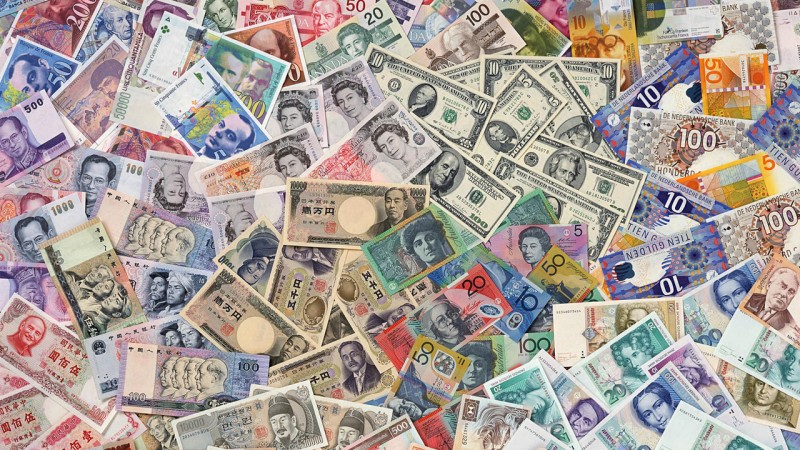 Looks like the White Dwarf is making the rounds – come see what's on the horizon this weekend!
Imperial Knights: Renegade is out for Pre-Order this weekend and it looks to be released April 23, 2016! I hope you're ready for Giant Robot Wars on the tabletop!
via Captain Citadel 4-15-2016
Products & Prices
Imperial Knights Renegade $195
'Ardcase $135
Build & Paint $33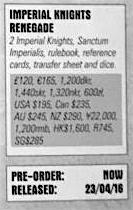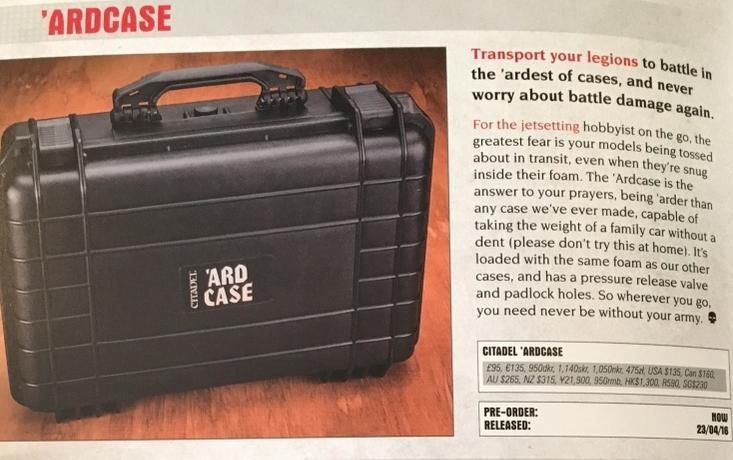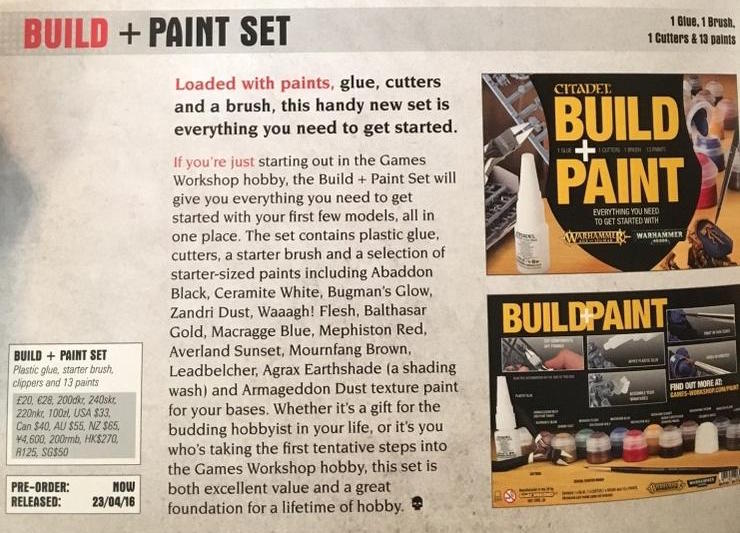 The Teaser is…

"Any Git that Gets in my way is gonna get 'imself snipped!"
If that's not a teaser for Greenskins then I'm going to be very, very confused…
Greenskins next week and Knights march to war! Have at it folks.