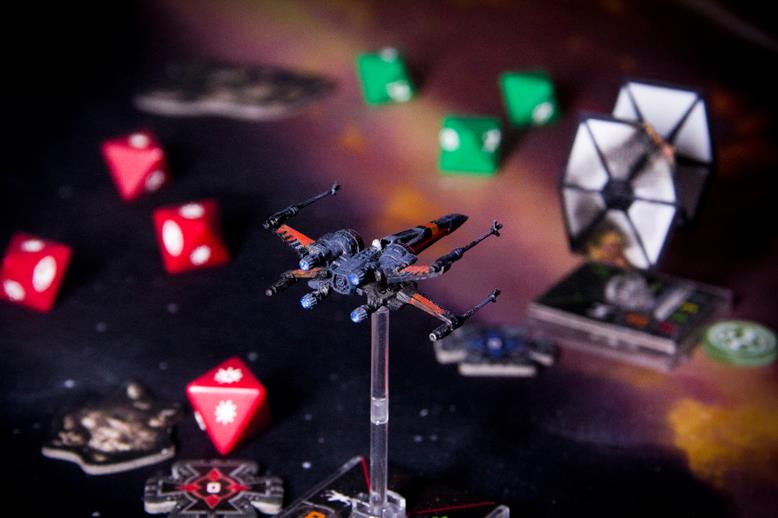 We interview X-Wing 2015 Worlds Top 4 finisher and Imperial Ace of Aces: Jeremy Howard. We tackle the controversy of intentional draws.
The Hoth Open at Adepticon was the first major event to permit intentional draws under the new tournament rules.  We had the first rumblings of dissatisfaction directed at players who intentionally drew their way into the elimination rounds.  Our own Brad Miller was one of those players, but has been vocal about his disagreement with the new rule permitting intentional draws.
Jeremy was recently one of the eight players to ALL draw into the final cut of Roanoke Regionals. Undefeated headed into the final round, his advancement into the elimination rounds was assured in any case. We get his take on the implementation of the current tournament rules.
00:00:00 Vain and narcissistic introductions
00:05:00 Talking Imperial Aces with Jeremy Howard
00:23:00 Intentional Draw Hullaballoo
00:50:00 What's FFG doing about all this?
Hosts: Ryan Farmer, Dee Yun, and Brad Miller
Episode Archives
Mynock Squadron Facebook group
Direman webcomics
Fly Better! And hit us with your comments below.