The Top 3 New Game-Breaking Astartes Psychic Powers?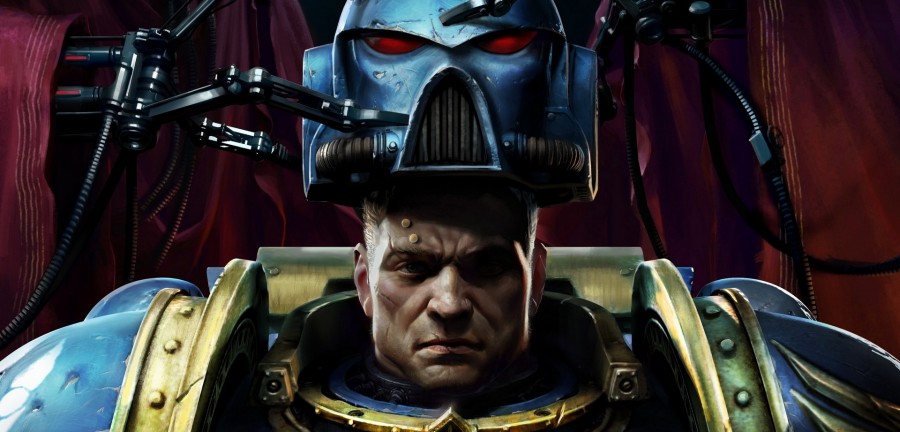 The new Angels of Death supplement is here, but just how good is it? Some folks out there are saying it will change the game, come see why!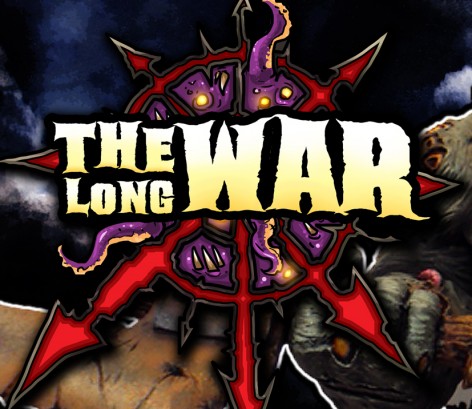 Another Long War Two-Fer is HERE – Checkout our fantastical webcast and new and exciting podcast of table-top wargaming awesomeness.
The new Space Marine book is here, and with it new Psychic Powers. Are the good enough to break the game, and if so why? Give the latest episode a listen below.
Top 3 New Game-Breaking Psychic Powers Long War Episode 47