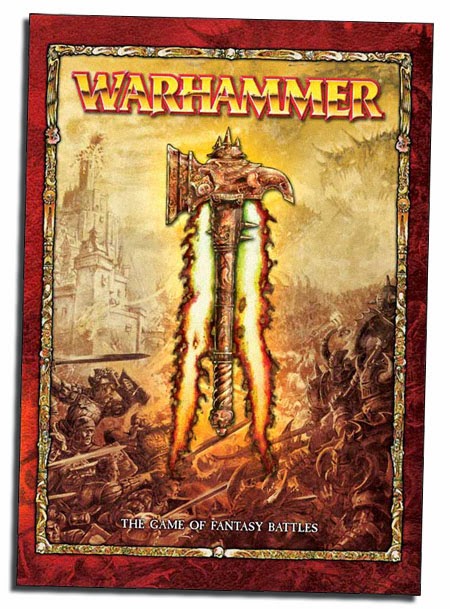 Are you dying to use your Stormcast Eternals for Warhammer Fantasy 8th Edition?! The WFB fans are keeping the dream alive.
The Stormcast Eternals are part of the Warhammer Fantasy 8.5 Project, a project that is aimed at implementing minor rule updates and often requested changes that people wanted to see in 9th edition Warhammer Fantasy Battles.  The folks behind this are fans of the game, just like you.  I am happy to help spread the word to the blogosphere.
The project is not about a rewrite of the rules, but rather an update to the existing rules with balance in mind (with a few alterations to existing rules to cater for what some wanted 9th to be.)
Click here to download a 100% Unofficial, and free, Warhammer Fantasy 8th edition Army Book for the Stormcast Eternals.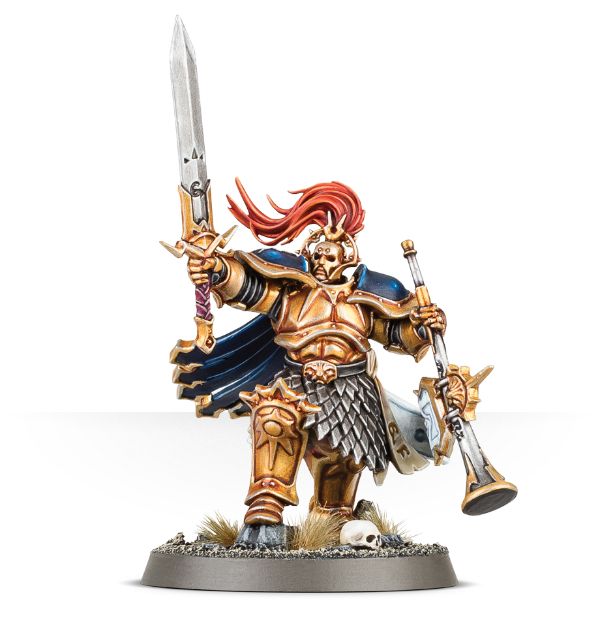 Currently The Rulebook, Beastmen and Bretonnia have had Armybooks updated for 8.5 in the last 6 months with Skaven currently in Beta development that incorporates community involvement via the Warhammer Fantasy 8.5 Facebook Page.
The Warhammer Fantasy 8.5 Project has also released a wide variety of supplements such as The End Times Supplement, Civil War and Storm of Magic to name just a few.
A lot of casual gamers want this with 8th edition is no longer being supported by GW. The Stormcast Eternal list is just one in a series of Armylists that continue to be released to expand the game. Alternate Armylists from White Dwarf and Supplements such as Storm of Chaos are slowly being updated and released to be 8th edition compatible and are self-sufficient.
Currently Dogs of War, Grimgors 'Ardboyz, and the Dwarf Slayer army are available, with more being added every month or two.
This is completely fan driven and independent of any company.  These guys just want to use their models the way they want!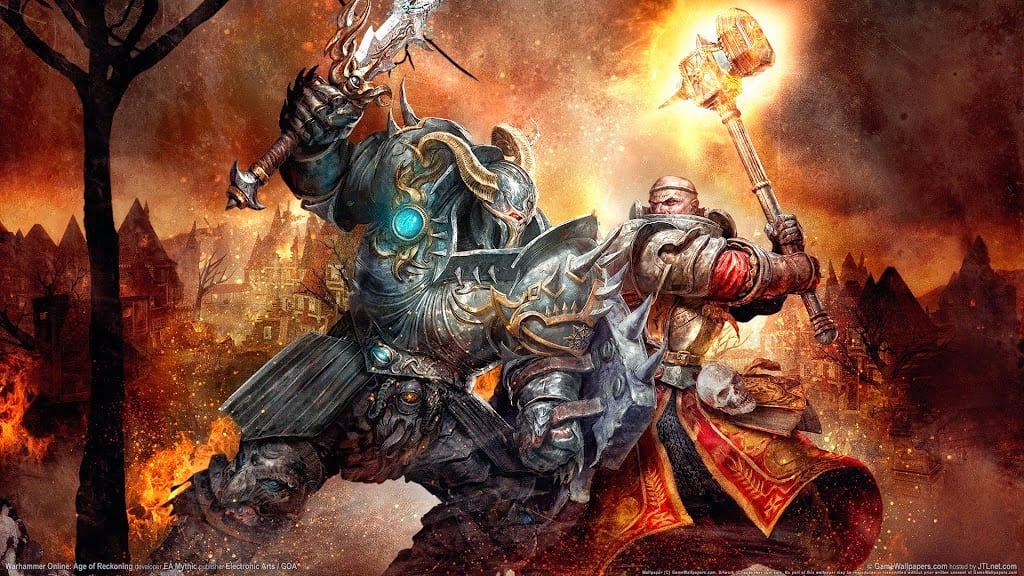 Worried about the buy-in for a game of mates that was made popular by the 'rank and flank' aspects of the game?
Don't worry, there are different ways to play with your models that will provide you with hours of enjoyment as you build up your army with a mate or two. Two supplements that have been released to provide a gateway are "Regiments of Renown" and "Warhammer: Skirmish"
Below are links to various files that people may find useful, however, for the full list (not to mention access to new supplements/lists as they are released, join the Warhammer Fantasy 8.5 Facebook Page.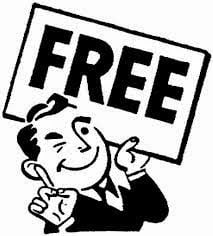 WHFB 8.5 Dwarf Slayer Army of Karak Kadrin 1.0
Warhammer: Regiments of Renown
Do you have models just collecting dust on the shelf?  Check out the links and let us know what you think? Can Warhammer 8.5 go the distance?