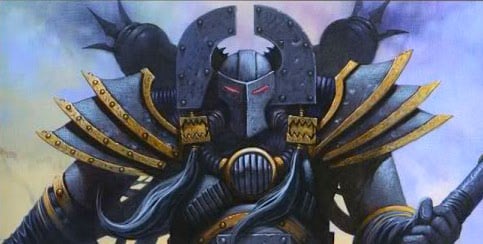 Abaddon unleashes the Hounds on Khârn: The Red Path continues in Abaddon Denied!
via Black Library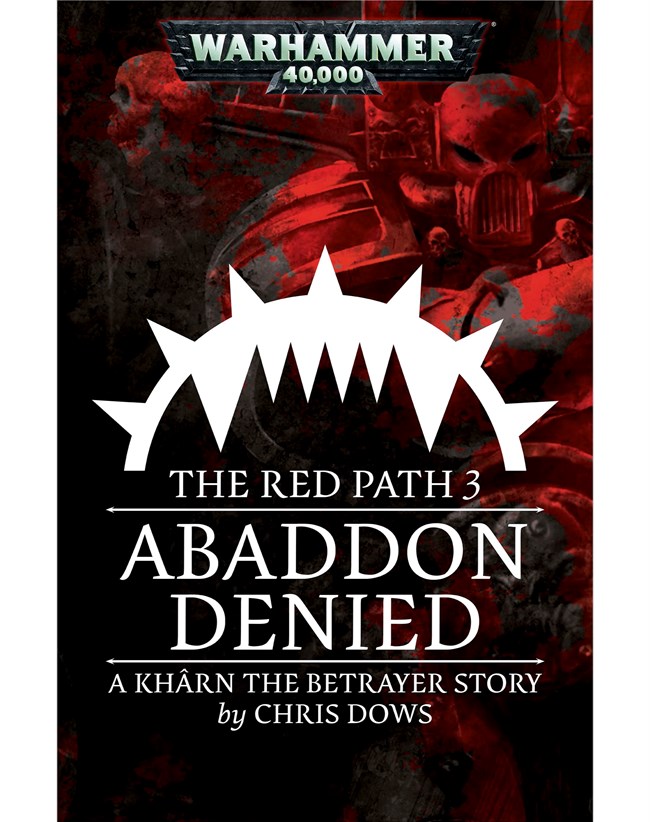 Abaddon unleashed the Betrayer… and now he is betrayed. The Hounds of Abaddon hunt Khârn across the galaxy, while the Blood God's champion seeks to understand visions sent by Khorne himself.
THE STORY
At the order of the Warmaster himself, Talomar Locq and his Hounds of Abaddon are hunting for Khârn the Betrayer. Arriving too late at the planet of Haeleon, he hopes that a seemingly derelict White Scars ship may contain the information they need to complete their hunt. Khârn seeks to understand the visions granted him by the Blood God, but what part will a showdown with the Black Legion play in his pursuit of the Red Path? Chapter Master Solucious Gaul, meanwhile, must look to his defences as his fleet attempts to safeguard a Living Saint on a vital journey through perilous space.

Written by Chris Dows

READ IT BECAUSE
The plot thickens as the forces of Chaos are sent to hunt down the wayward Khârn and the scene is set for a confrontation between the World Eaters and Black Legion…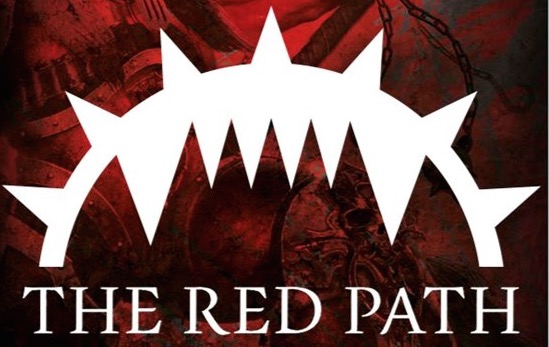 New to the series? Get caught up with the previous stories:
THE STORY
Khârn the Betrayer wages bloody war across the Imperium, following the Red Path and leading his warband of Khorne Berzerkers in greater and greater acts of battle and bloodshed against all-comers. Abaddon desires to yoke Khârn's strength and ferocity for his own ends, but the Champion of Khorne will not kneel easily as his violent crusade brings him into conflict not only with the Imperium but also the Black Legion…

Written by Chris Dows
Red Path: Will of the Blood God
THE STORY
Khârn the Betrayer and his berzerkers have achieved a bloody victory over the White Scars – but before battle's end the Chogorian khan managed to beat a cowardly retreat. For the Champion of Khorne, no battle is won while a single enemy breathes, and so he launches a furious pursuit of his quarry across the shimmering mirror-surfaces of Haeleon, only for the planet itself to offer deadly challenges of its own. Meanwhile, the Imperium holds its breath as Abaddon the Despoiler continues his Black Crusade, and the cardinal of Salandraxis knows all too well how vulnerable they are…

Written by Chris Dows
The Champion of Khorne's Saga lives on – Follow the Red Path!