40K: New Sector Imperialis Bases!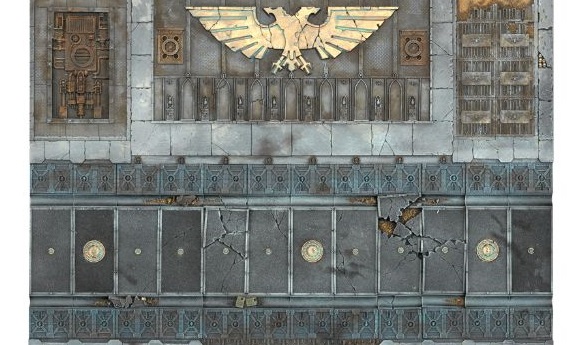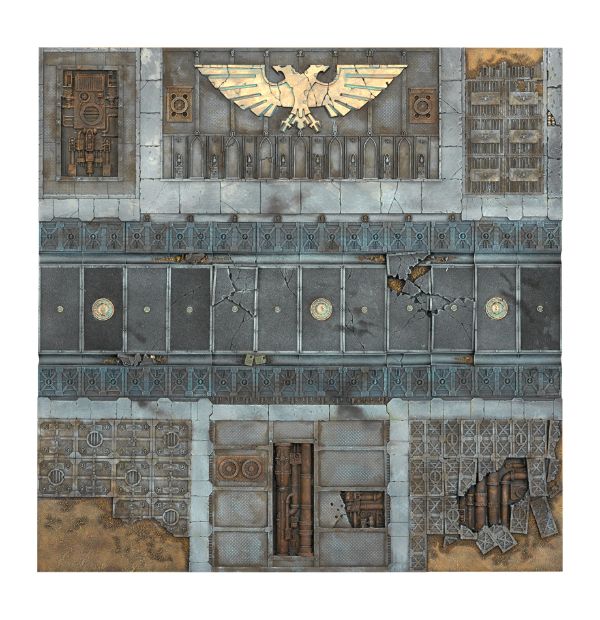 Games Workshop is getting into the base game with an excellent new offering – you're going to want to see this!
via Scanner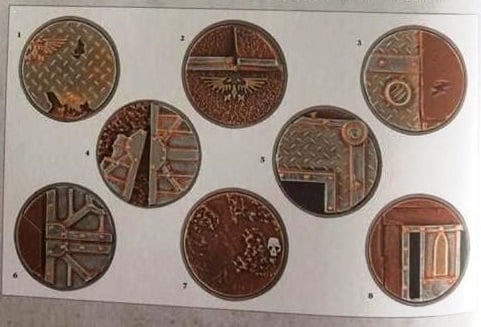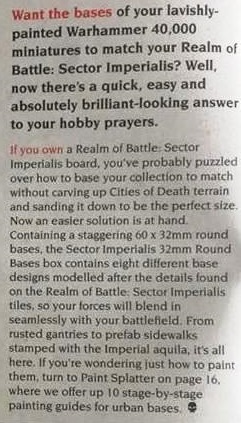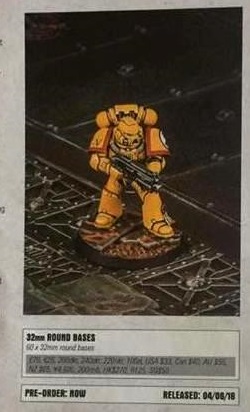 Okay – let's take a step back here – 60 bases for $33?! That's already a really good deal for plain 32mm bases. Couple that with details inspired from the Sector Imperialis? Someone pinch me – I think I'm dreaming.
I know I'm not the only person who has been waiting for a good reason to re-base my Space Marines into 32mm bases. Especially because I did a lot of custom work on them with basing materials. But now Games Workshop has taken a lot of the leg work out of having to re-basing your army. And the pricing is actually REALLY competitive!
Now I just need to find a way to safely pop my Marines off their bases without destroying their feet…
All Your Bases Are Belong to GW.
Subscribe to our newsletter!
Get Tabletop, RPG & Pop Culture news delivered directly to your inbox.