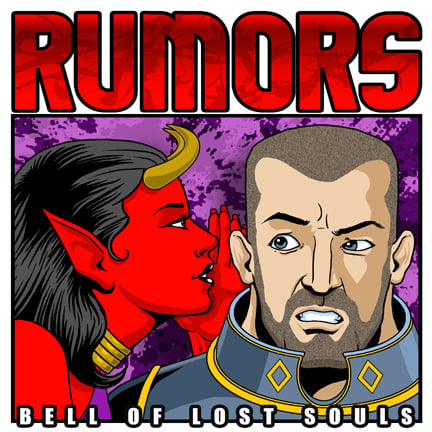 You heard that right, the rumormongers have been talking today.  Here's the first details coming in hot:
BoLS has been informed by Mikhael the following:
Games Workshop will release a new streamlined 40k Edition in Autumn.
ytook (DISQUS) says: 5-16-2016
Expect 40k to have a shake up later in the year!
"It won't be as drastic as Warhammer, but it will be quite a change."
More stream lined and easier to pick…'and'I was talking to Ally Morrison and Andy Dunn (They were near the entrance) I know Andy from a while back and during our chat 40k came up…
Well, about how cumbersome it's become.
Any way.
He said the quote above….
40K New Edition Rumor Roundup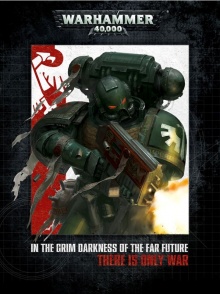 It seemed like 7th just got here… Oh wait it's only 2 years old. It came out in May 2014!  If GW is updating all the FAQs over the next month or so, it seems they would still be compatible with a new edition coming out a few months later.  So reading between the lines, it is sounding like a tidying up edition, rather than a big re-engineering of the game.
~Have at it – what do you expect they will with a new edition?