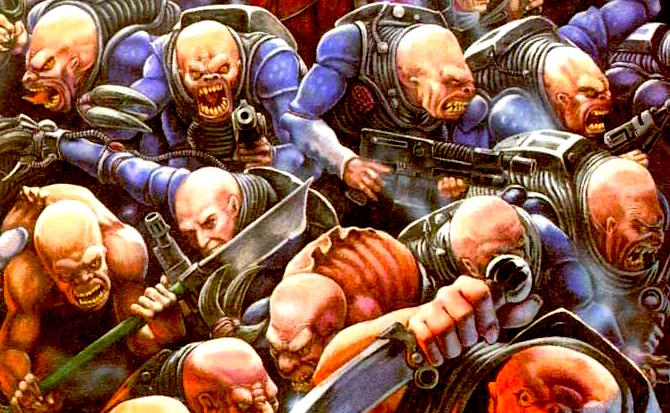 The Tyranid Broodlord is back and he brought a friend – Come see the latest from WD #123!
via Scanner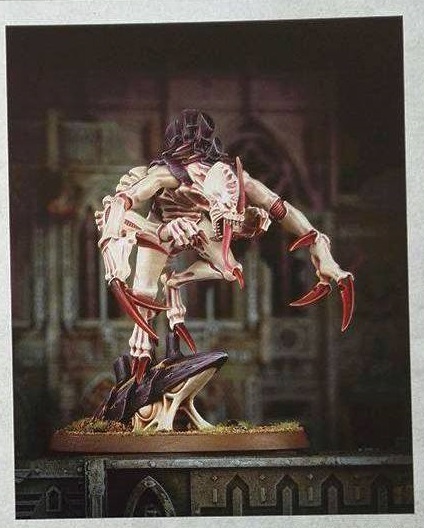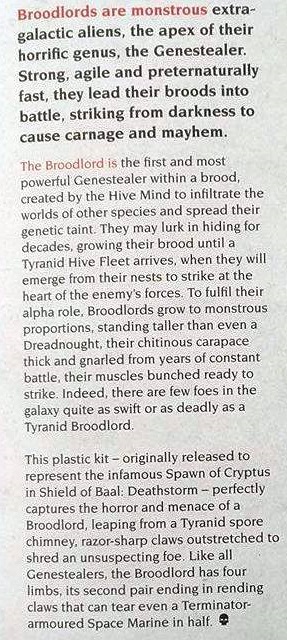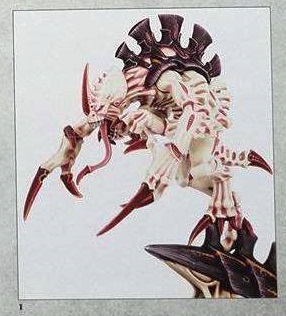 This is the same Broodlord that was originally released with the Shield of Baal: Deathstorm. It's a cool model and a much better pose than the "Opera Singer Pose" Broodlord previous to that one. It's nice to finally see he's back and getting his own clam pack even if it is at $40/£25.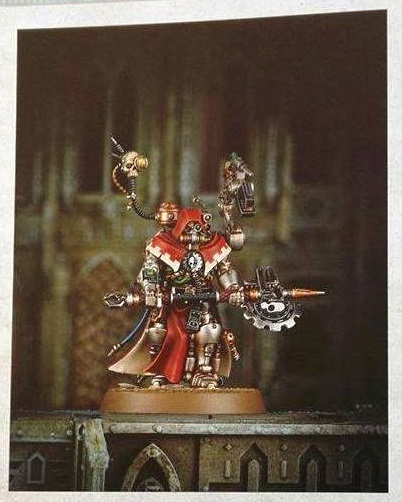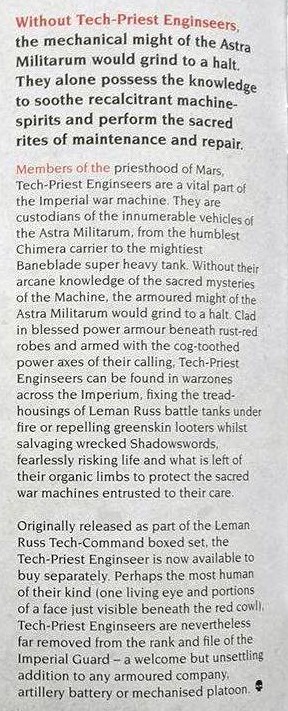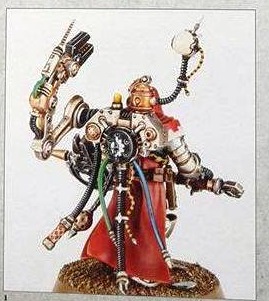 This Tech-Priest model was first available from the Leman Russ Tech-Command box and is now available in a clam pack for the first time. From the looks of things, he's going to run you $30/£18.
It's interesting that Games Workshop would decide to bring these two models back. It makes me think they are probably sitting on a few other "Special/Limited/Bundle Deal Only" miniatures in a warehouse somewhere just waiting to see the light of day. These two random heroes also make me wish they had a version of Silver Tower for Warhammer 40k right now…
For More pics check out the BoLS Lounge Thread Below:
Make you wonder what other models GW has that they are just waiting to release at some point…