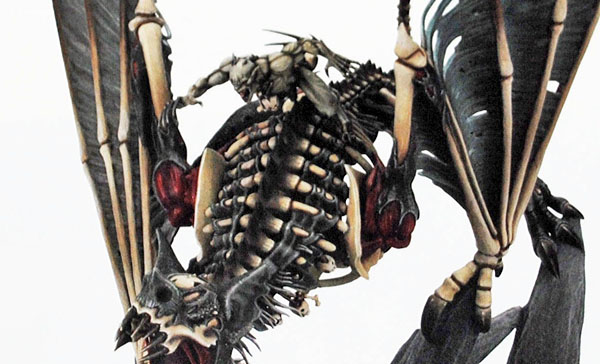 The Cannibals are in the house! Come see GW's latest bit of horror for the 8 realms.
You head it here first folks, looks like another round of Age of Sigmar releases are here! Everyone loved the Ghouls and Terrorgeist models from WFB – and they've eaten thier way into the 8 realms in bloody style.
images via IMGUR 5-2-2016
Flesh-Eater Courts (Battletome)

$35
It looks like Nagash has some nasty minions in the Realm of Shyish.  More to the point, this looks to be GW take on the zombie fever turning up everywhere else in the industry.
I do think it's odd that 2 weeks back GW put out 7 Orruk products in 1 week, and now we get a book and some repacks.  Odd.
BRAINZ!!! BRAINZ!!!