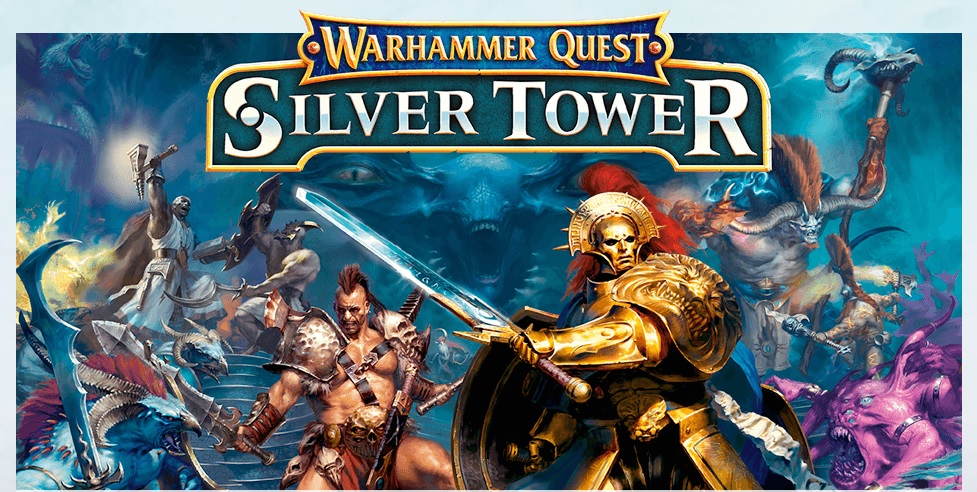 Worried about missing White Dwarf #120 & #121 and not getting the Warscrolls for the Heroes? Well check this out!
via Games Workshop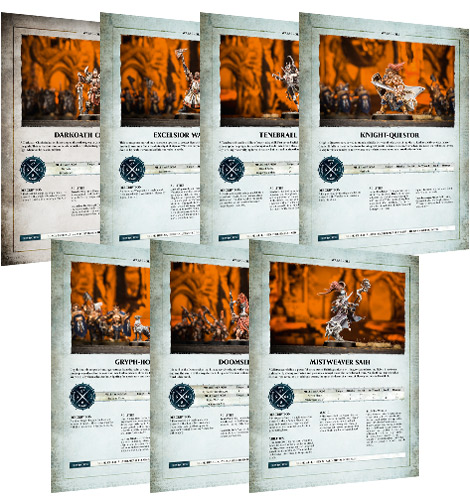 Today we have a little treat for you all – Warscrolls for each of the heroes from Warhammer Quest Silver Tower are now free to download.

These valiant heroes existed in the Mortal Realms before the Gaunt Summoner's schemes drew them into the Silver Tower and these rules will allow you to draw them back out, including them in your games of Warhammer Age of Sigmar.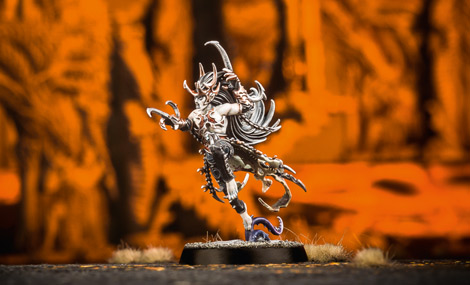 Each has some unique rules that will make them really fun, and pretty deadly to use. My highlight has to be the Tenebrael Shards' Incredible Speed rule which allows him to make an 8" move if he kills an enemy model. I can imagine him darting into a fight, killing a swathe of enemies with his 8(!) attacks and then darting away before the enemy has an opportunity to respond. This awesome ability is just a taster, check out the rest of the Warscrolls to see what the mighty heroes of Warhammer Quest Silver Tower can do…
This is a smart move from Games Workshop as this helps them grow both AoS and Warhammer Quest. If you buy a box of Warhammer Quest: Silver Tower, you've got rules to play AoS with the miniatures now. If you're looking to play with some new toys in AoS, you can pick up some new units from Warhammer Quest. Seems like a winner to me!
The initial reports are in and Silver Tower is a lot of fun – anyone else get a chance to take a crack at Warhammer Quest yet?