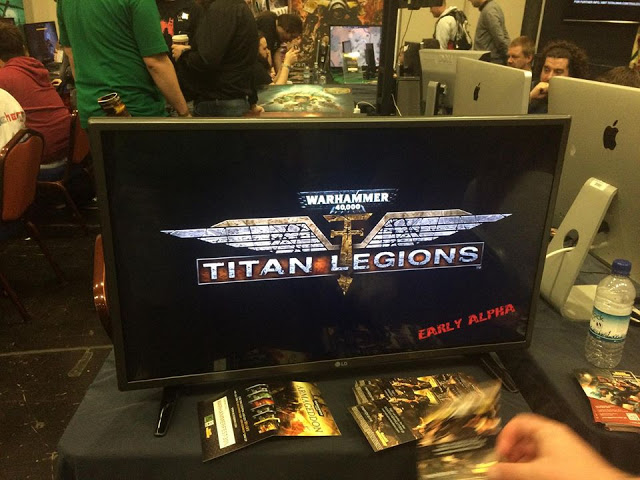 Titans aren't just returning to the tabletop, they are gearing up for digital domination – Titan Legions is on the way!
Warhammer Fest 2016 had some pretty big news about Titans returning in EPIC Scale. But lets not forget about the war on the "Digital Front" – here comes the Titan Legions!
pics via Titan Owners Club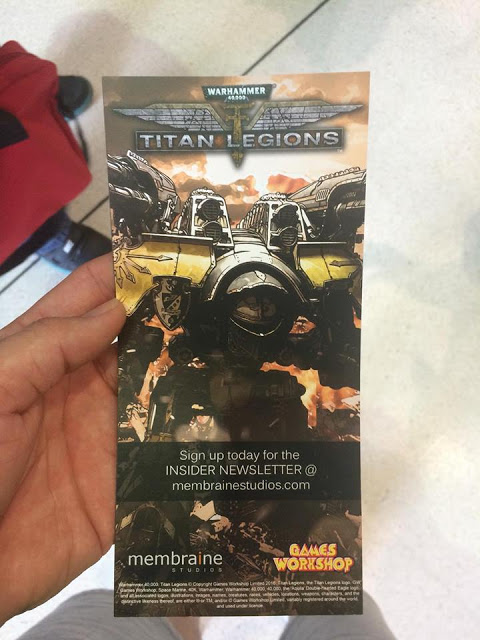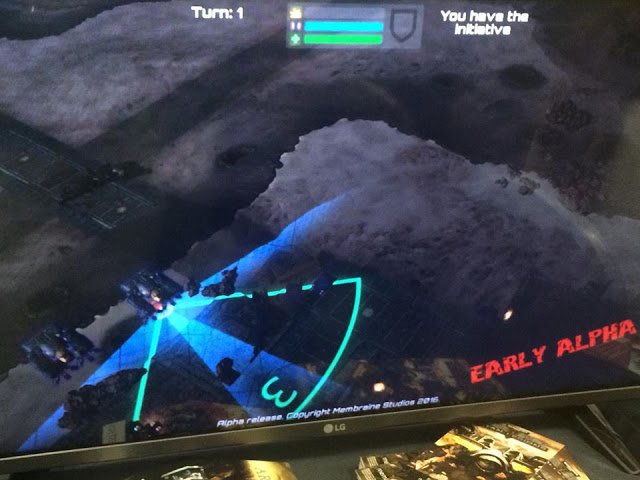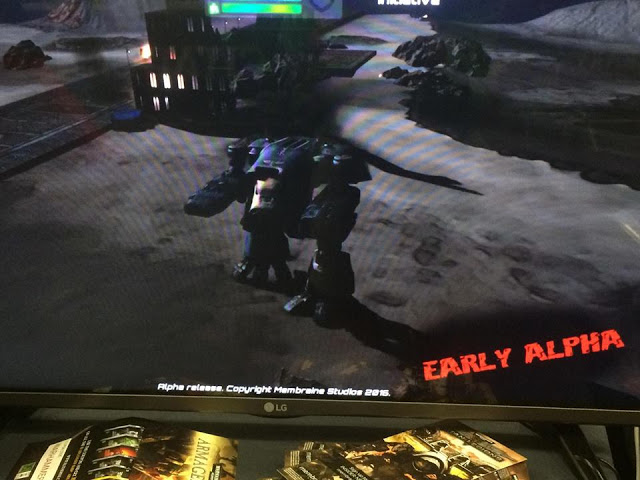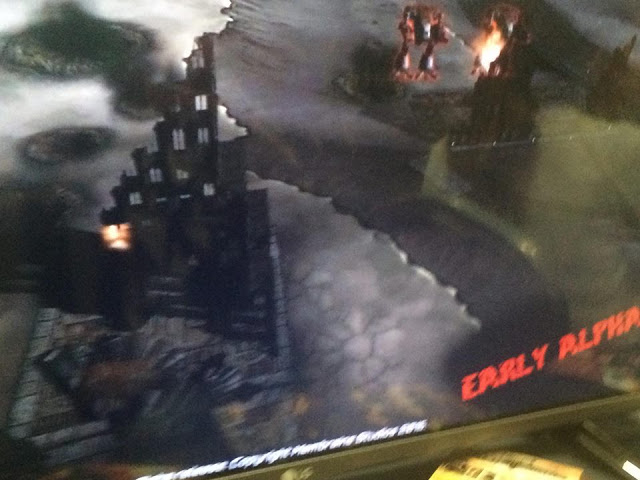 Well this looks pretty good so far! It's still "Early Alpha" which means everything is subject to change. There does appear to be a turn counter along with some type of initiative based mechanic. It also looks like there is a firing arc or perhaps movement – the lighting effect looks pretty cool. If you do happen to go to their website it's just a newsletter sign-up… for now.
We will definitely be keeping an eye on this one and see what else develops.  In the mean time you can get your Digital Grim Dark fix with Battle Fleet Gothic: Armada, Eternal Crusade, Total War: Warhammer, Vermintide, Dawn of War Franchise, Man O' War: Corsair, or any of the other digital products coming out soon:
Dawn of War III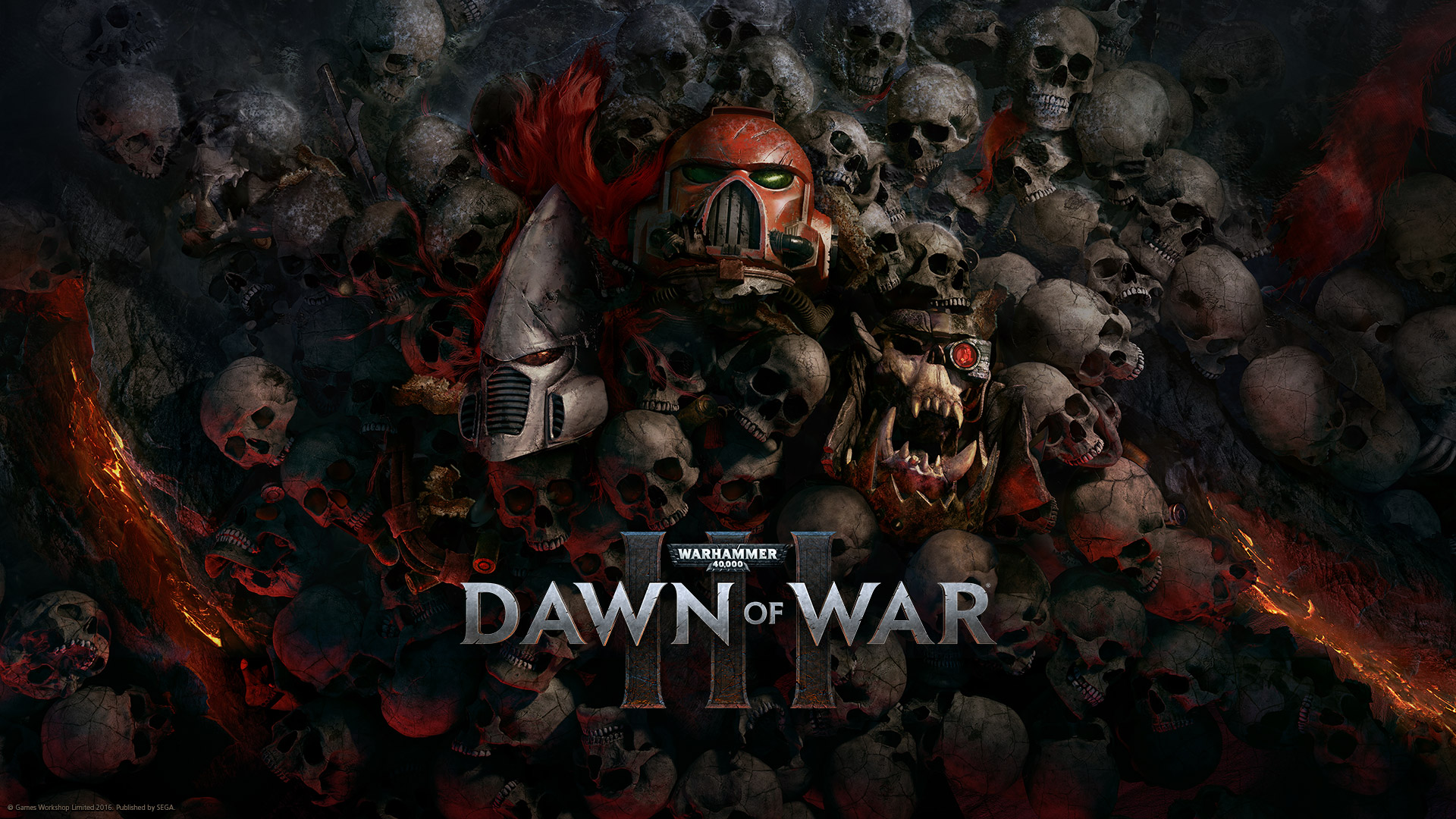 W40K: Inquisitor – Martyr
Space Hulk: Deathwing
There are so many I can't keep track of them all any more.
Seriously, it's a great time to be a gamer!