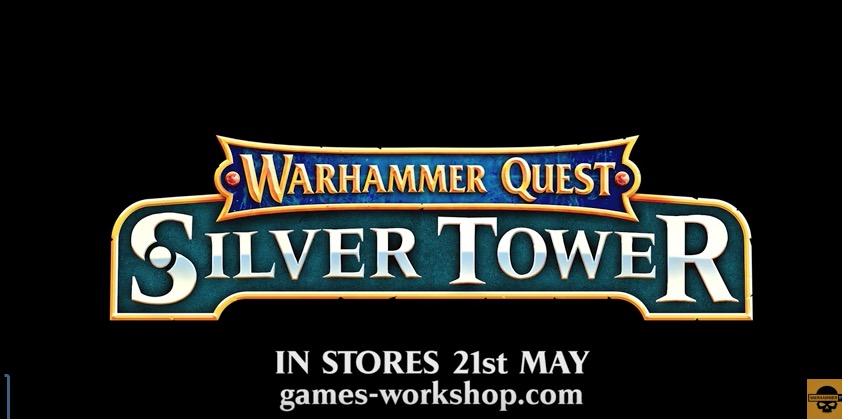 Get in here and take a look at the Age of Sigmar Heroquest Game teaser from GW.  Tzeentch Sees you puny mortal!
In Stores May 21st! 
The "Big Spread":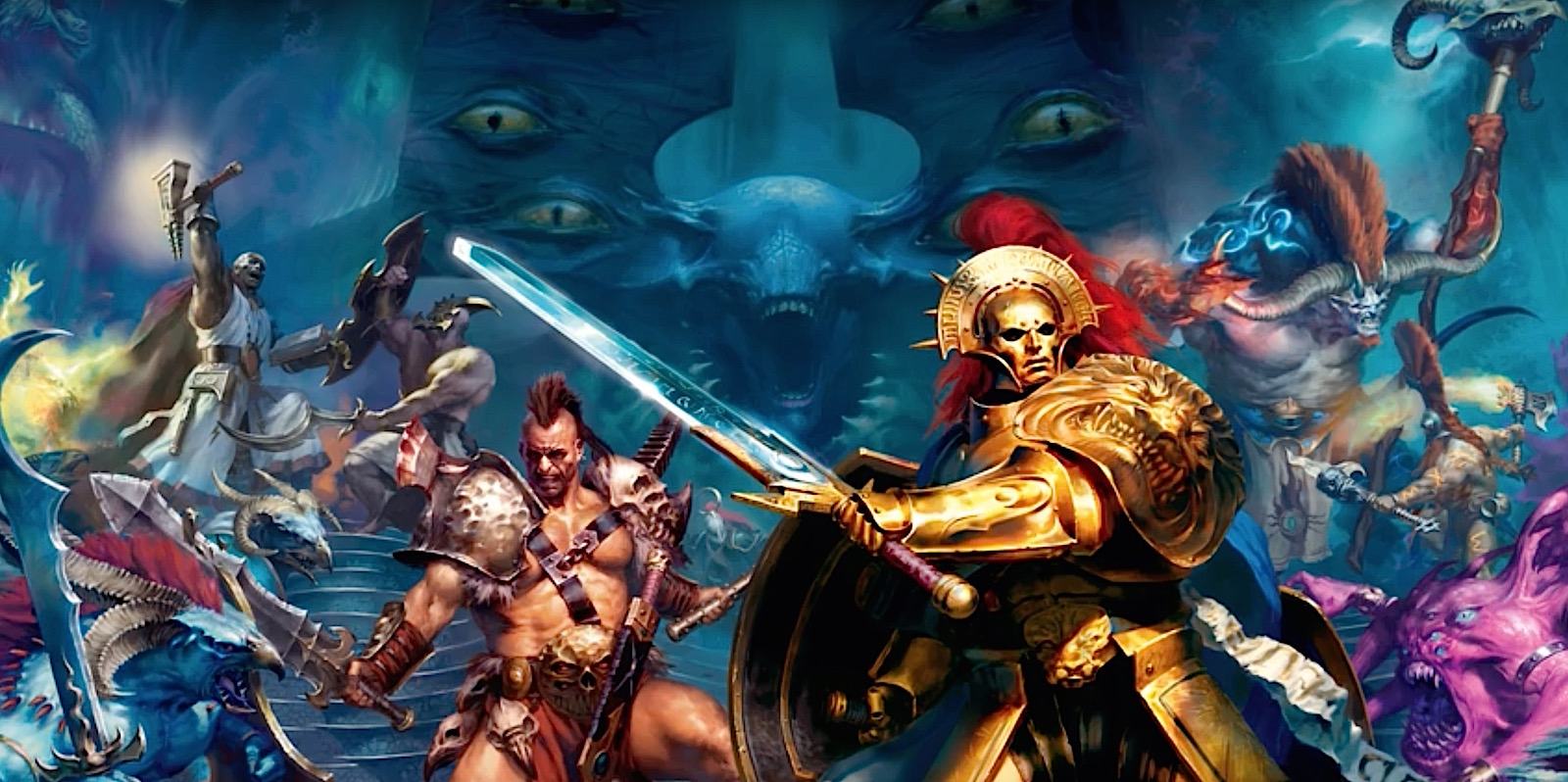 Heroes sighted:
Stormcast Eternal
Human Barbarian
Priest of Sigmar
Dwarf Warrior
Foes spotted:
First up is the giant many eyed sorceror in the center background, now let's look at Tzeentch's other minions: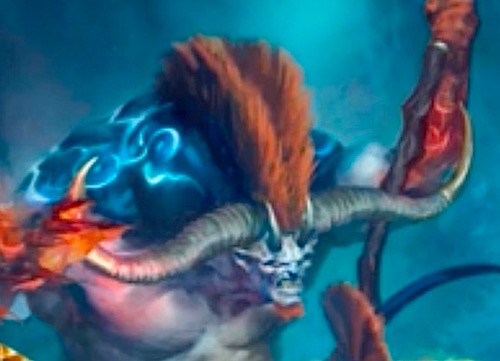 Looks like "a boss", perhaps a Daemon Prince of Tzeentch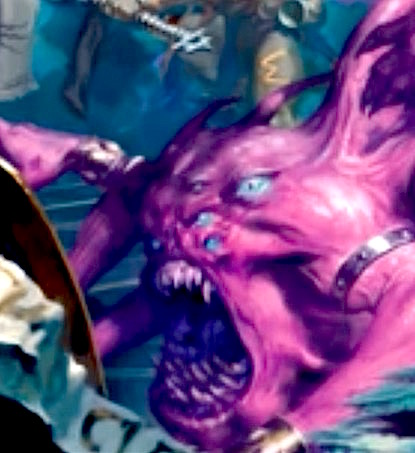 Pink Horrors – I'm sure his blue brothers are lurking around the corner.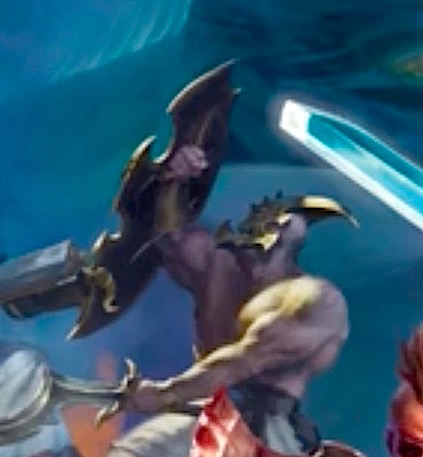 Tzeenthian cultist/warrior of some type – odd looking helmet there.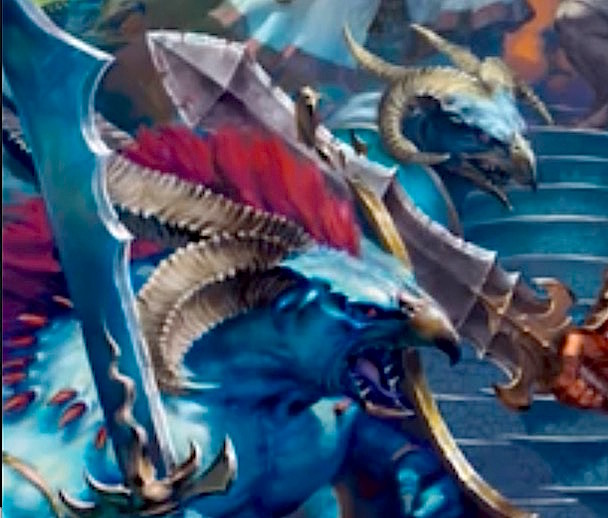 OH MY!!! The BIRDMEN appear at last.  This officially settles the score between the rumormongers on our side of the fence who reported they were coming and "other bloggers" who swore up and down they didn't exist.
~Look for more on Silver Tower all week.