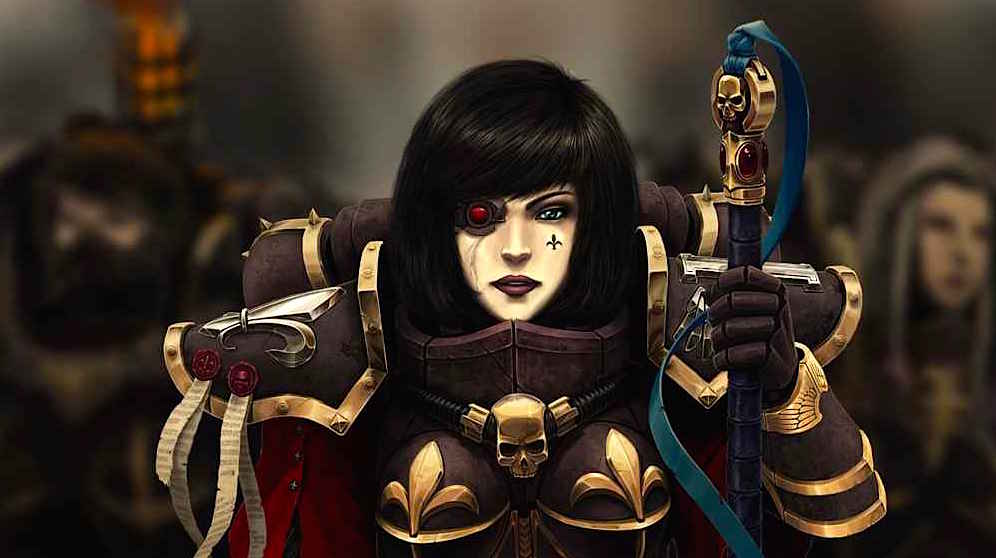 Get in here Warhammer 40k Fans – GW just put out a new FAQ for Soroitas, Inquisition, Assassins and Tempestus Scions.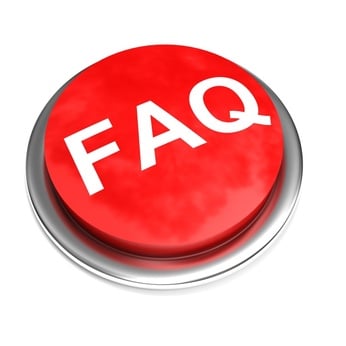 via Warhammer 40,000 (facebook)
First up the Adeptus Sororitas: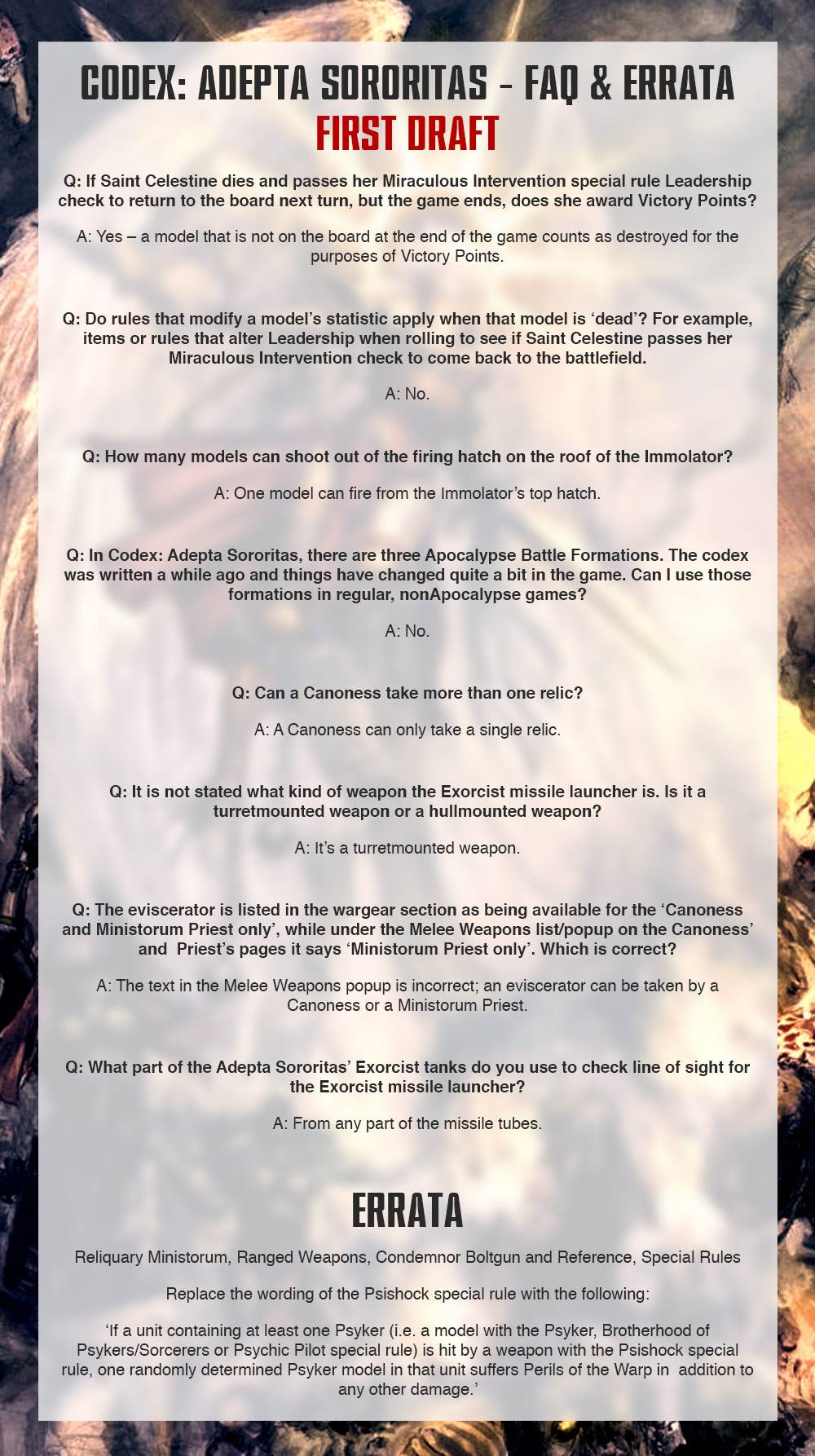 Then the Inquisition:
Assassins:
Tempestus Scions: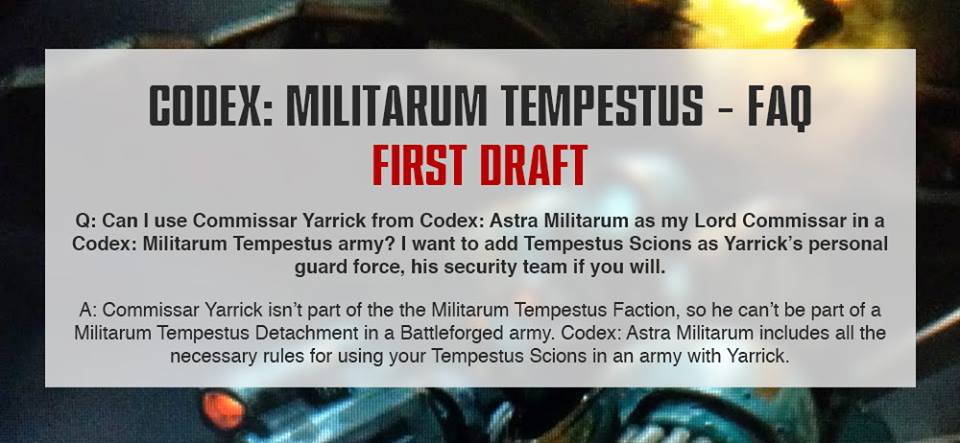 This set one has 4 pages of clarifications and rulings for all the game's phases and factions.
You can find all of these and the original 42 page Rulebook FAQ here:
Get in there and tell us what you think.  
They also said the final updated 40K FAQs should be along any time now, and these are up for the community to review and give them initial feedback.