D&D: Dice, Camera, Action with Chris Perkins – Episode 7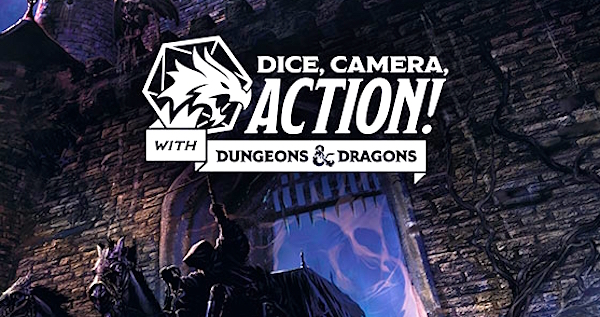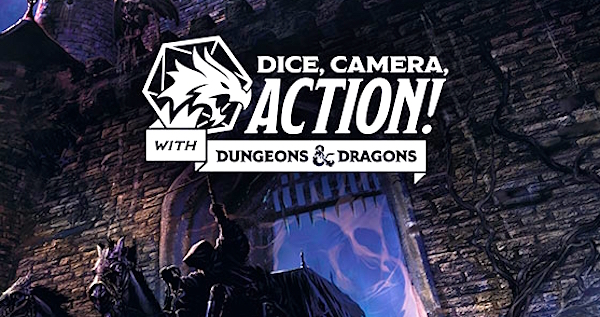 Grab your sword, bow, and wand. Come adventure with this week's live-play through of Curse of Strahd. – Session 7
First the basics:
Barovia awaits four brave adventurers in this live play-through of Curse of Strahd.
The D&D team, along with some friends from the YouTube and Twitch community, is kicking off a new, ongoing livestream of Dungeons & Dragons, titled Dice, Camera, Action!
DCA is a live play-through of D&D's latest storyline—Curse of Strahd to begin—run by Dungeon Master extraordinaire, Chris Perkins.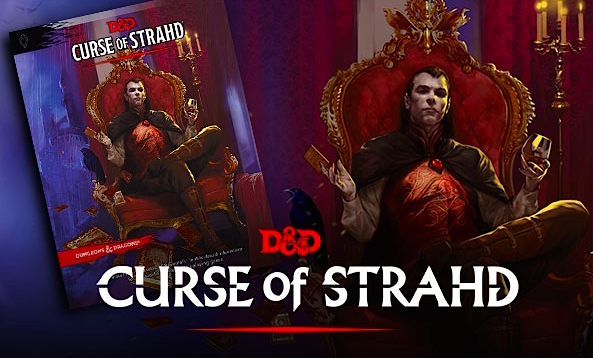 The Adventure Continues For Our Brave Adventurers!
Session 6 (New)
Catch up with last week's session…
Session 6
Watch live every Tuesday from 4 – 6 PDT
~Tune in each week as the adventure continues and the plot thickens…
Subscribe to our newsletter!
Get Tabletop, RPG & Pop Culture news delivered directly to your inbox.