Embrace Your Dark Side: Pathfinder – For Queen & Empire Imminent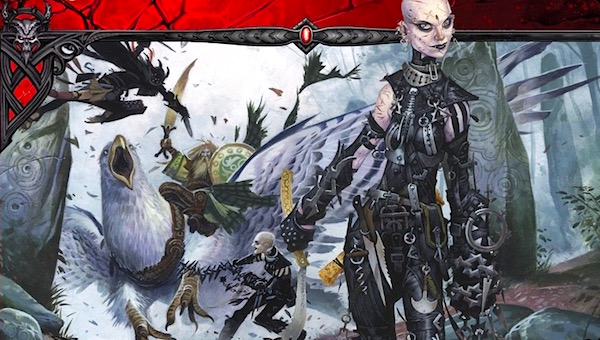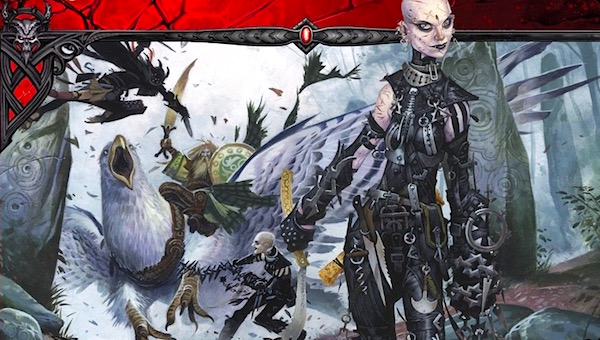 Paizo's next chapter in the Hell's Vengeance Adventure Pack is only days away… Sometimes it's good to be BAD!
In this 6 part series players take the roles of evil characters in the diabolical empire of Cheliax! Part 4 is only days away:
$24.99 Print Edition
$17.99 PDF (May 25th)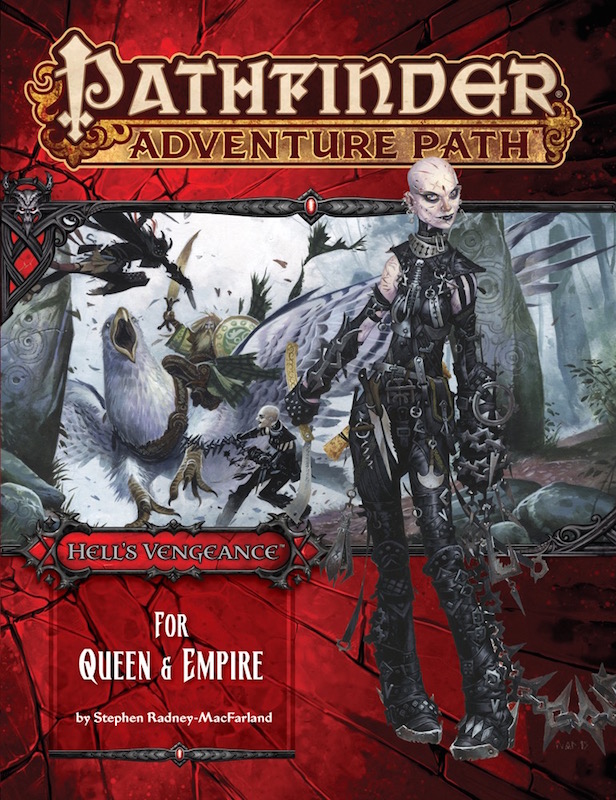 Hell is Its Own Reward!
Her Infernal Majestrix Queen Abrogail II of Cheliax summons her agents to the city of Egorian to address the current crisis with the Glorious Reclamation. Upon arriving in the bustling capital, the adventurers find themselves swept up in the cutthroat politics of the imperial court. To impress the queen and secure a royal audience, the wicked characters must scour the City of Thorns to root out and eradicate a secret organization that works to free halfling slaves. But to truly earn Queen Abrogail's trust, the adventurers must perform a sacrifice for the queen to renew House Thrune's contract with Hell, and there are many—both within the court and without—who wish to see the monarch dethroned.
This volume of Pathfinder Adventure Path continues the Hell's Vengeance Adventure Path and includes:
"For Queen & Empire," a Pathfinder adventure for 10th-level characters, by Stephen Radney-MacFarland.
A gazetteer of Egorian, the City of Thorns and capital of Cheliax, by Dave Gross.
A look into the secretive abolitionist organization known as the Bellflower Network, by Crystal Frasier.
A costly sacrifice in the Pathfinder's Journal, by Josh Vogt.
Four exciting new monsters, by Garrett Guillotte, Steven T. Helt, Luis Loza, and Stephen Radney-MacFarland.
Grab your party and get (evil) adventuring!
Subscribe to our newsletter!
Get Tabletop, RPG & Pop Culture news delivered directly to your inbox.