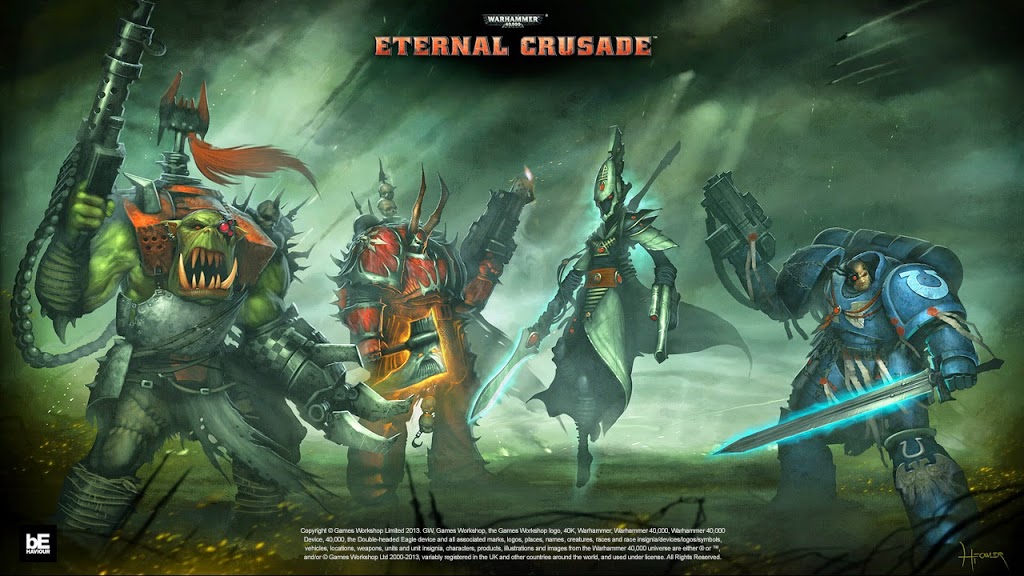 It's time to go Into the Warp – check out some new art updates, the Garrison Zone, Warlocks & a few surprises…
via Eternal Crusade
Brent Ellison, Nathan Richardsson, and Katie Fleming gave a Production Update (Garrison walkthrough, Warlock), played Eternal Crusade live with Crusaders, and answered Q&A/hosted giveaways!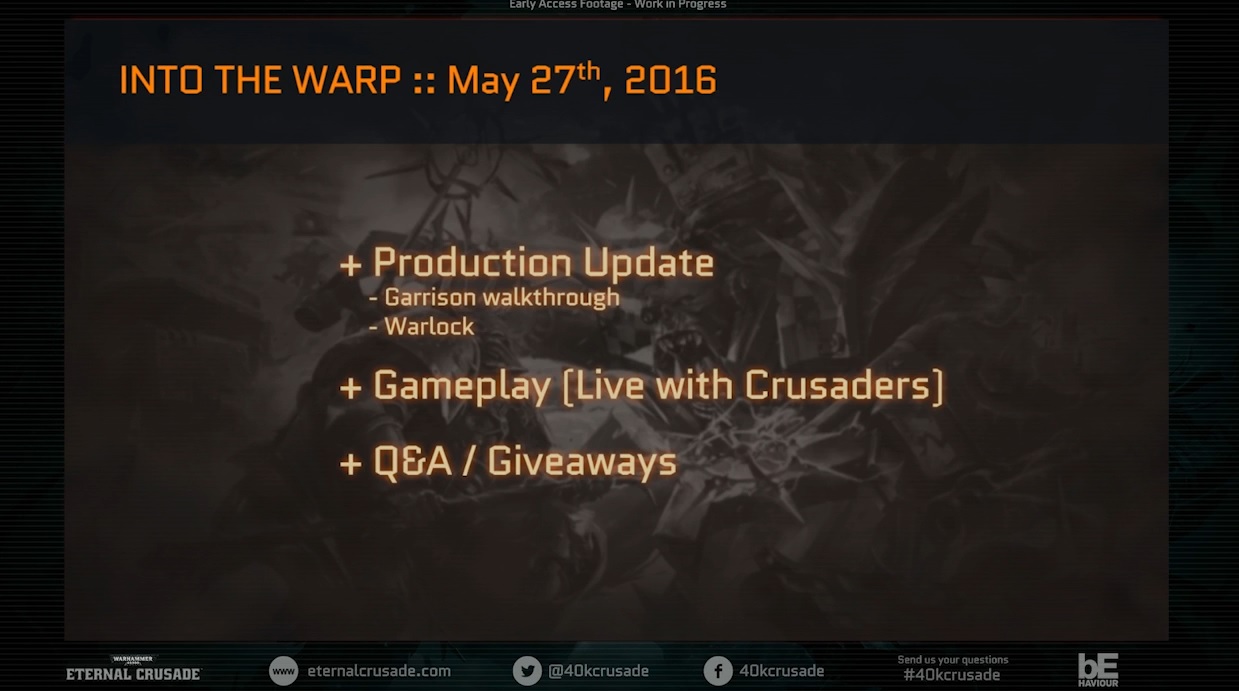 The Agenda for today…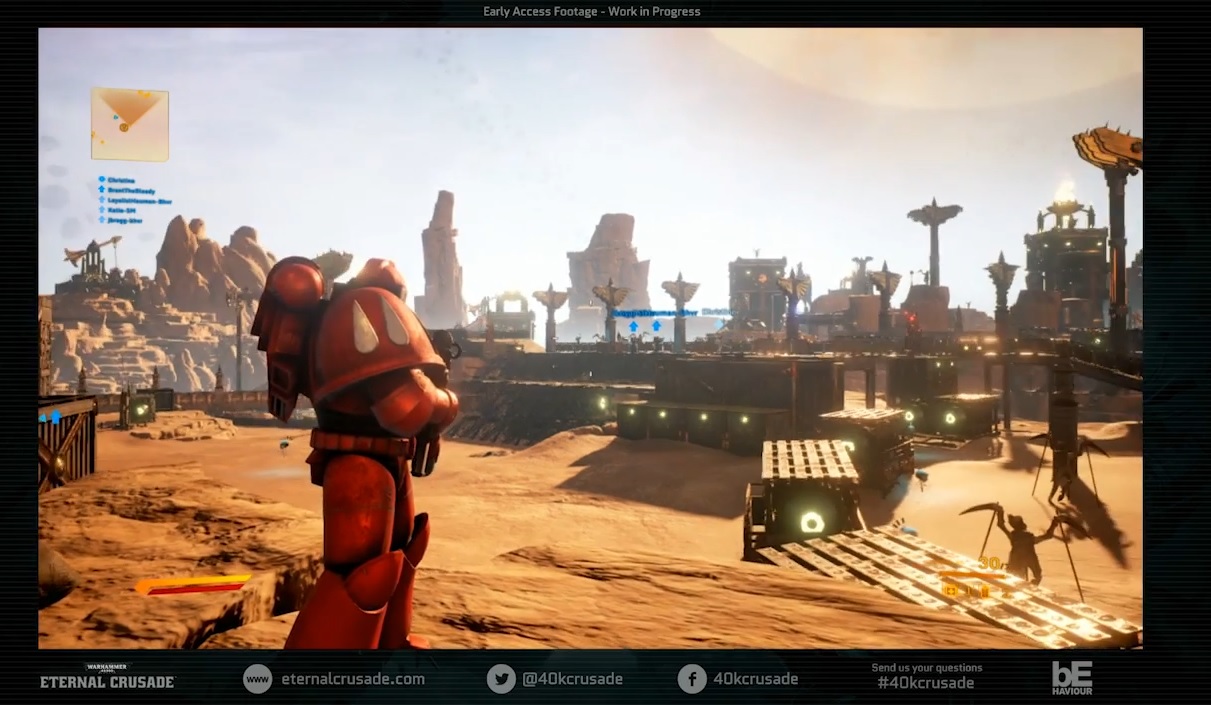 The New Garrison Zone (open area tutoria/sand box/meet-up area)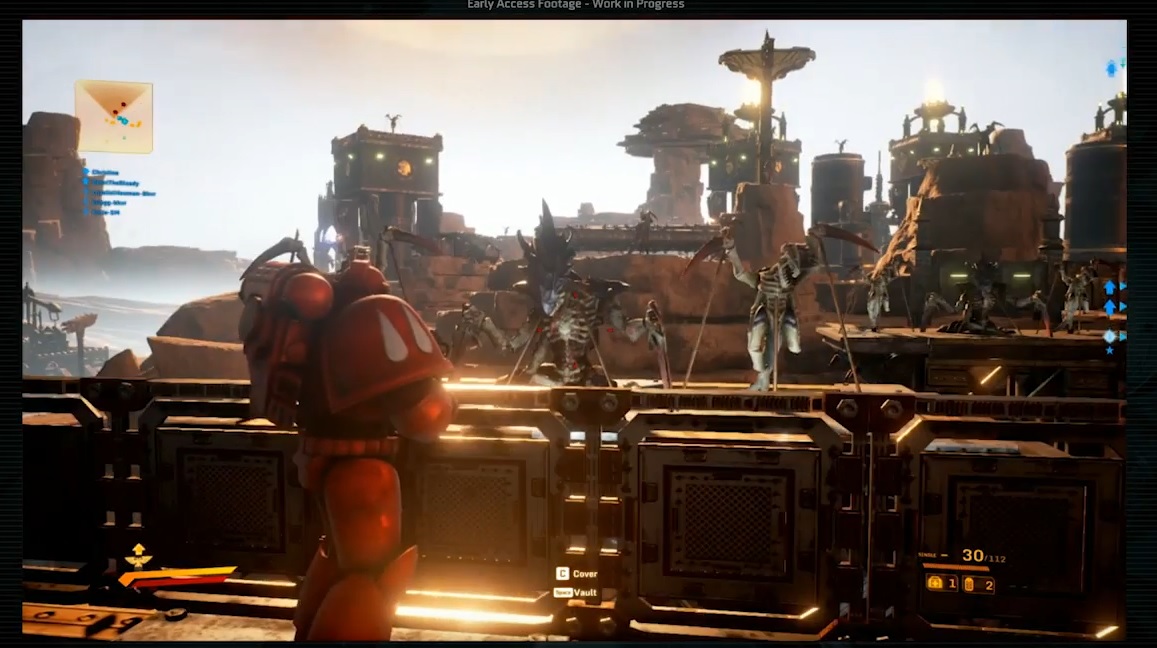 TYRANIDS! (They are target dummies – but the models looks awesome)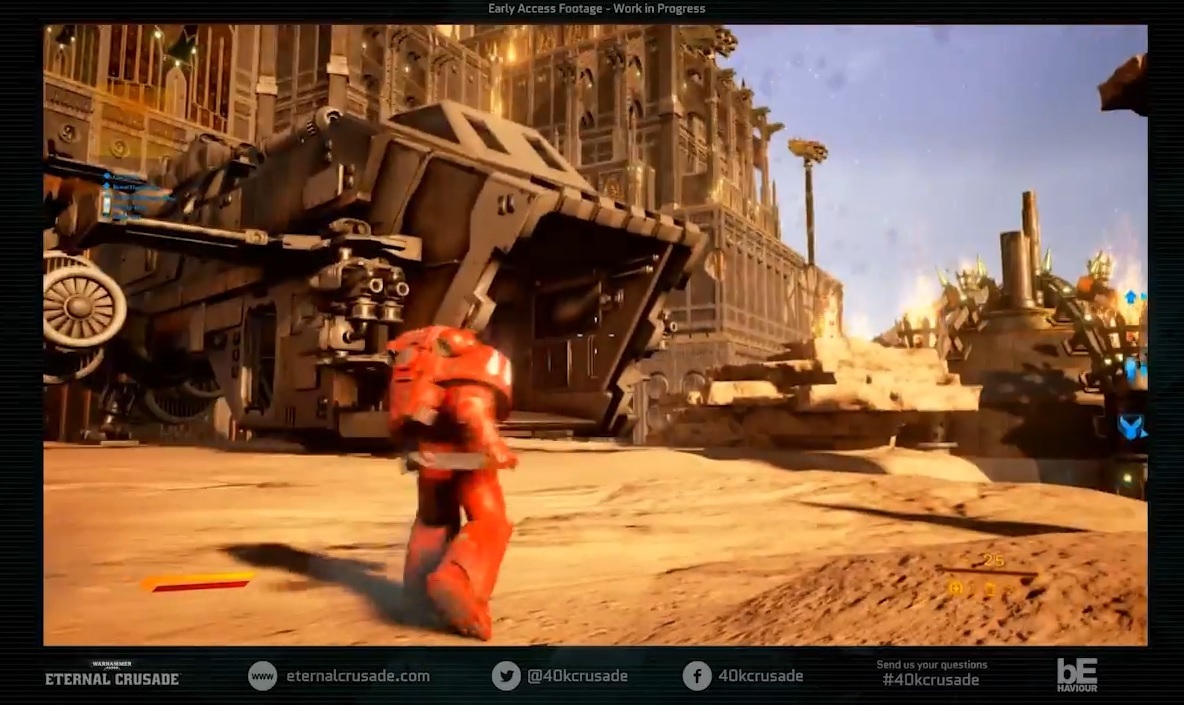 It's a THUNDERHAWK! (Just the model, it's not textured yet)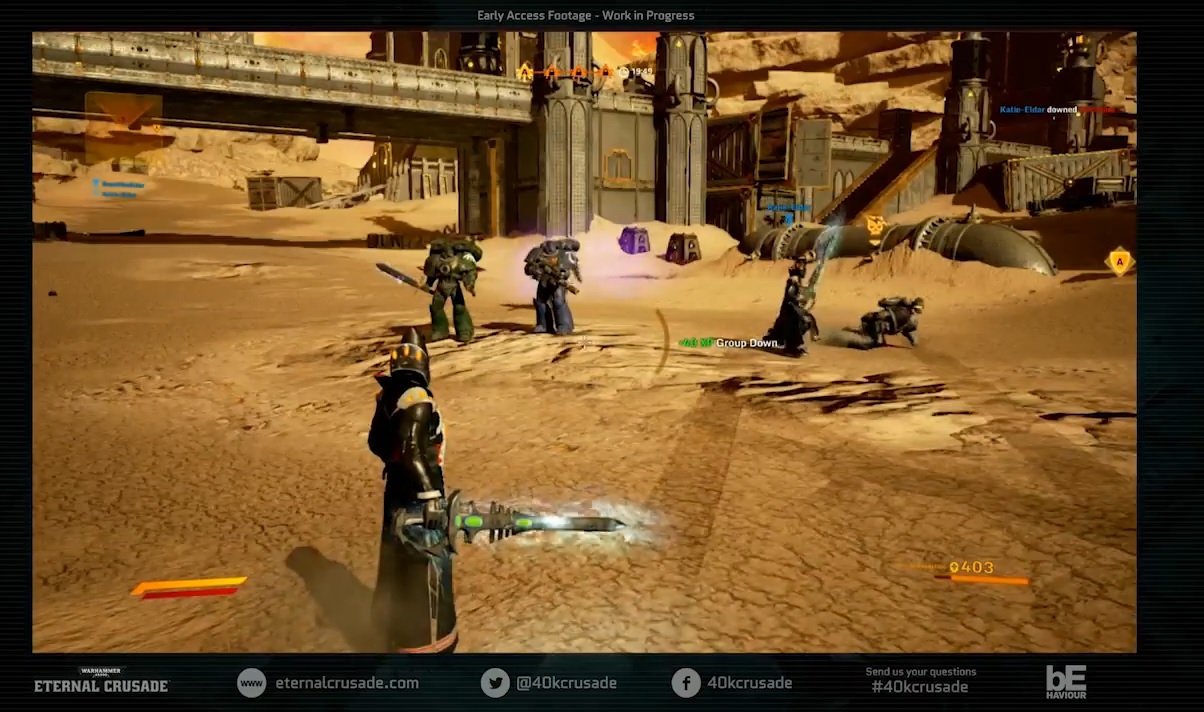 And the Eldar Warlocks take the field
It's still all Early Access – footage and everything else is still subject to change!
If you like what you see and want to jump in NOW you can join their early access program – just remember it's not done yet but they are working on it and constantly improving. You can tell from these videos if you come back every weekend it's made leaps and bounds!
Those Tyranids…I'm so in!