Forge World: New Warlord Titan Upgrades Spotted!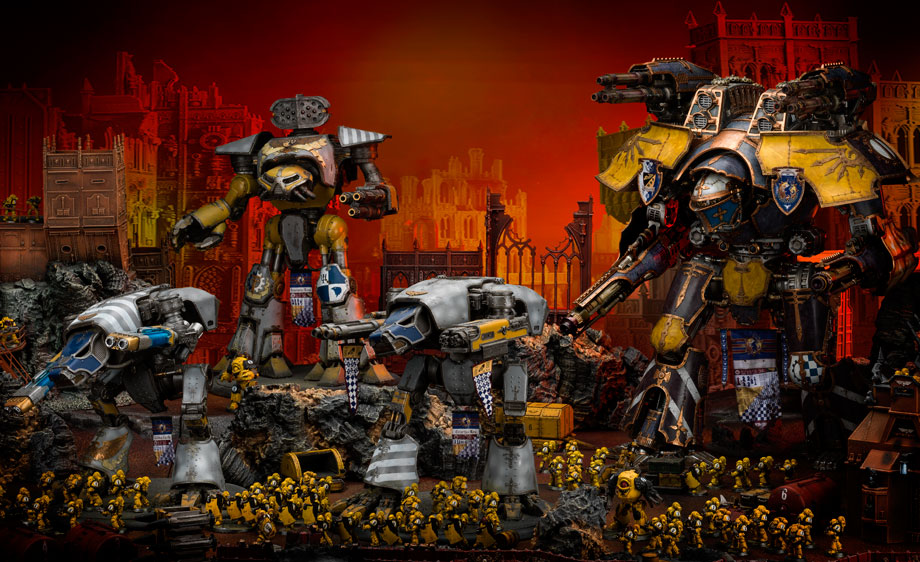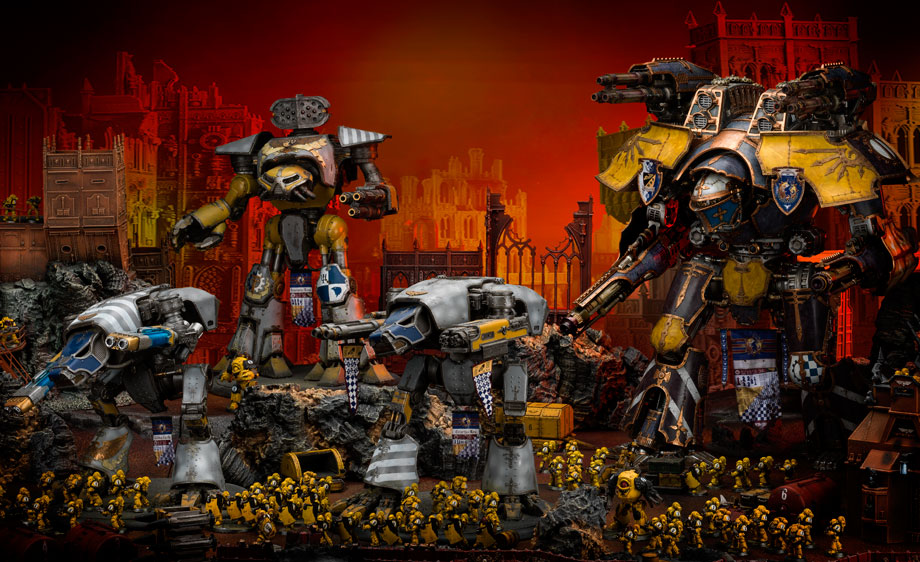 Forge World Shows off some new upgrades for the Biggest of them all – the Warlord Titan!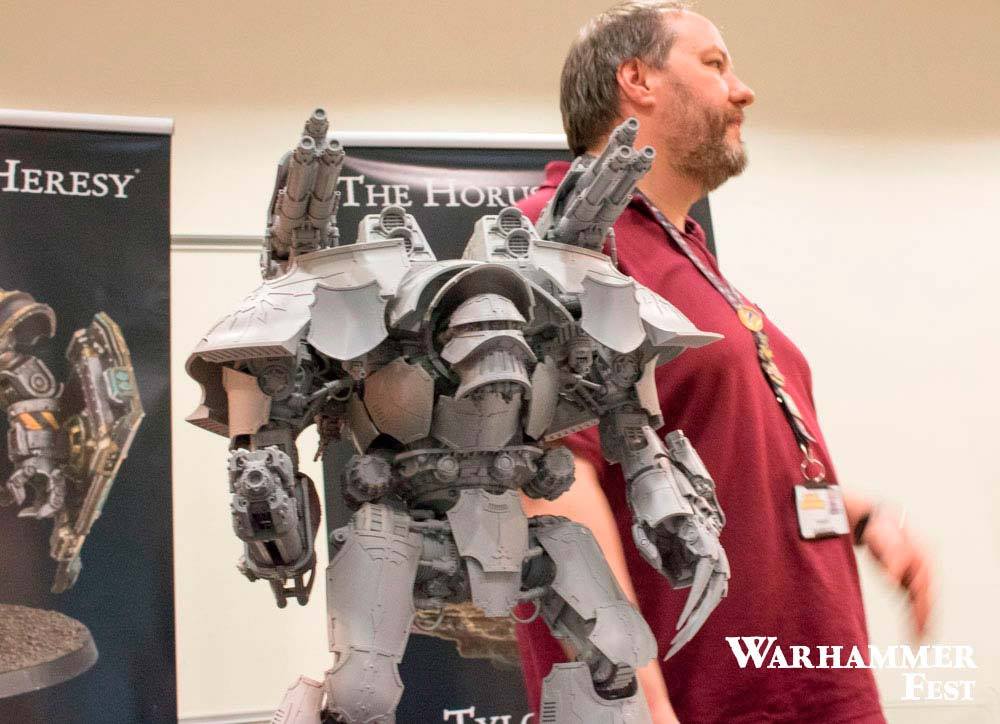 The Warlord Titan is sporting a new "Sunfury Plasma Annihilator" on the right arm, a new "Arioch Power Claw" on the left AND a new head & shields – it's the Lucius-Alpha pattern.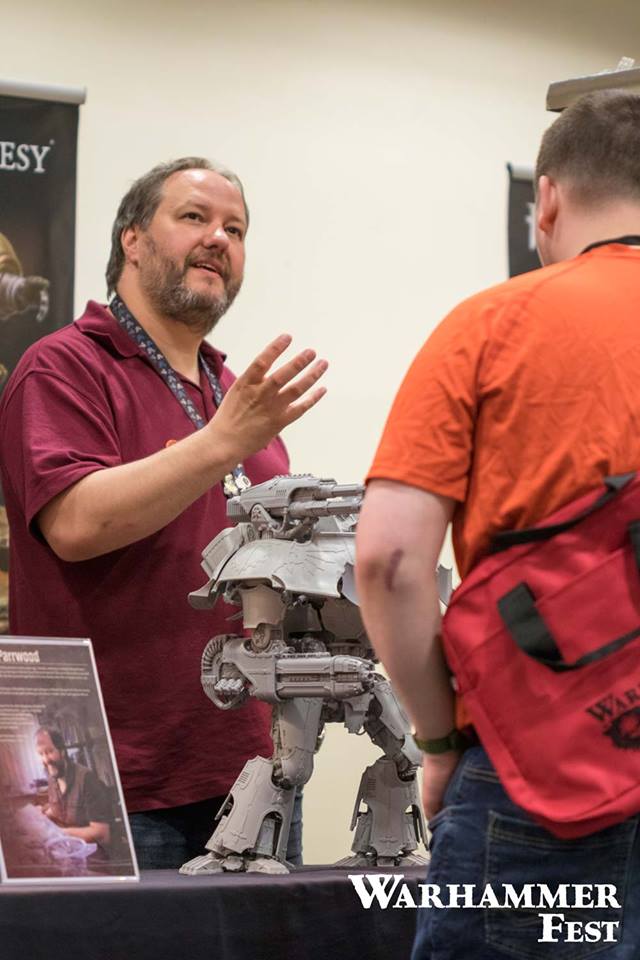 Here's a pic of the Plasma Annihilator from the side.
Bonus: Stormbird Sighting!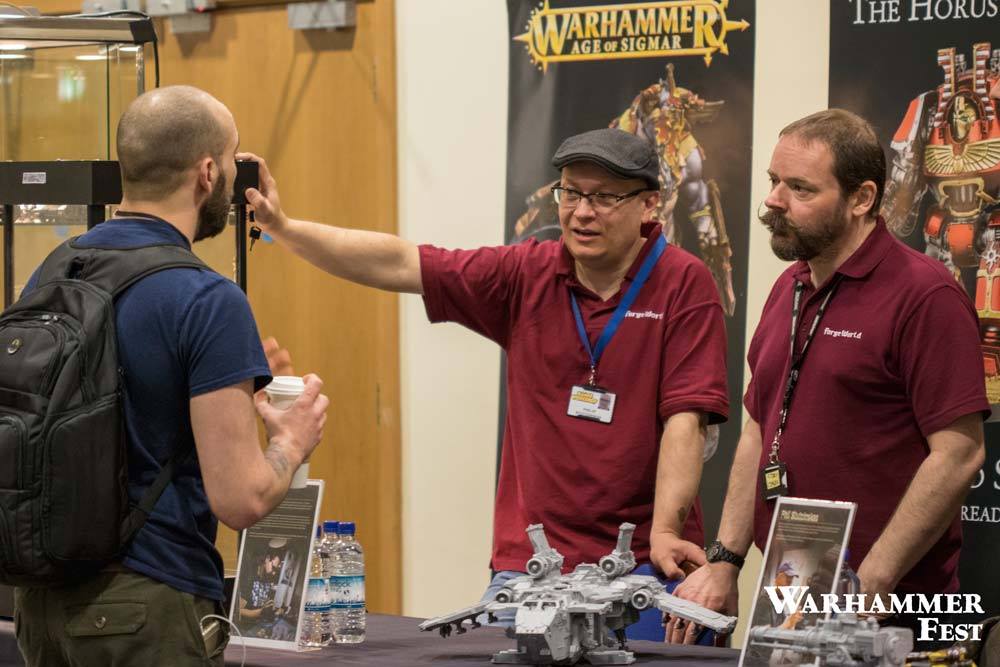 For more Pics be sure to check out Forge World's Facebook page. Those Warlord Titan weapon kits are looking pretty intimidating! I can't wait to see them in the webstore. I hope that once Forge World gets all the bits modeled that transferring them over to Adeptus Titanicus won't take too long. Because let's be honest, for many of us (myself included) that's probably the only way we're going to be able to play with one on the table. I'd love to own a Warlord Titan one day but realistically storage would be an issue – just one more reason to be excited about the return of Epic for me!
If you are one of the fortunate people to own a Warlord Titan, I really hope you Magnetized it! There are some sweet weapon load-outs and I wouldn't be surprised if Forge World was working on more.
Subscribe to our newsletter!
Get Tabletop, RPG & Pop Culture news delivered directly to your inbox.
Sunfury Only shoots 4 times with the 10″ pie plate. Str 9 AP 2…and has the special Plasma Wave rule. It's not THAT mean…right?