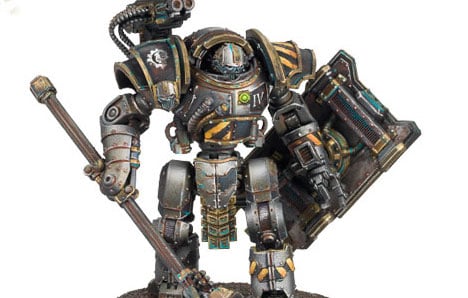 Come see all the new miniature exclusives Forge World confirmed today that will be on sale THIS weekend at Warhammer Fest!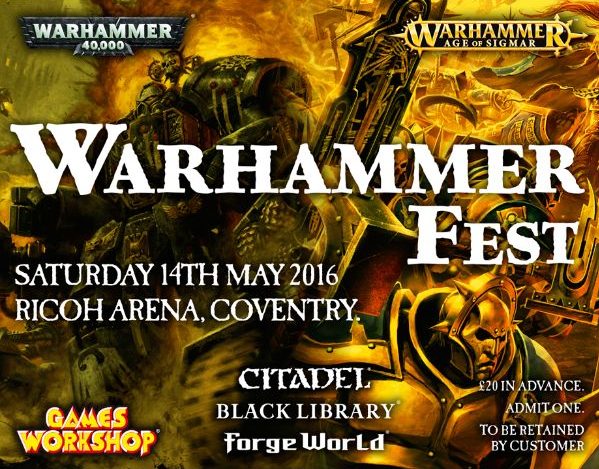 WHAT'S COMING UP AT WARHAMMER FEST
Over the last couple of weeks we've show you a whole host of the new releases that'll be available for the first time at Warhammer Fest, and here they all are in one place.If you'd like any of these amazing models before anyone else than make sure you're at Warhammer Fest this weekend. Tickets are available on the door, and you can find more information HERE.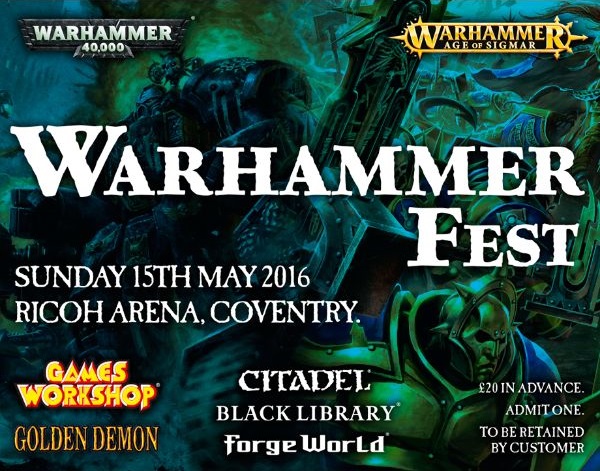 ~Full show coverage coming this weekend – stay tuned!