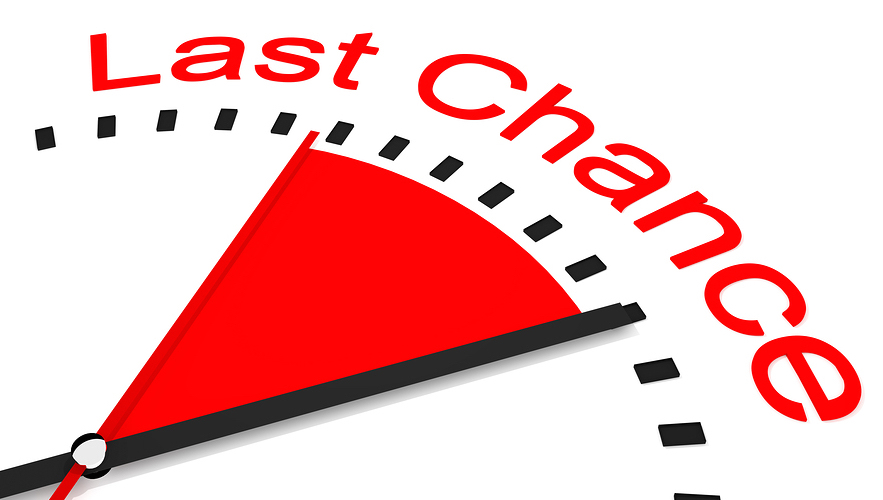 Forge World has another chunk of resin goodies on the chopping block – Grab them while you can…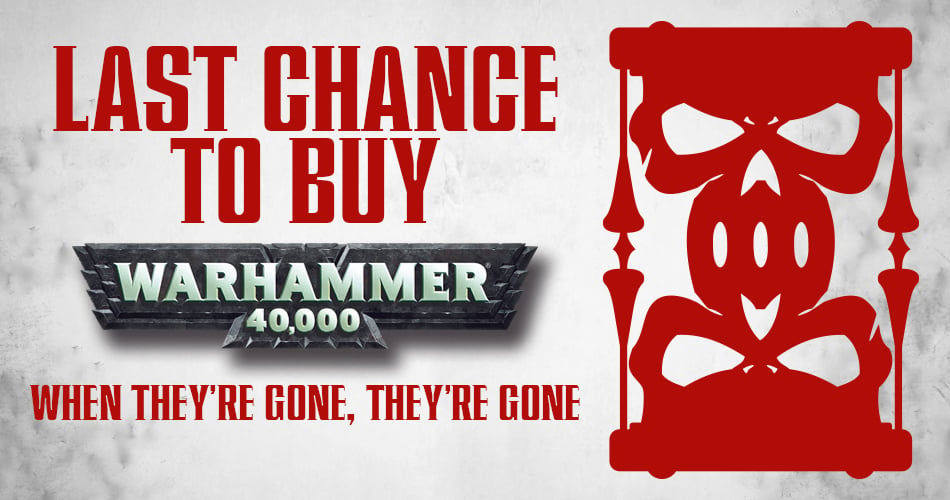 Forge World is retiring some classic kits – 18 of them infact. They have this to say:
via Forge World
Sometimes you put off buying a model you want for so long that you miss it. We want to try and help you not miss out on your last chance to get hold of those fantastic models, which is why we set up our Last Chance to Buy section.

We've just added more models that will soon be leaving us after many years of service, along with a selection of bundles which will be going off sale soon. Head over to the Warhammer 40,000 Last Chance to Buy page now and check them out.

Sometime's a product sells out fast and we aren't able to make any more. That means we can't promise to put every model that's leaving into Last Chance to Buy, but when we can we will try and give you one last opportunity to get hold of these great kits.
Here are a few of the standout kits that are going away – if you've been on the fence about getting them you should probably act quickly…
Warhammer 40,000 Last Chance to Buy (18 items)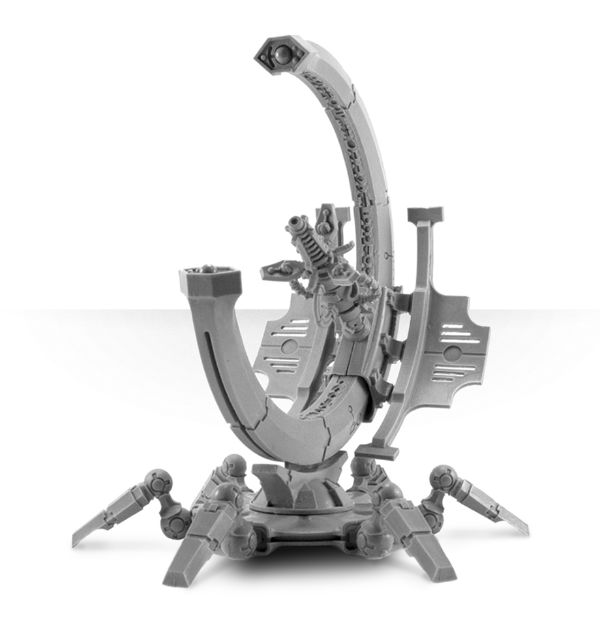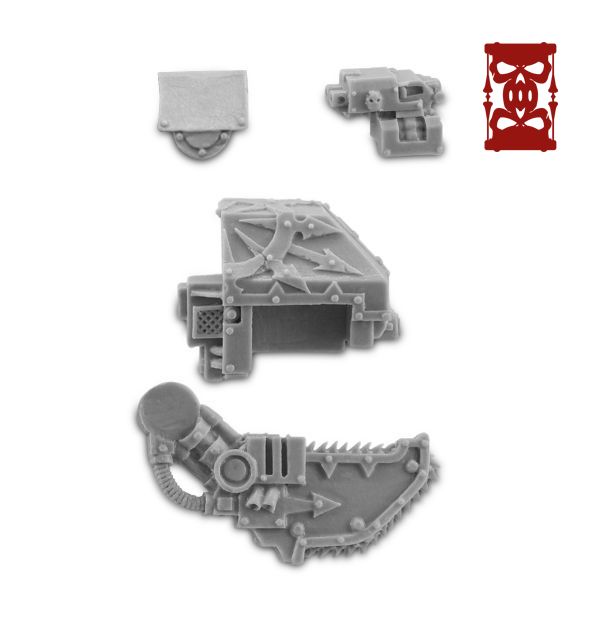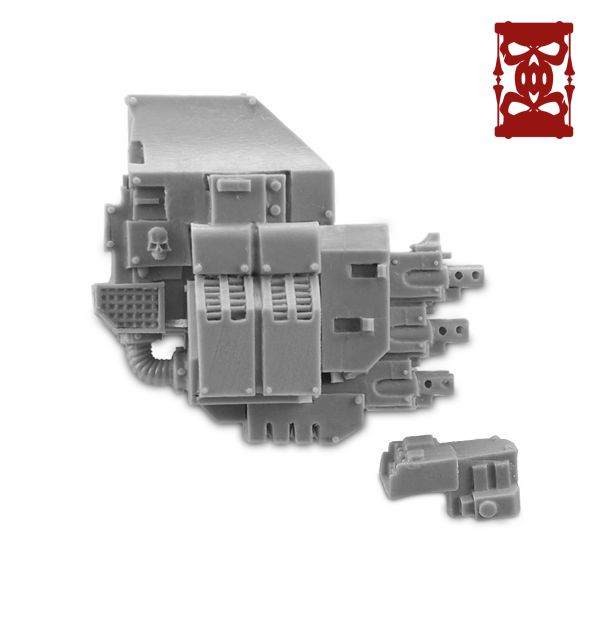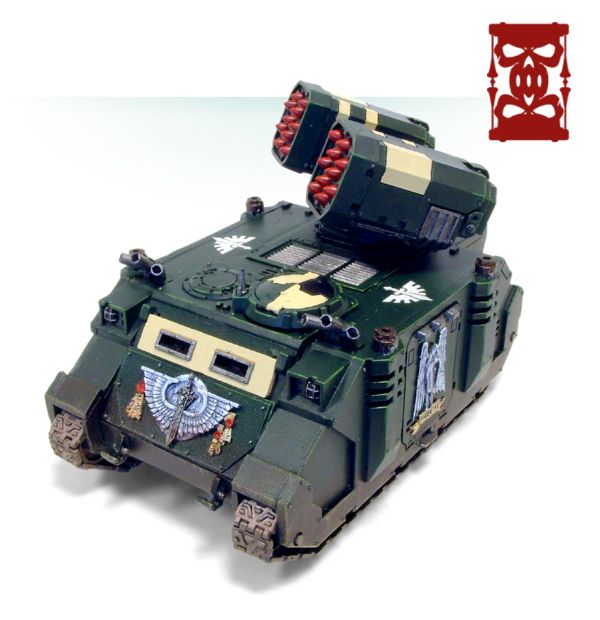 They already Sold Out of the Astral Claws & Black Templar Land Raider Doors…don't miss out!