Geekery: Introducing Young Han Solo…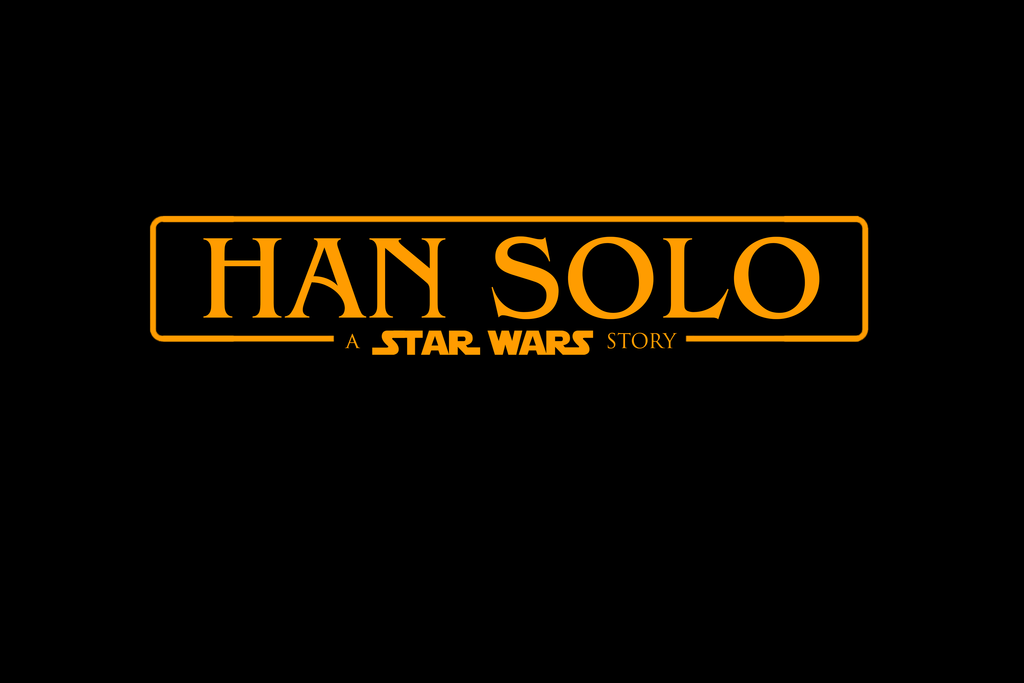 This casting is a wee bit out of left field… but it could be amazing!
Alden Ehrenreich has been cast as Han Solo after a very secretive casting process (reportedly code named "Red Cup"). The 26 year-old L.A. native has a varied resume – Stoker, Beautiful Creatures, Blue Jasmine, and he gave a well regarded performance in Hail, Caesar!this year. He may not have the look that we were expecting, but he's got the acting chops – with just the right amount of snark and brooding – that could prove to be the perfect fit. We shall see.
Lawrence Kasdan is exec producing this one – he has a writing credit along with his son Jon Kasdan. Phil Lord and Christopher Miller are directing. Miller celebrated "May the 4th" festivities by tweeting the first official image of the production – Han Solo's iconic DL-44 heavy blaster: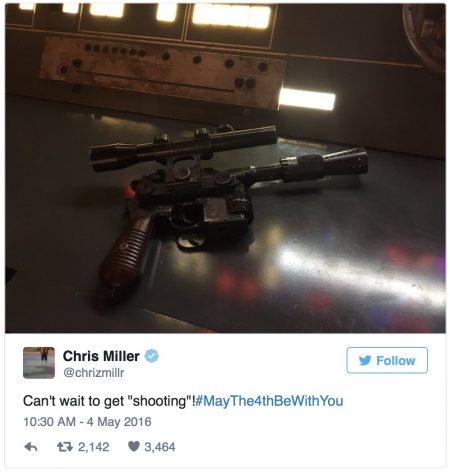 The most important choice of this movie is done on the production side. Now Alden has to prove to fans that this was the right choice.
What do you think?