Check out what we may be seeing on the big screen in December!
The folks at Comics Alliance got ahold of a preview copy of the Rogue One Visual Story Guide – it's not final, but I don't expect there will be too many changes. Take a look at what might be showing up on the big screen, and possibly your table top.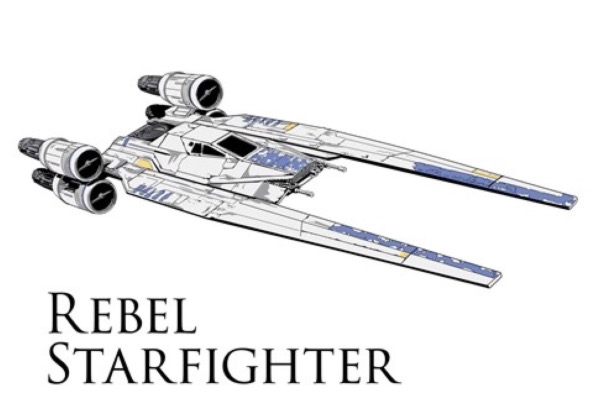 U-Wing Starfighter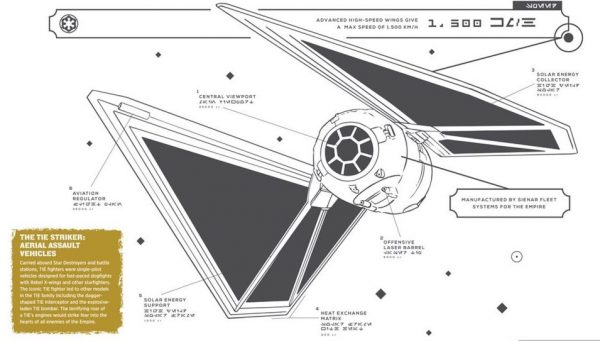 TIE-Striker
FFG normally announces it's new releases at GenCon – which happens in a little over 2 months. Wanna bet that we're going to see these ships in the new X-Wing line-up?
There are more images here, but be warned: there are plot and character spoilers.
What do you think?