GMM SHOWCASE: Heresy Iron Hands – Clan Lachesis Marines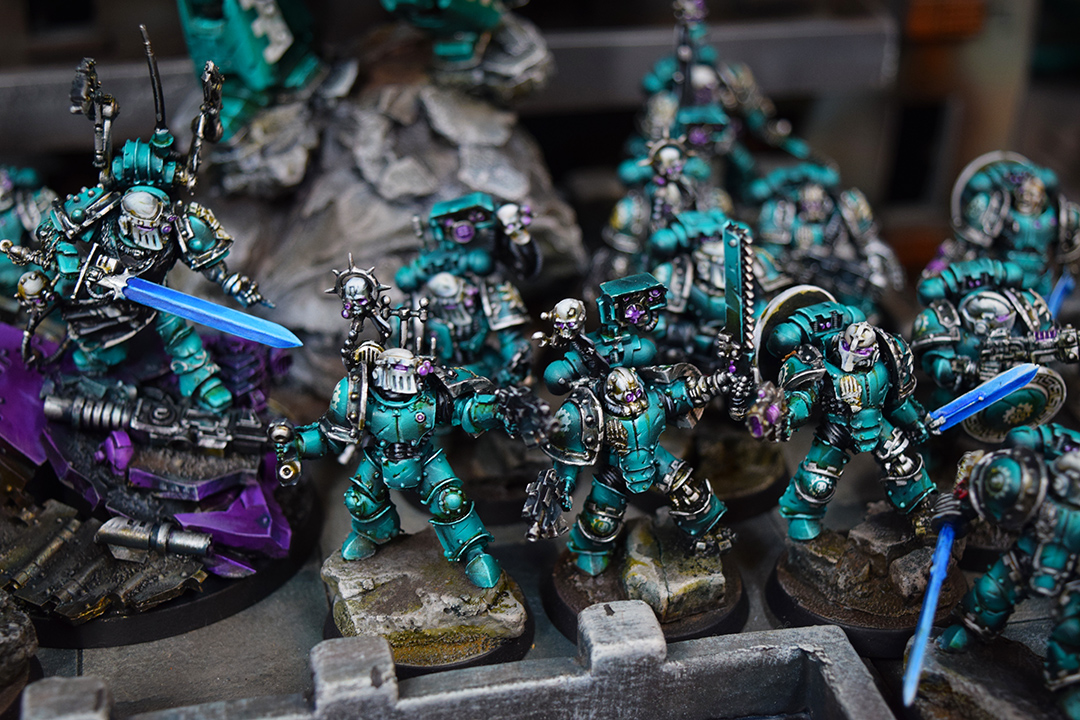 Hello BoLS readers! We are back with some Iron Hands Marines like you've never seen.
I'm back with another army commission, this time some Iron Hands with a homebrew twist.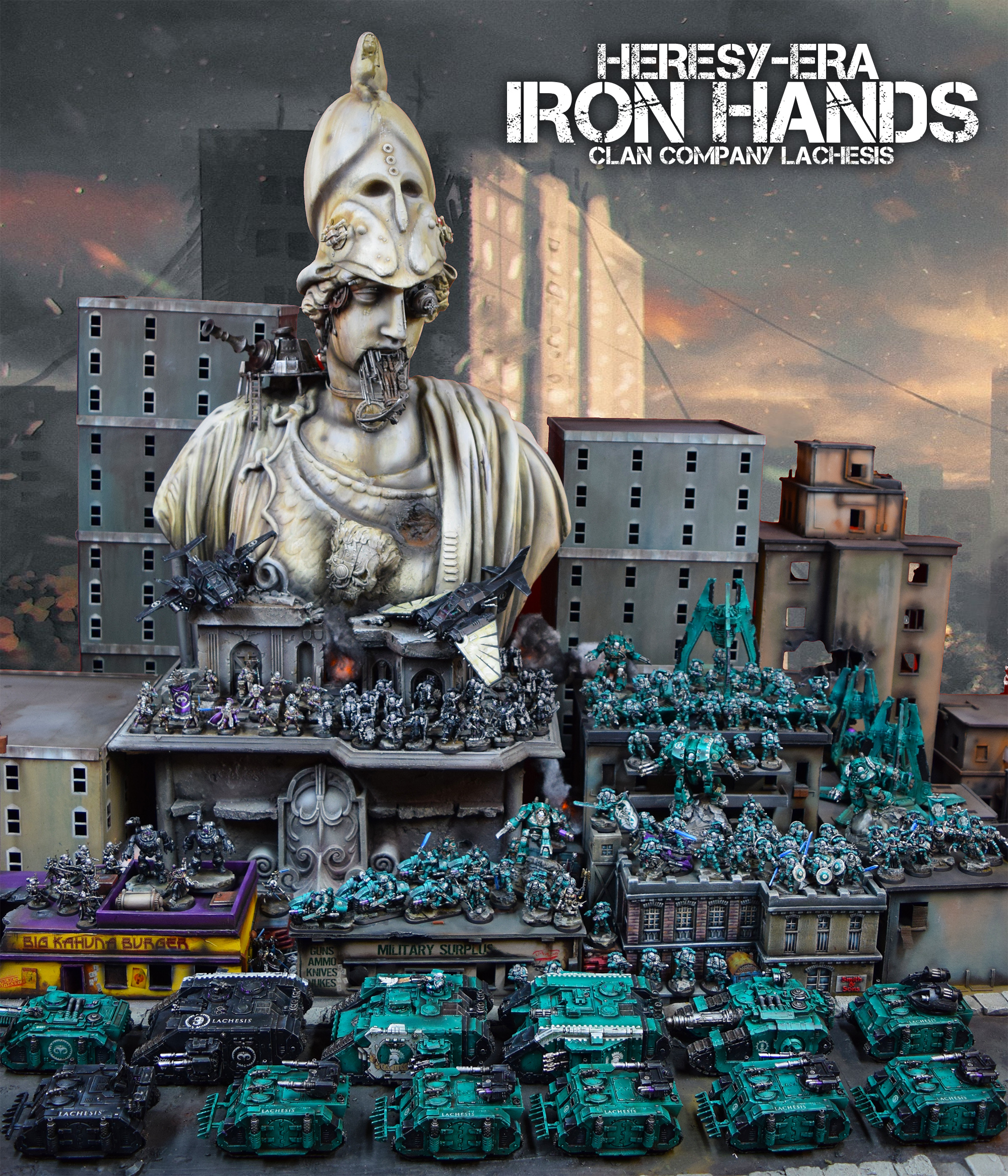 For part two let's cover some of the Marines.  Very happy with this army's assembly.  For a good looking army, assembly is a critical foundation, and for these lots of extra bits such as cybernetic heads, arms and legs were ordered to give it the flair the customer desired. Very happy with the result, and I knew I had something special when setting up for photography, every single Marine wanted to be up front, or even have their own photos.  Here's a few of many!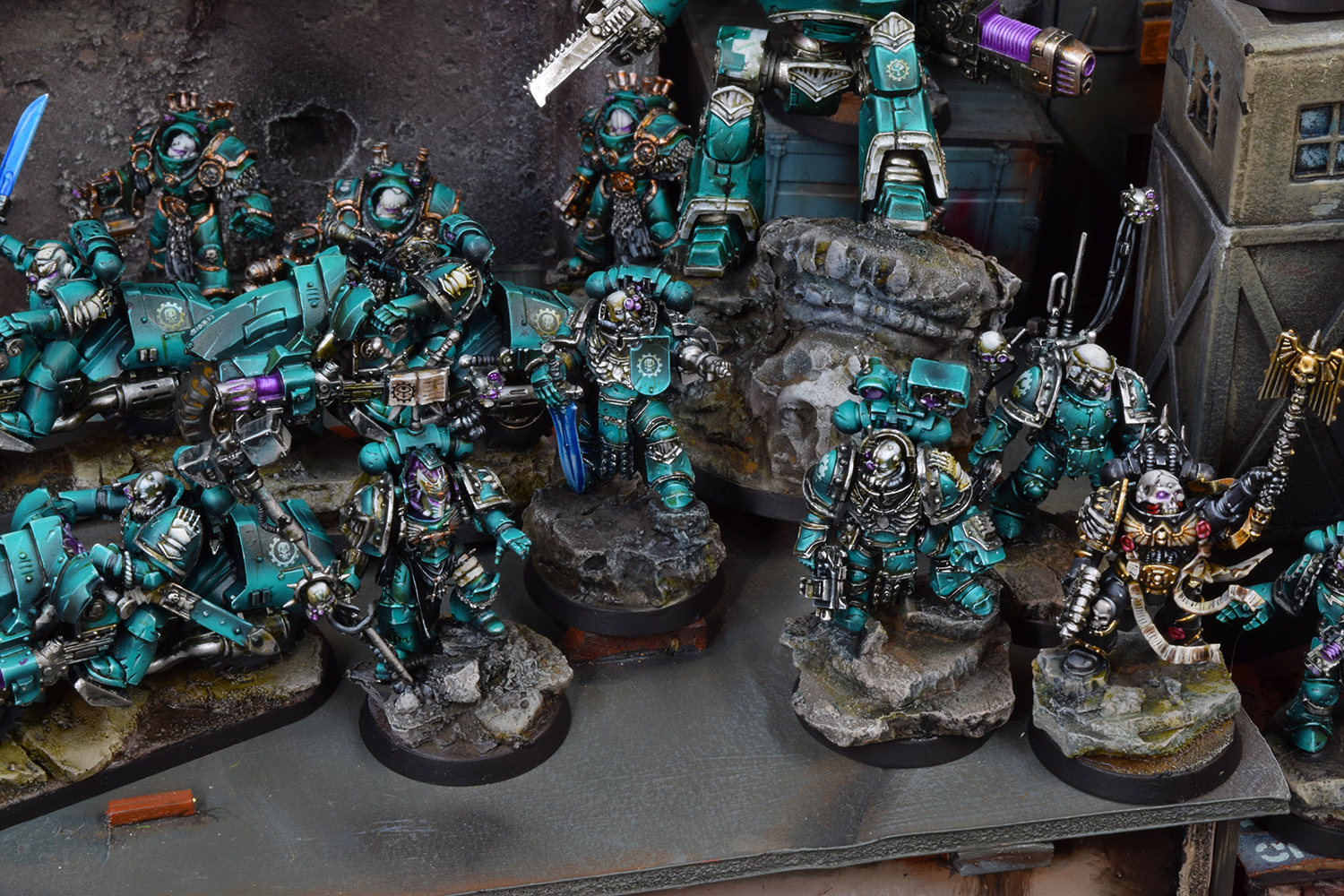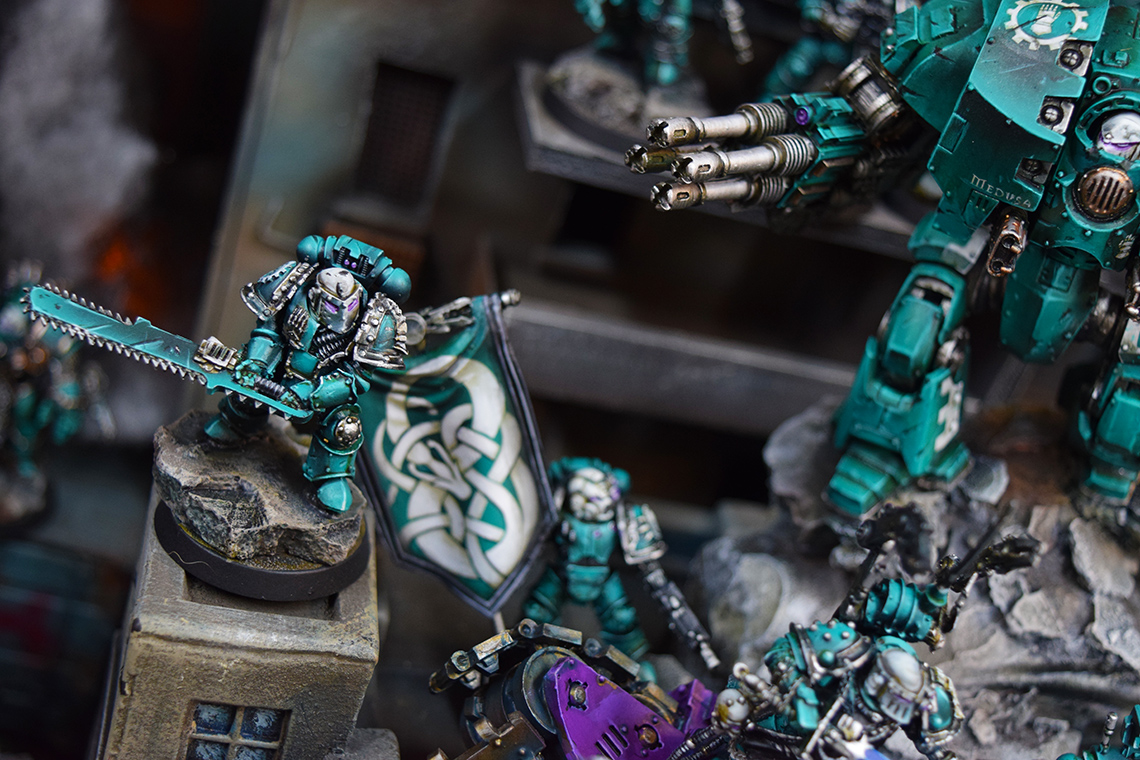 "Get me closer!"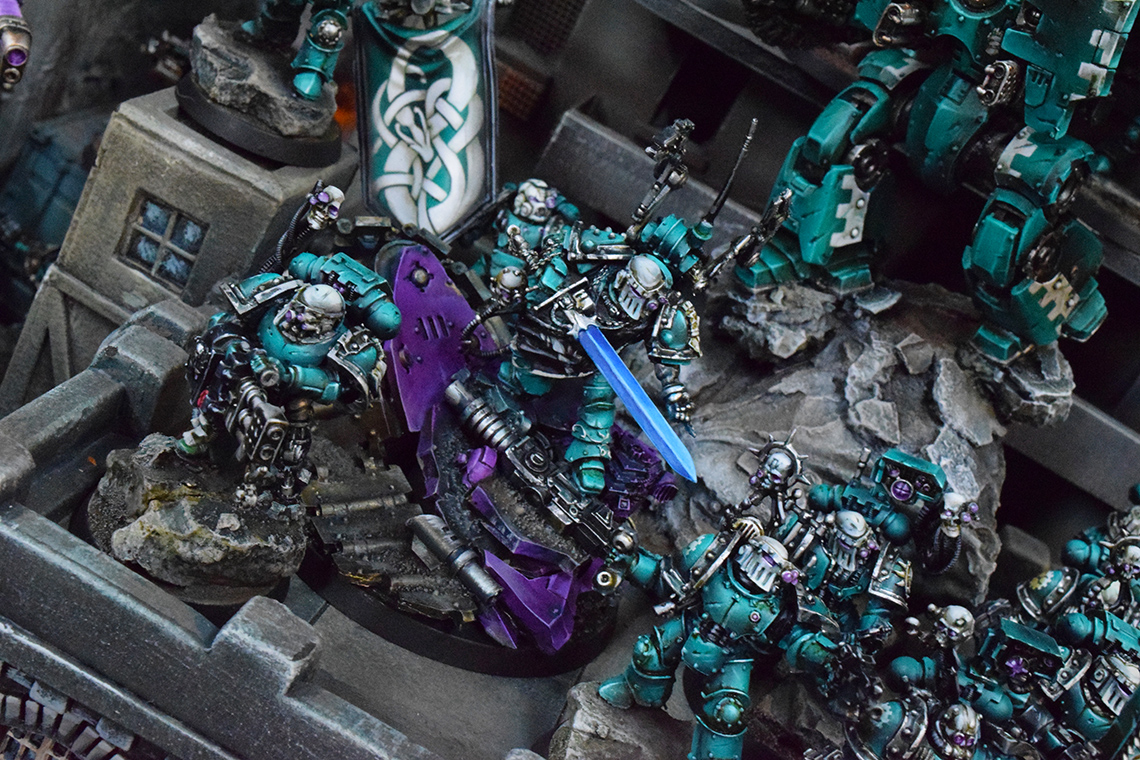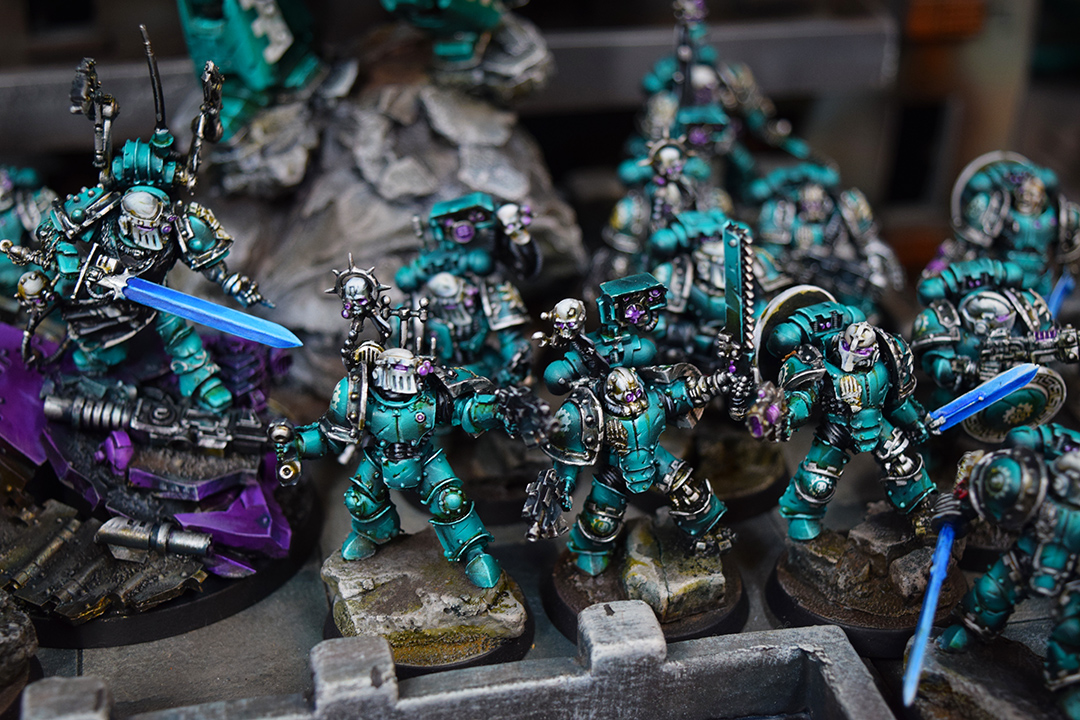 "I'm here to kick ass and add cybernetics, and I'm all out of flesh!"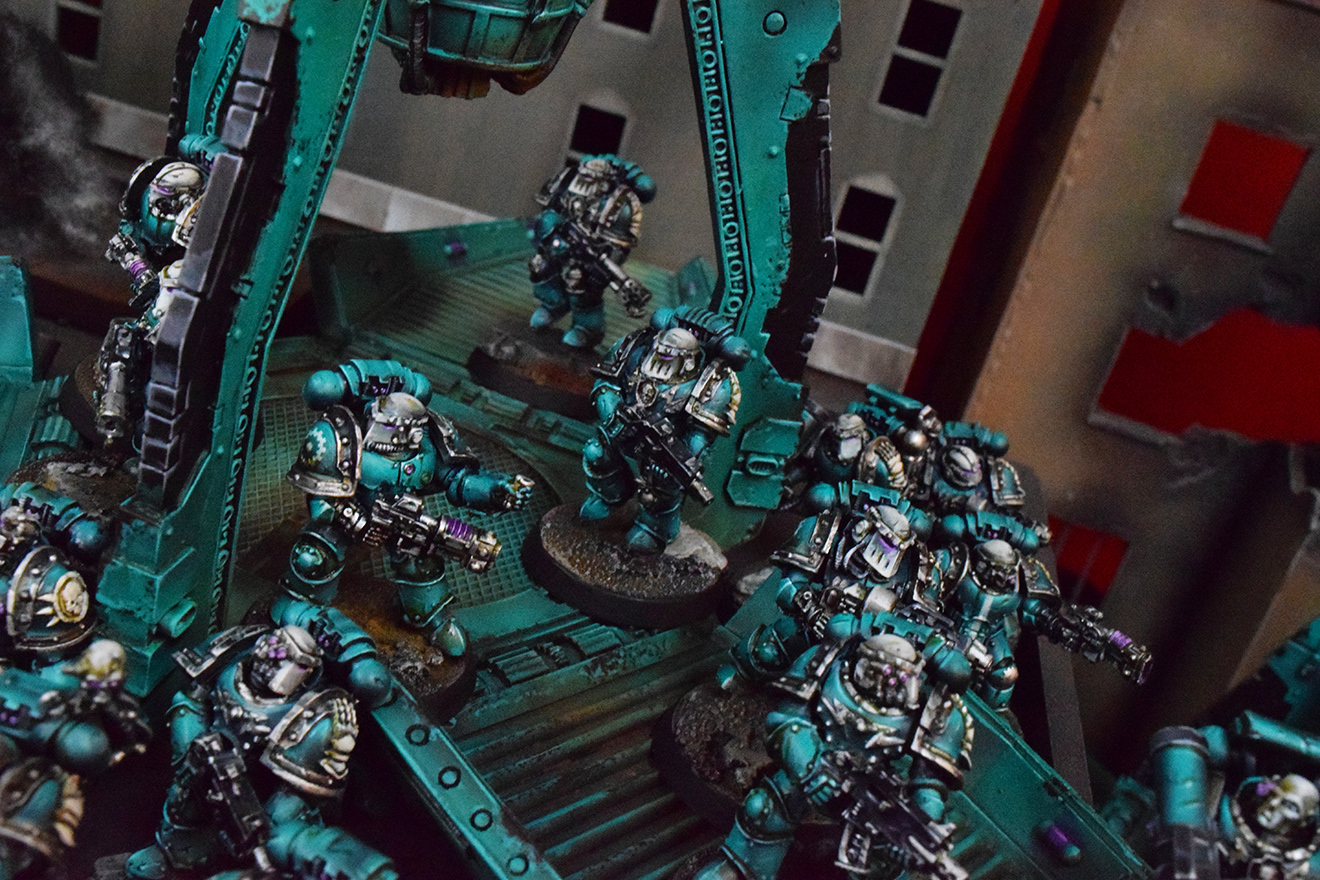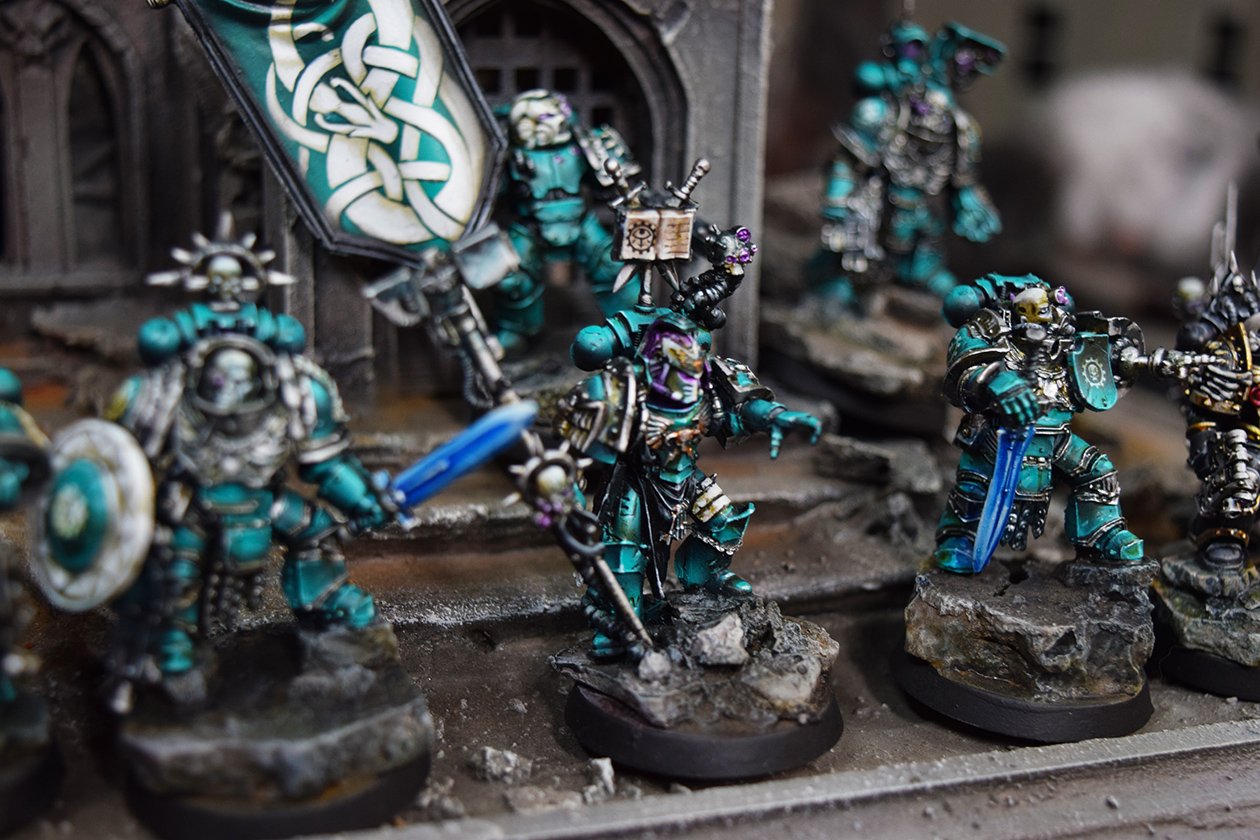 Subscribe to our newsletter!
Get Tabletop, RPG & Pop Culture news delivered directly to your inbox.
For more images and information on my services:
~Thanks, and until next time!