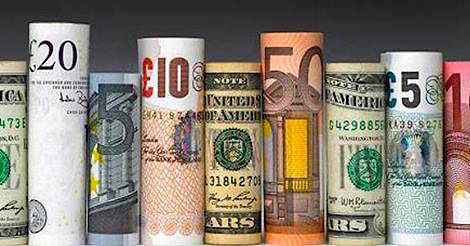 Get your wallet's ready. Here is this week's 40K, Age of Sigmar and of course – Warhammer Quest goodies!
Let's get started.
Products and Prices
pics via IMGUR 5-16-2016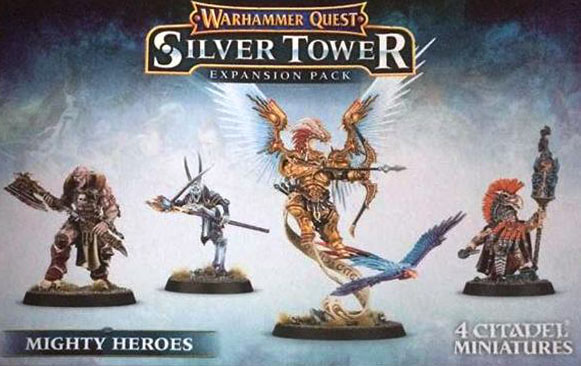 Warhammer Quest Silver Tower Expansion Pack $55
Some quick math shows this first Warhammer Quest expansion pack is a great deal – a 60% savings over buying the figures individually as shown below:
Slaughterpriest

$30

Tzeentch Sorcerer $30
Knight-Ventor $40
Auric Runemaster

$30
Space Marine Legends: Cassisus $55
Ciaphas Cain Trilogy $75
Realmgate Wars: The Great Red $17.50 (orruks)
The Teaser
Two teasers this week:
Hall of Fame, Army of the Month, Paint Splatter and More!
Time to Get Technical…
I think GW is closing out thier fiscal year with a week of citadel hobby and paint related releases (the Technical range of paint I assume).  I wonder what those annual financials will show?
~We have a LOT more coming on what GW has in store for Warhammer Quest.  This is only the beginning…